Here are some successful planted aquariums taken off social media. Note how the ones with the healthiest plants are the ones with the least number of fishes. The healthiest planted tanks also almost all have a very heavy planting of plants with little open substrate. The only exceptions to this are a few low tech tanks and some tanks with either a lot of epiphytes or a lot of floating emergent plants. Also note that almost all of these planted aquariums are clearly high tech tanks with CO2 injection and high intensity lighting.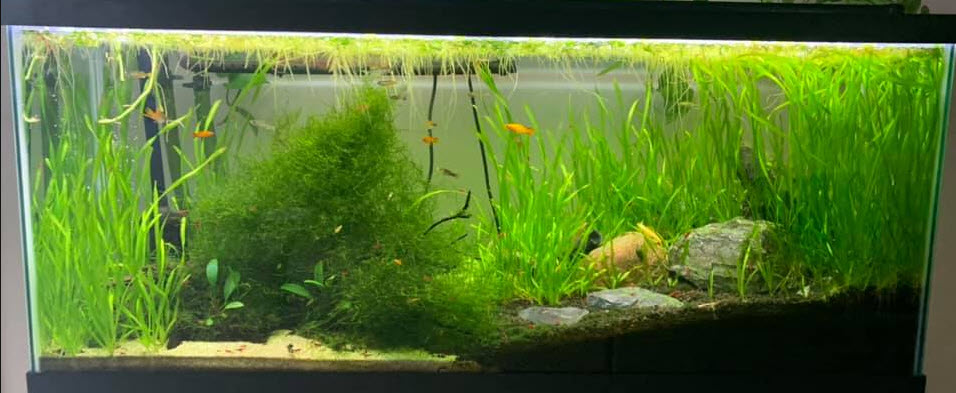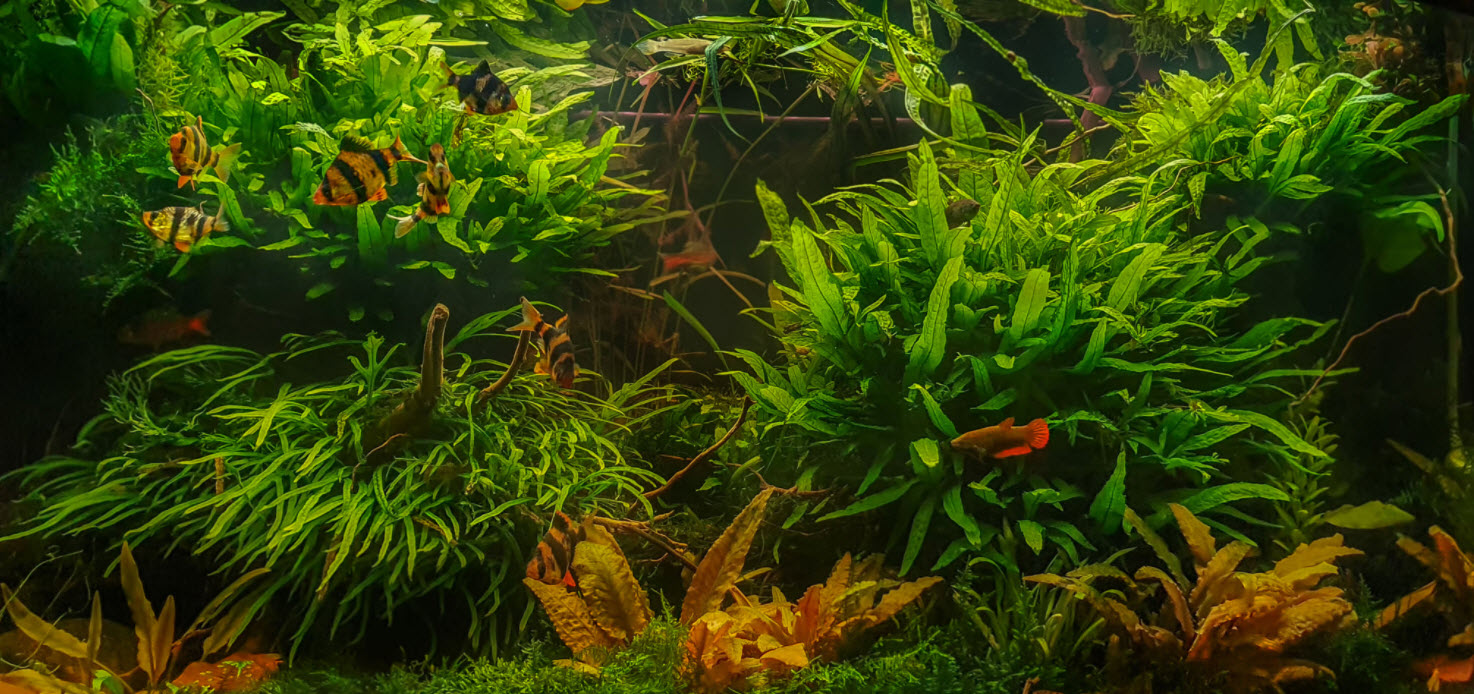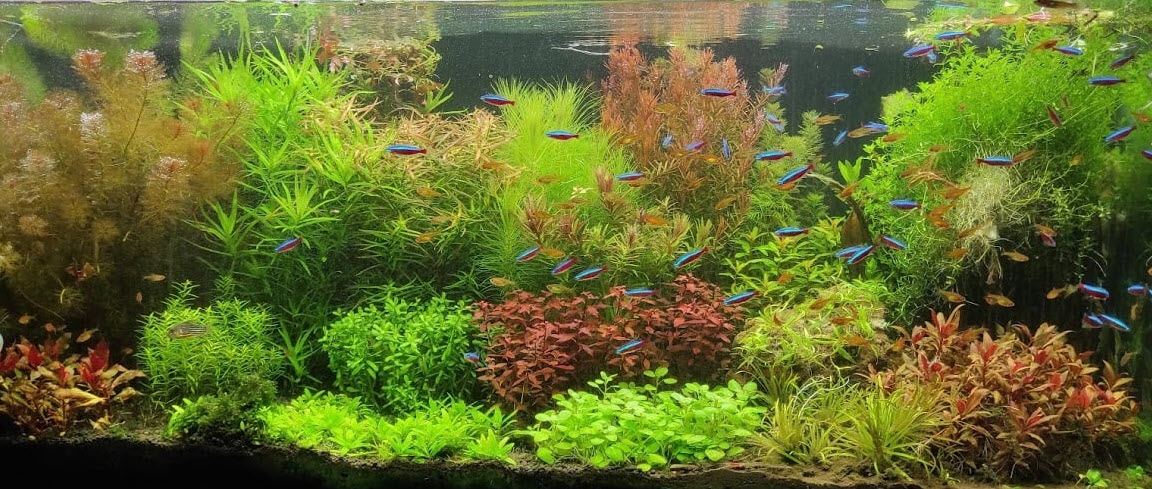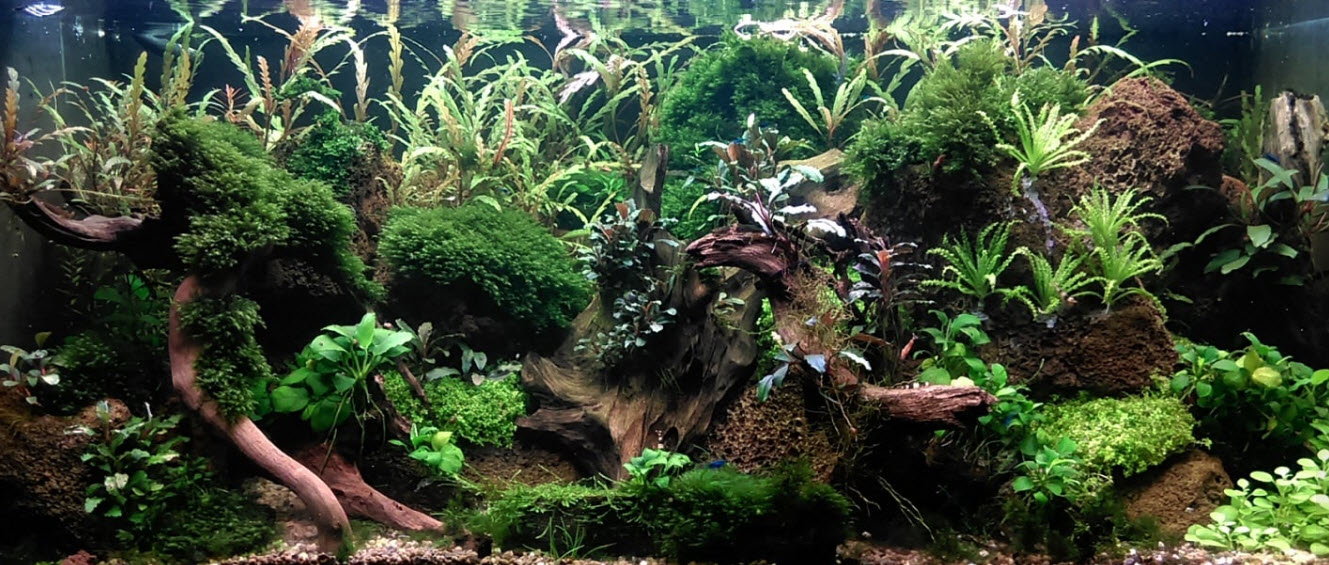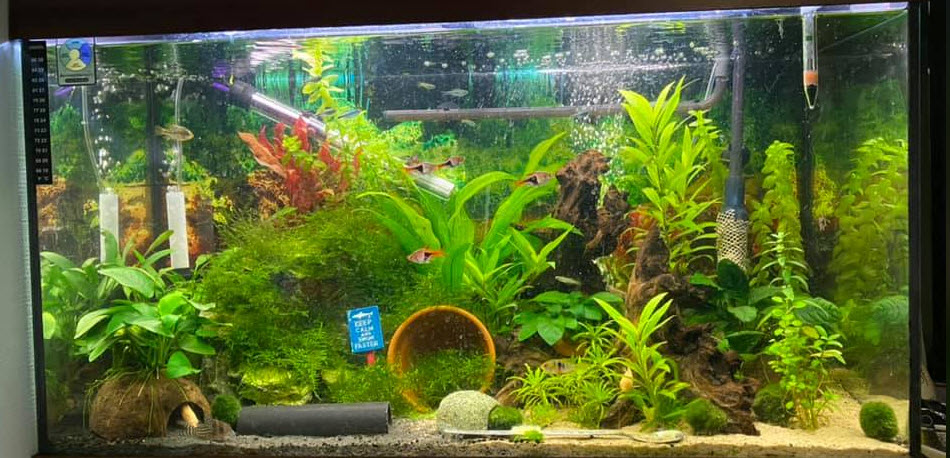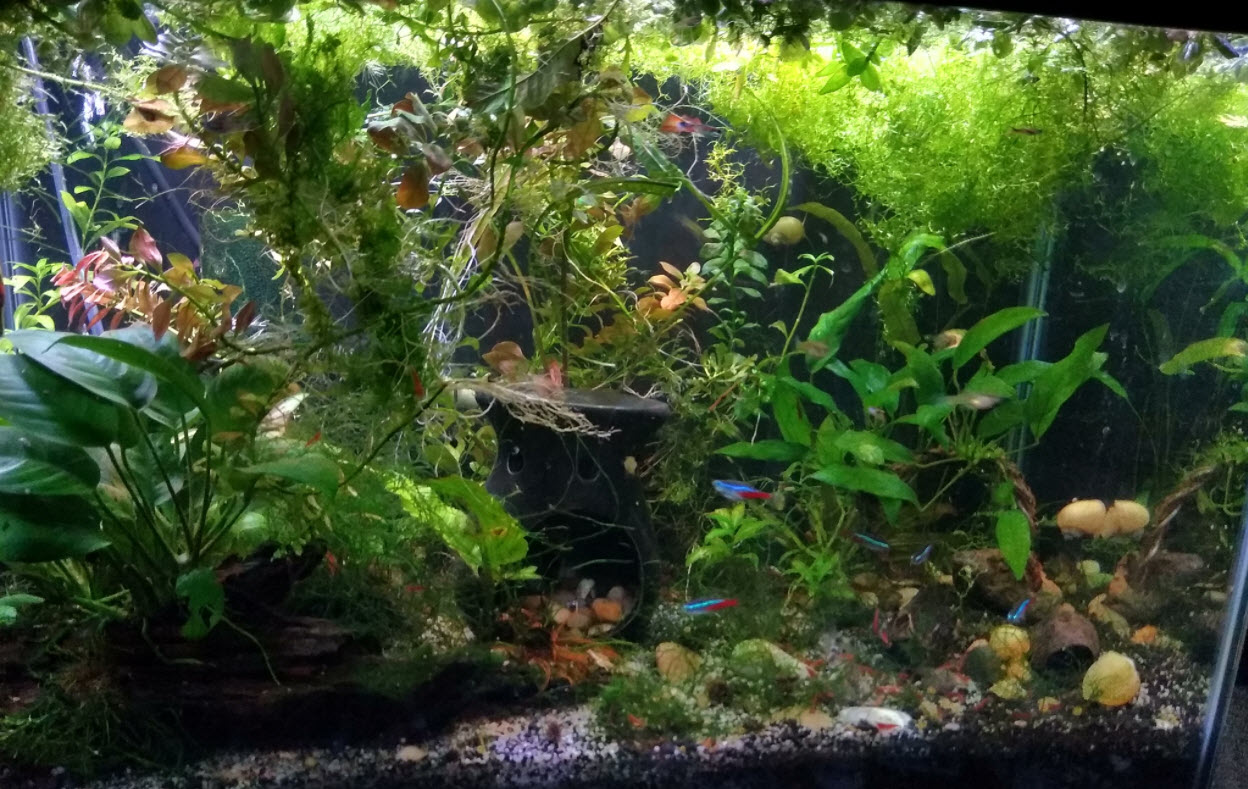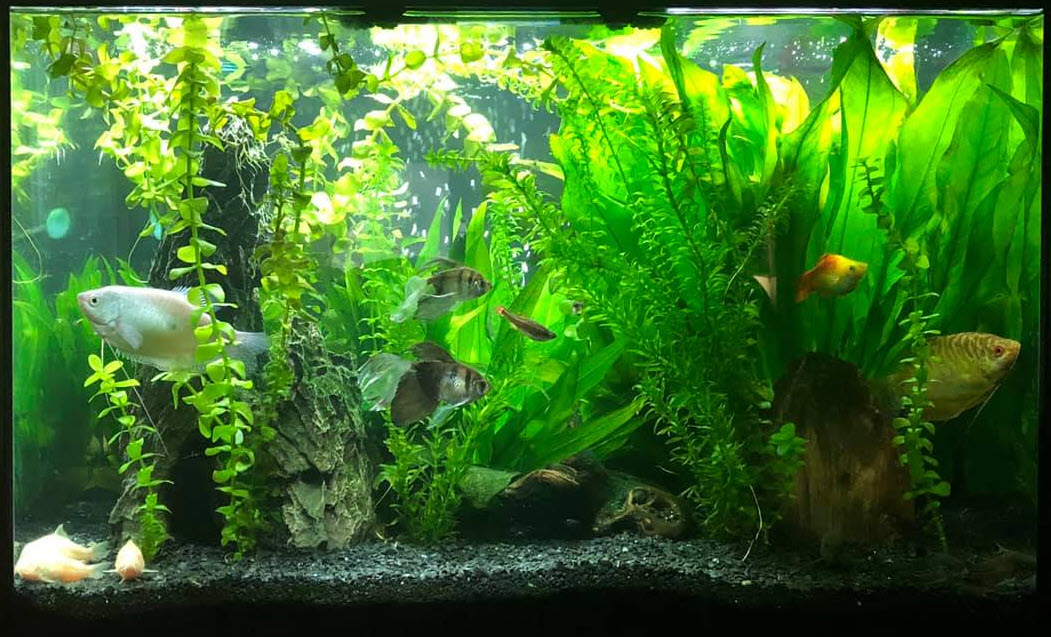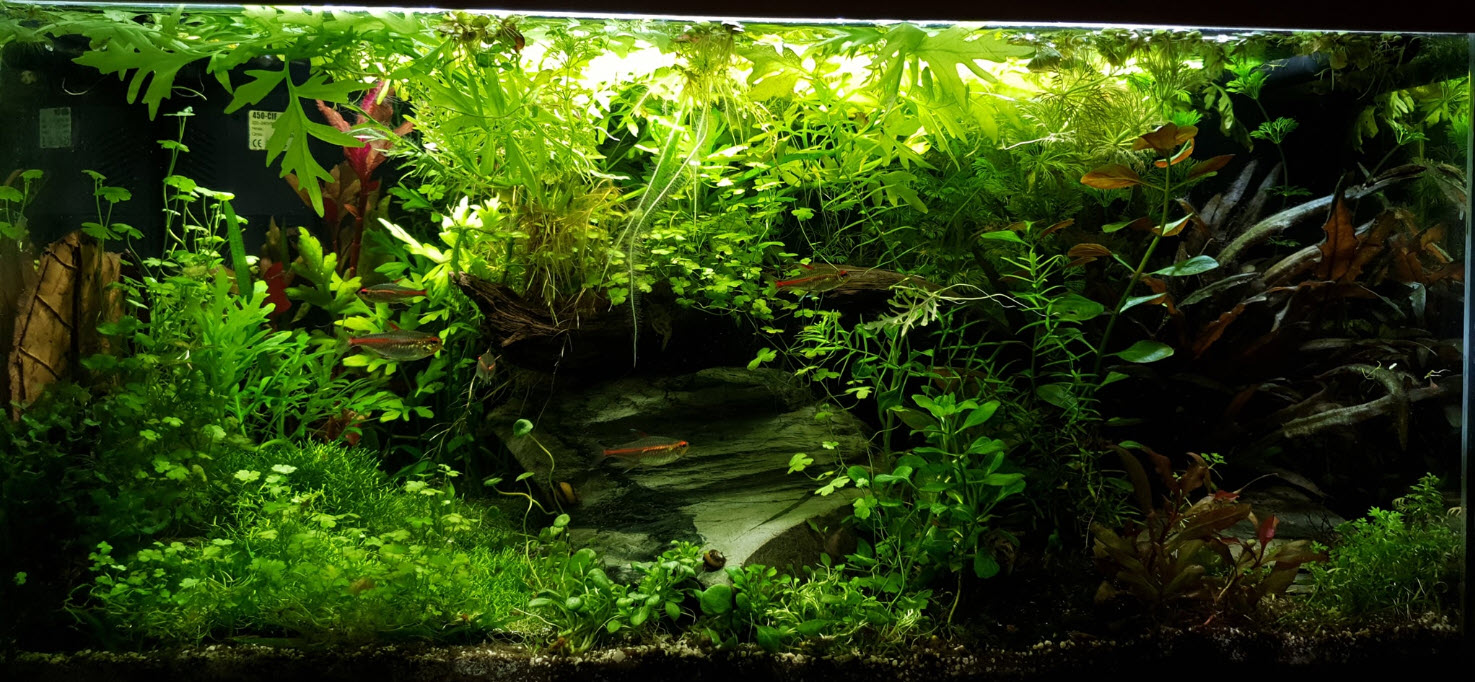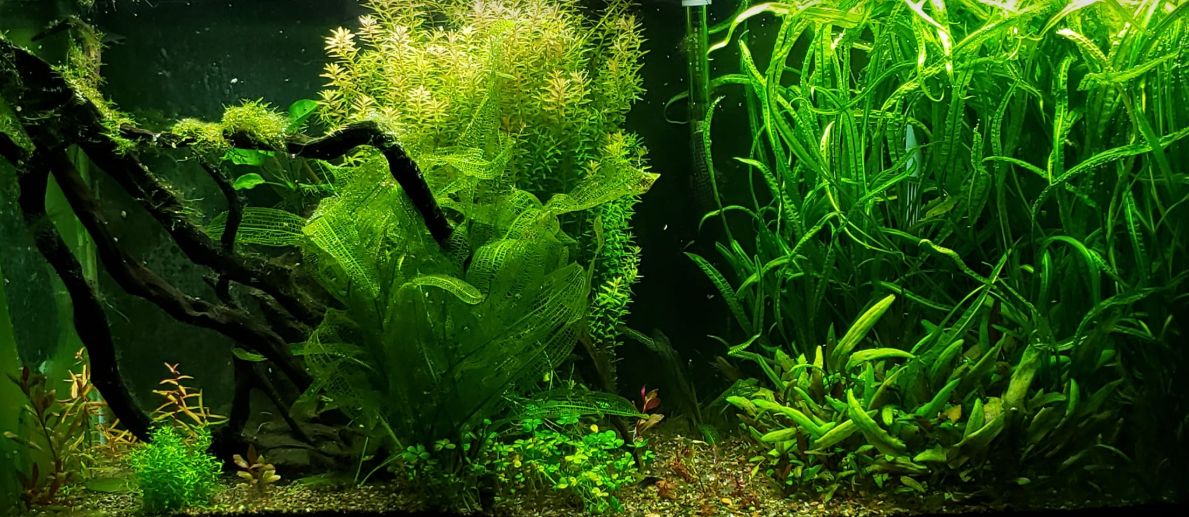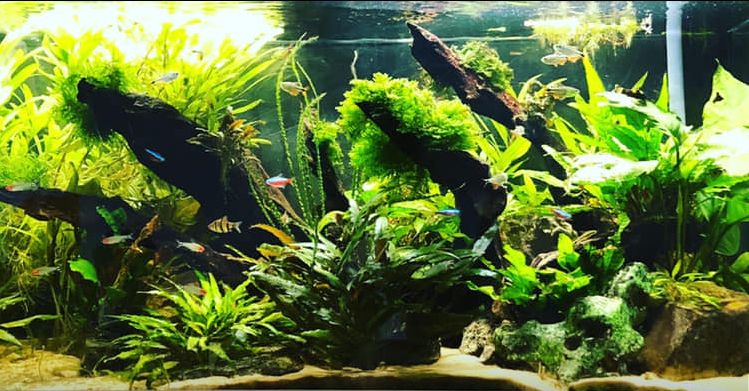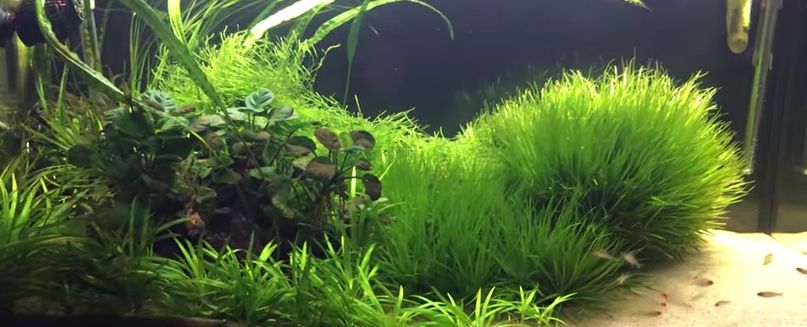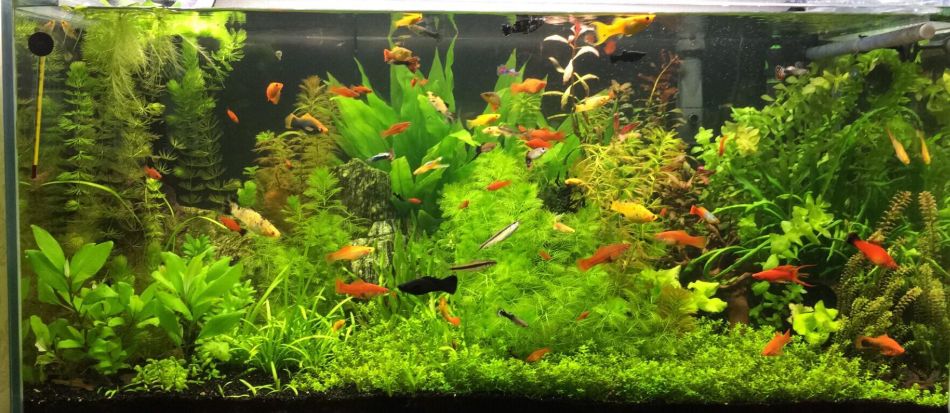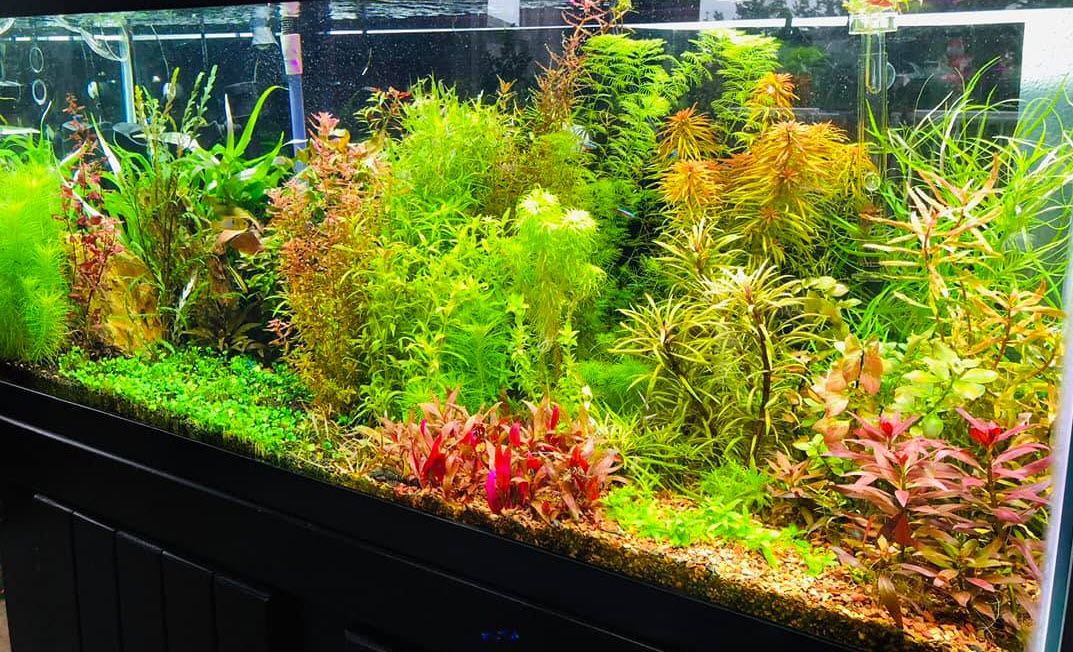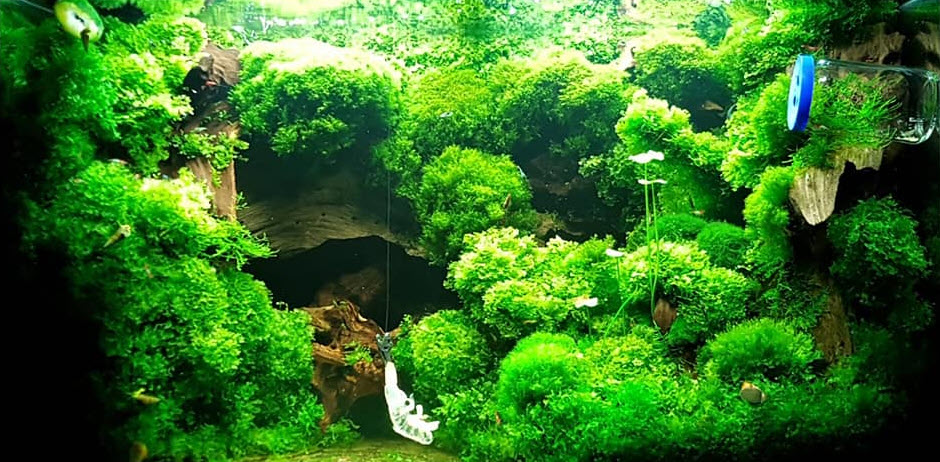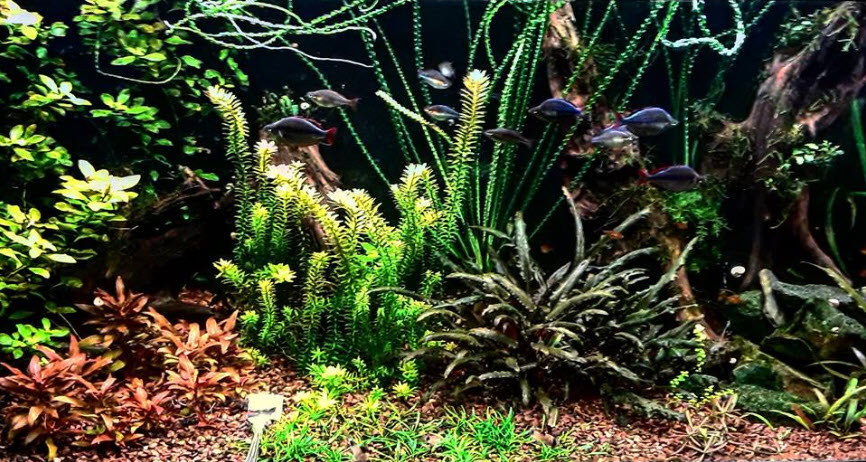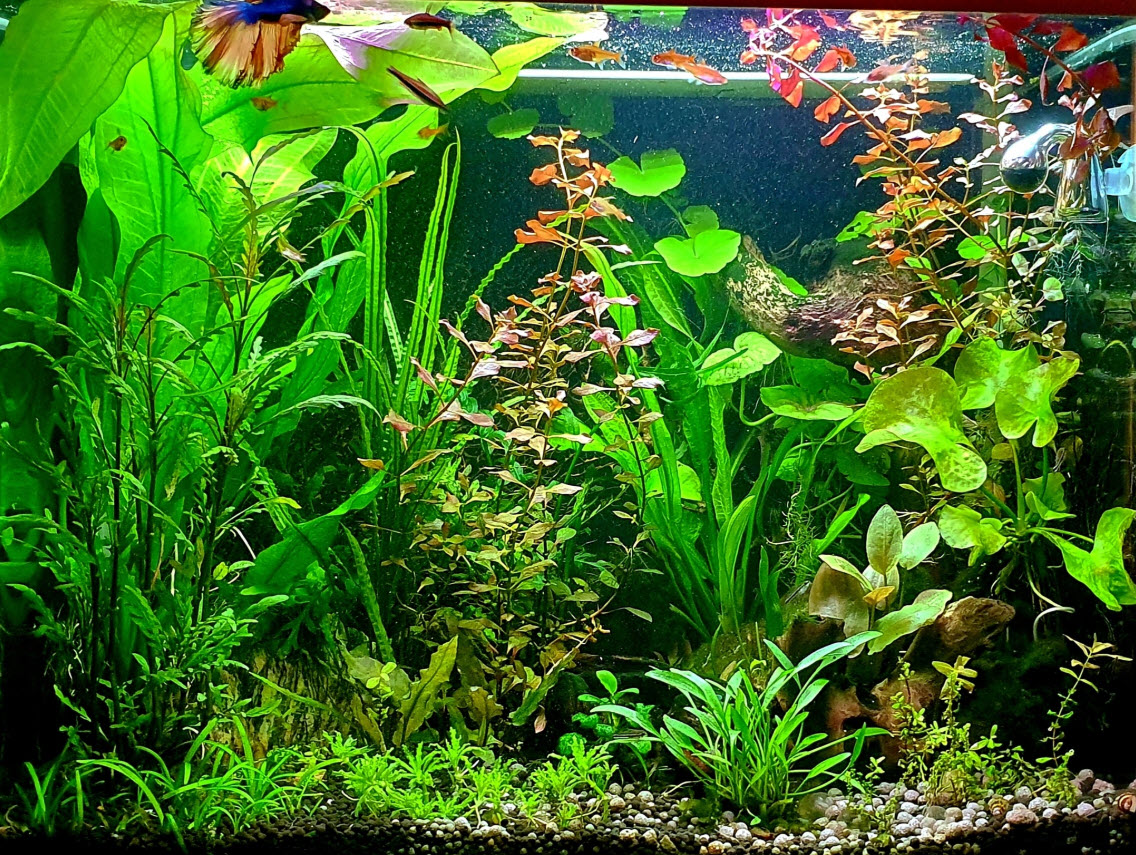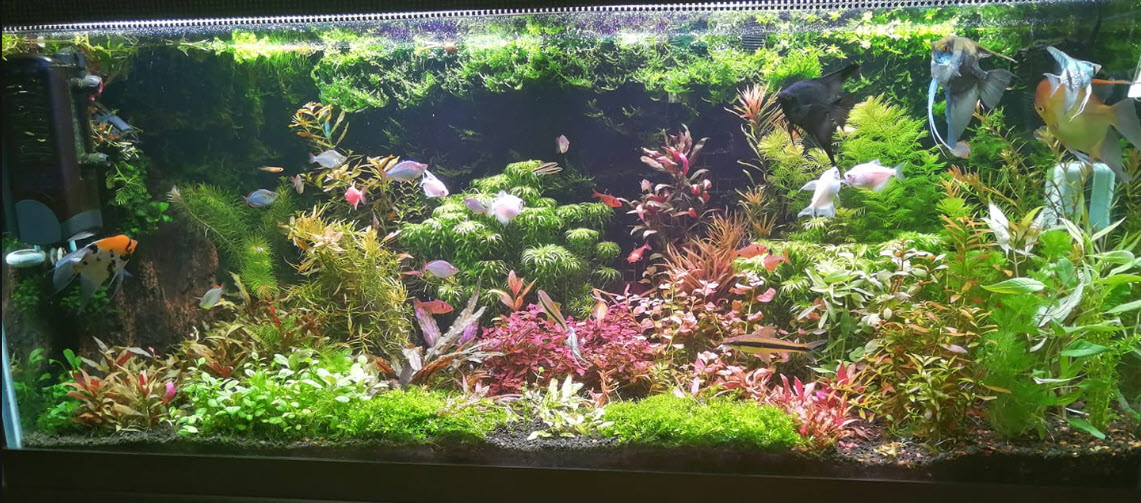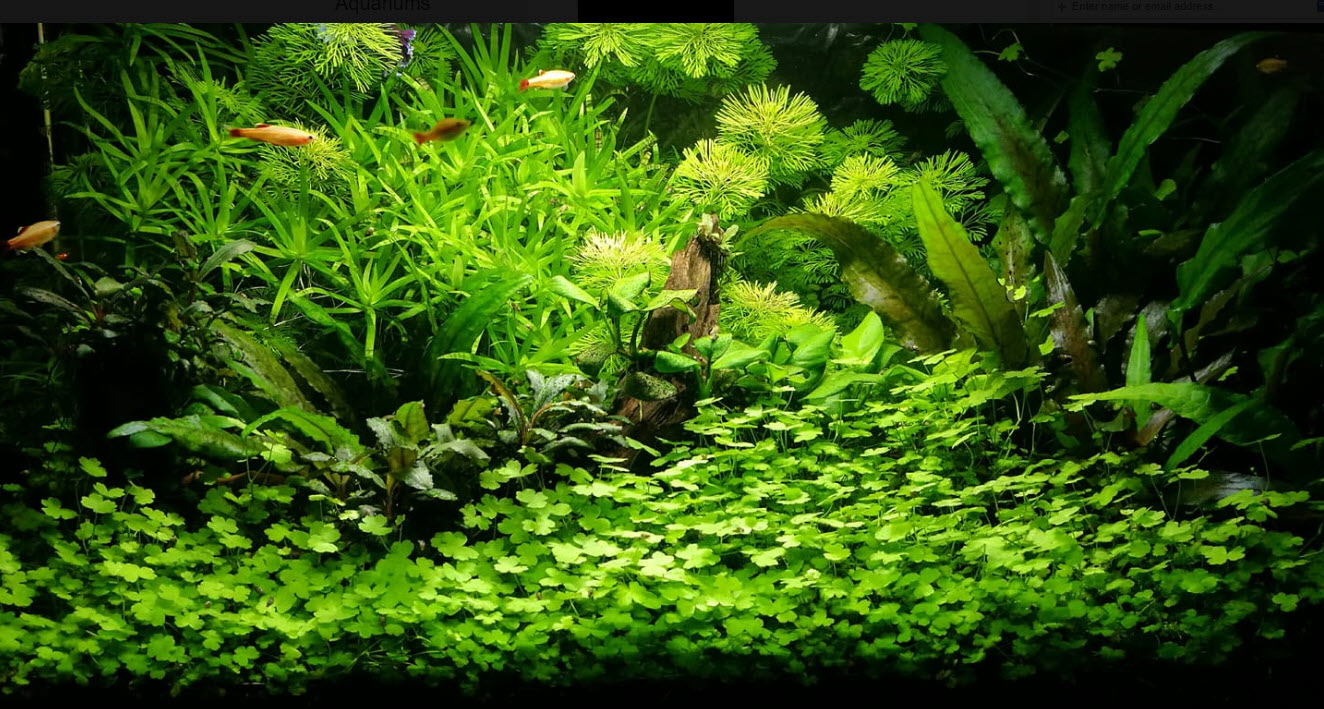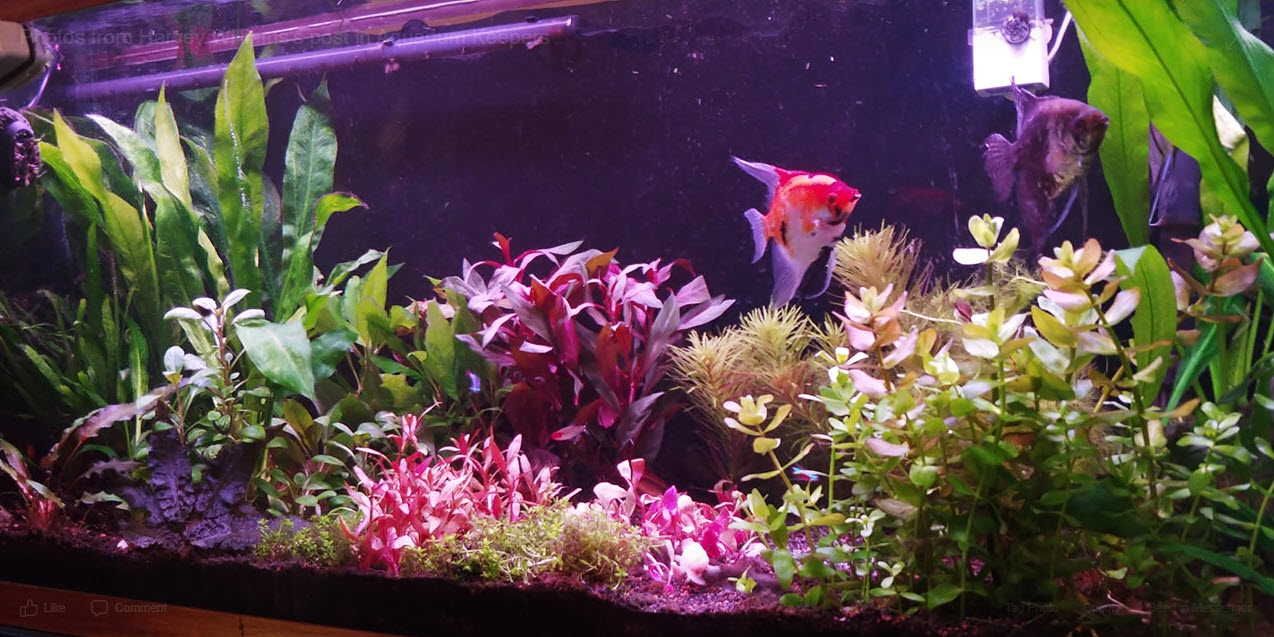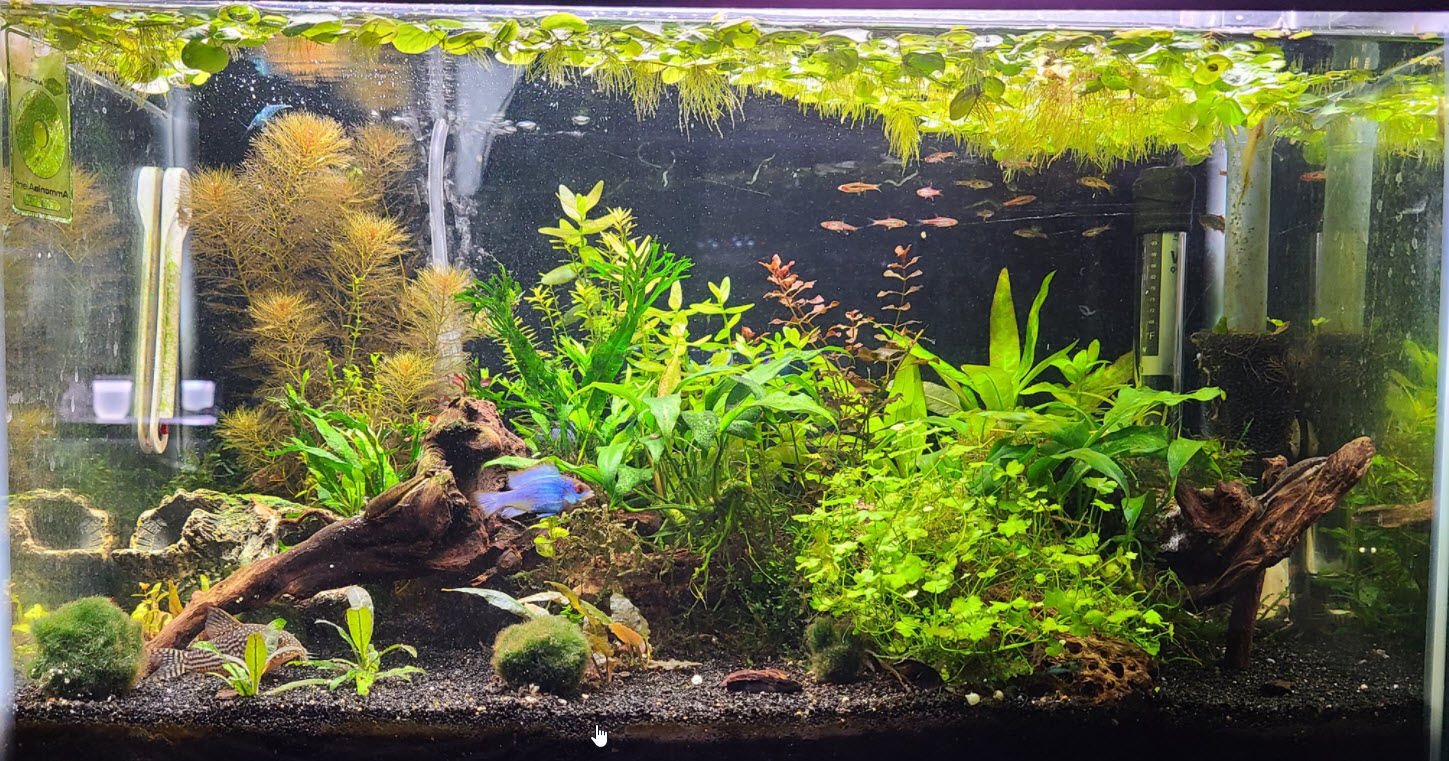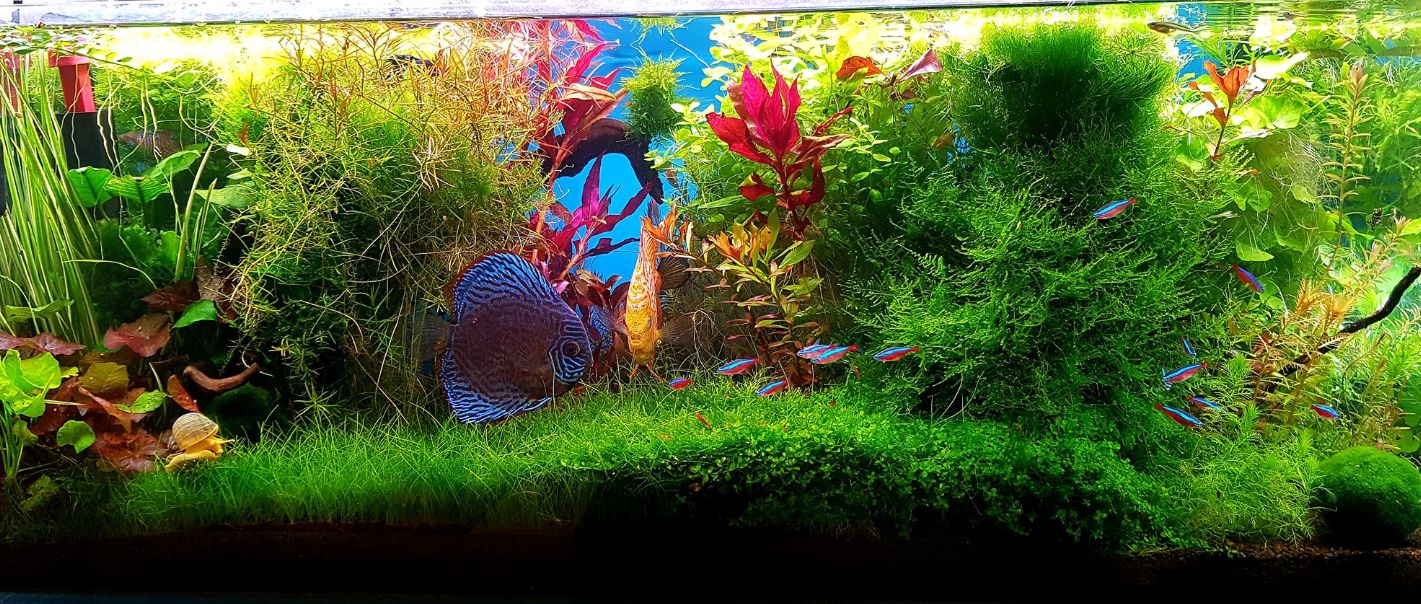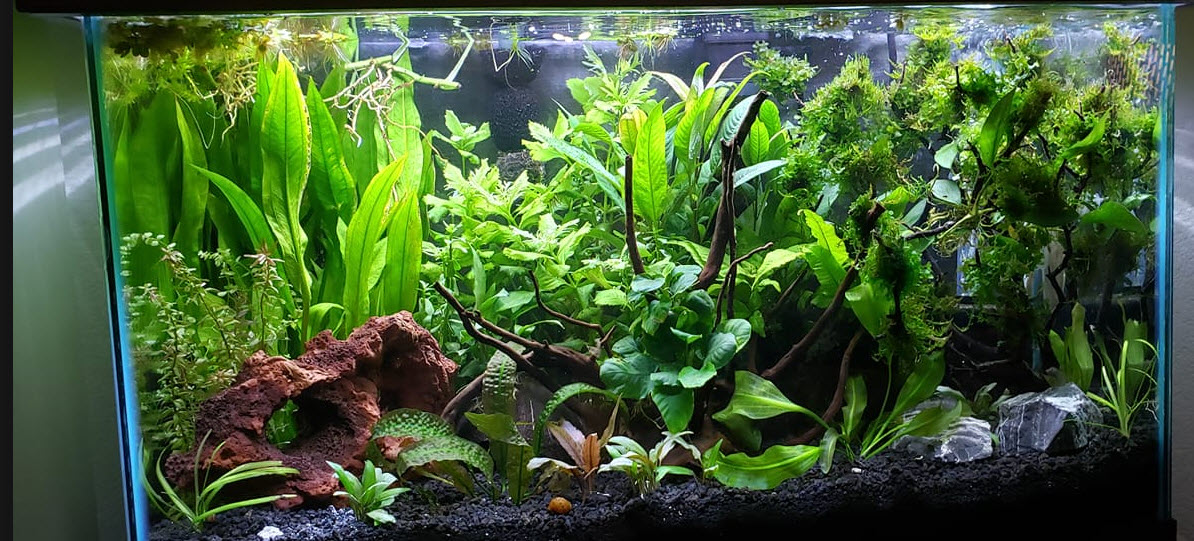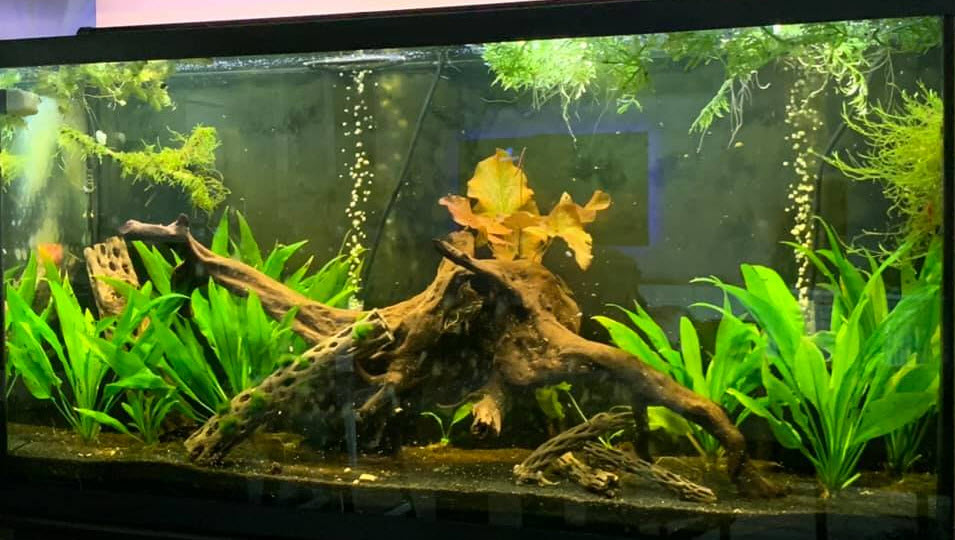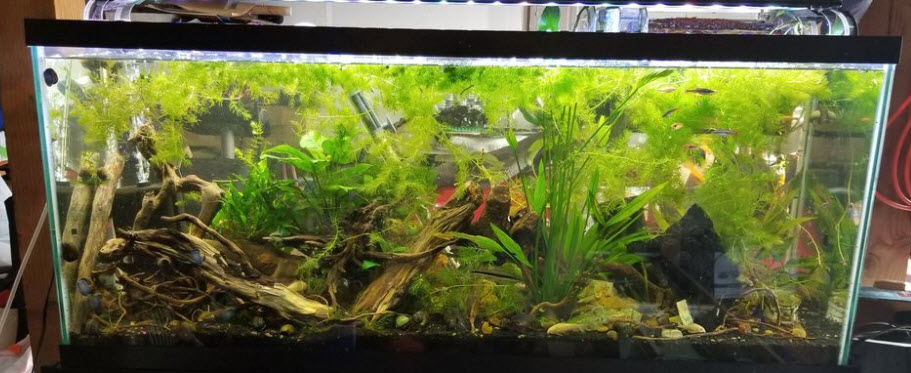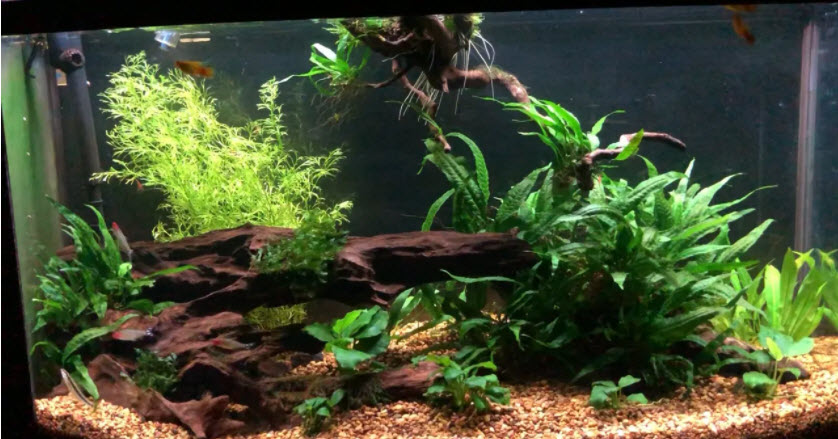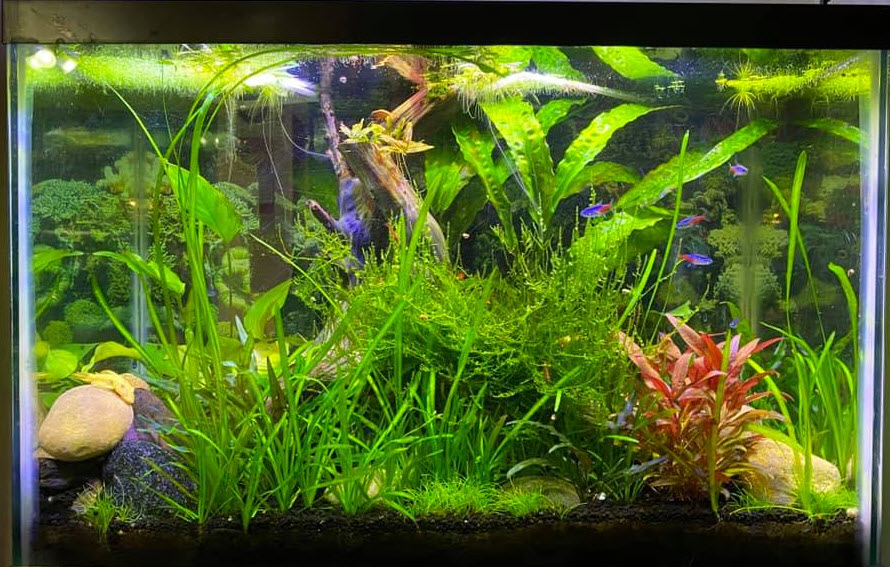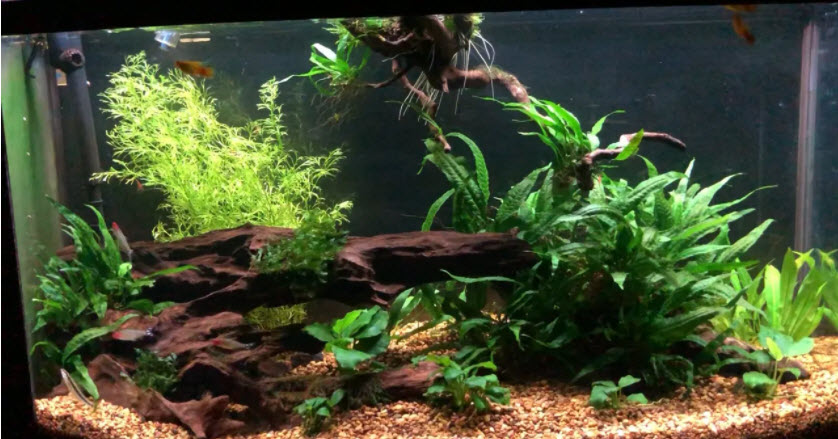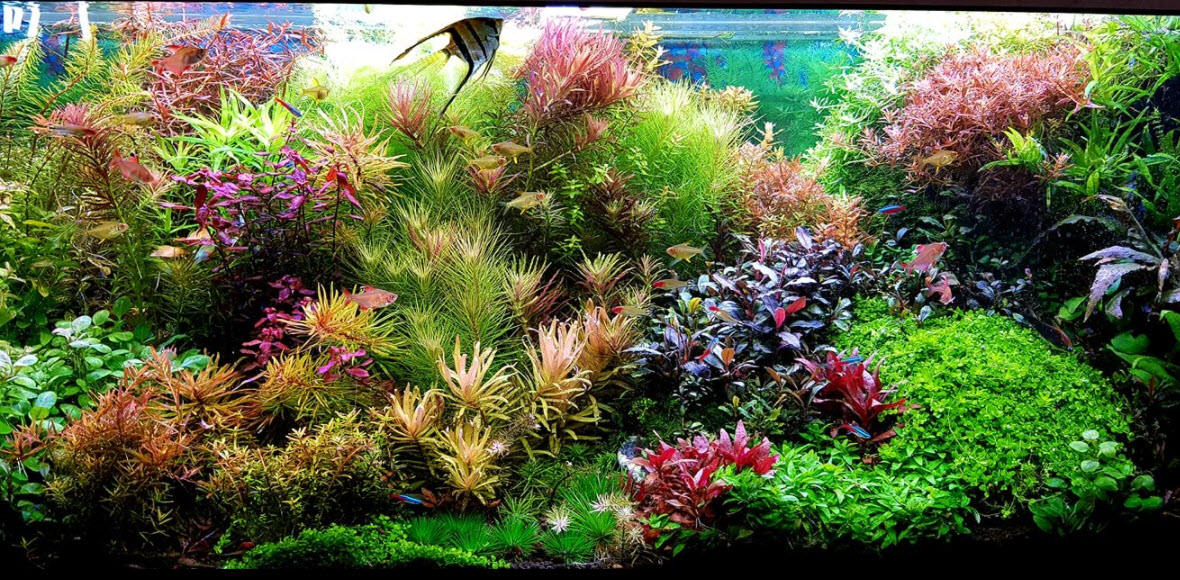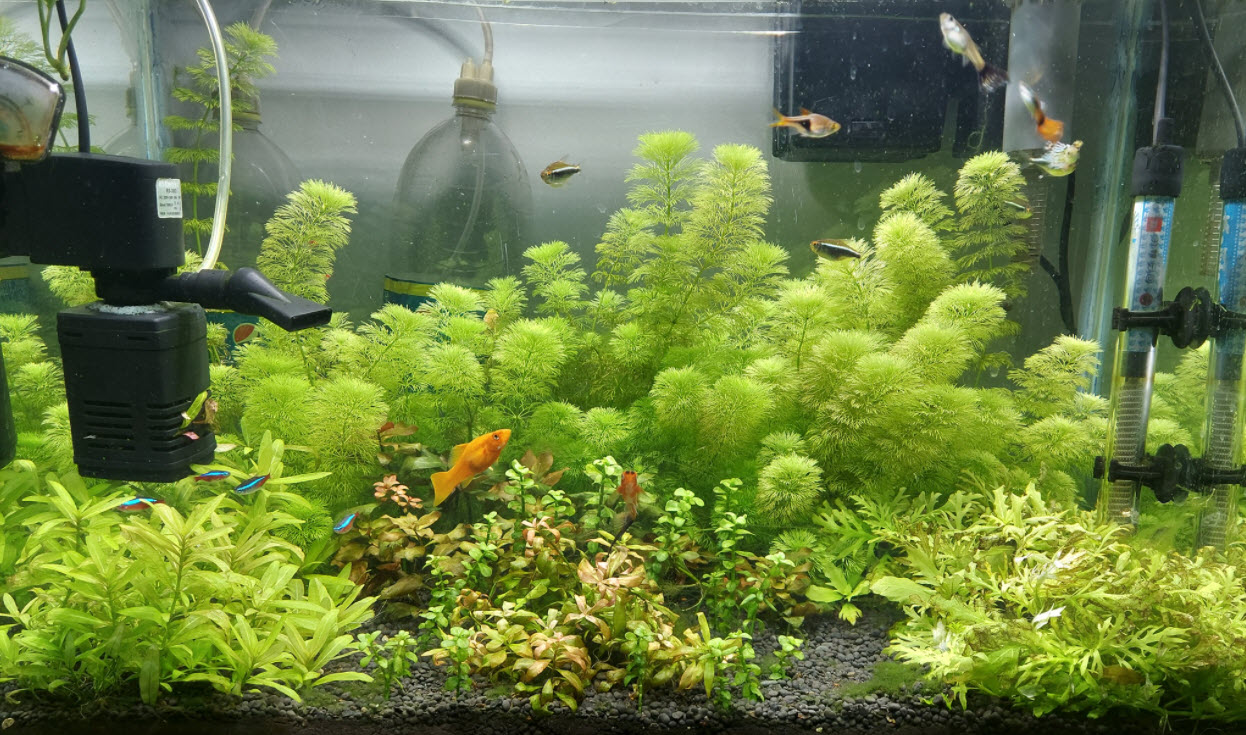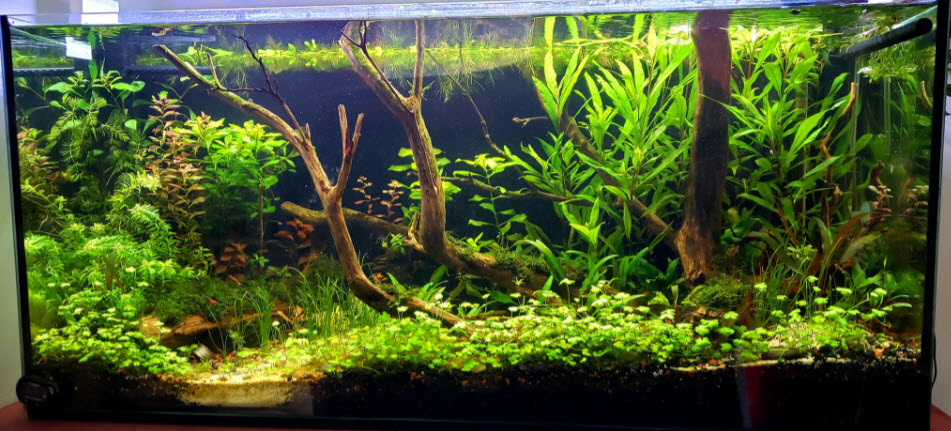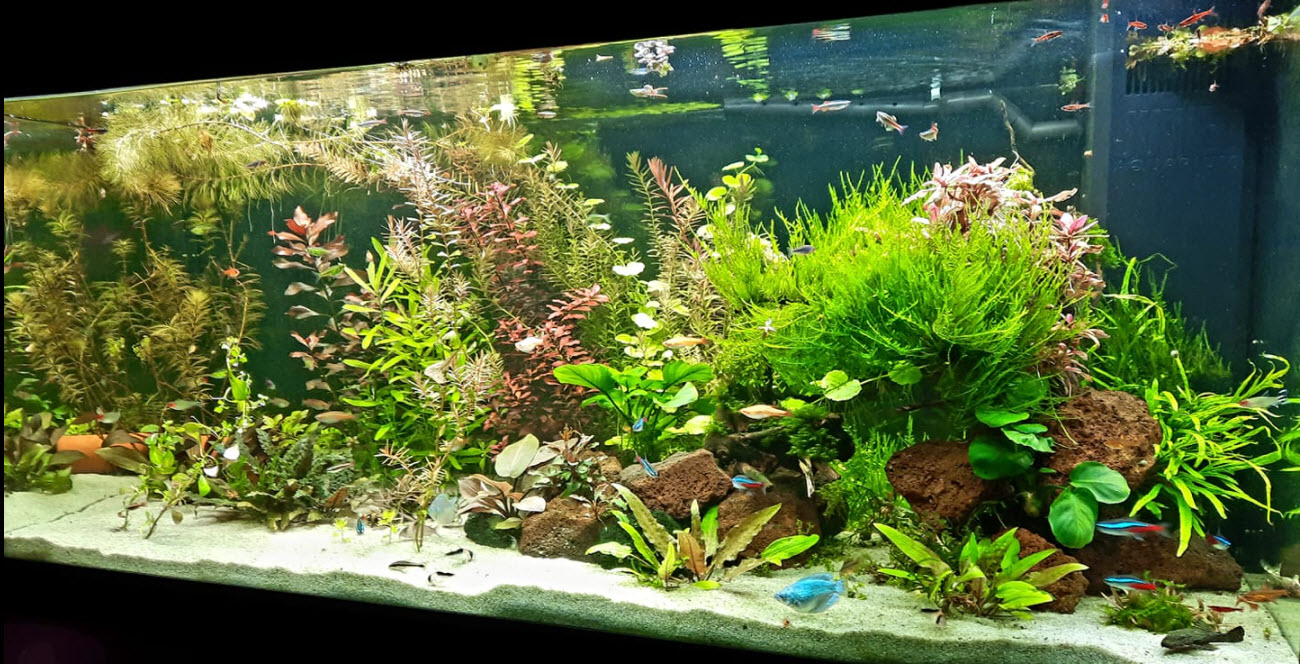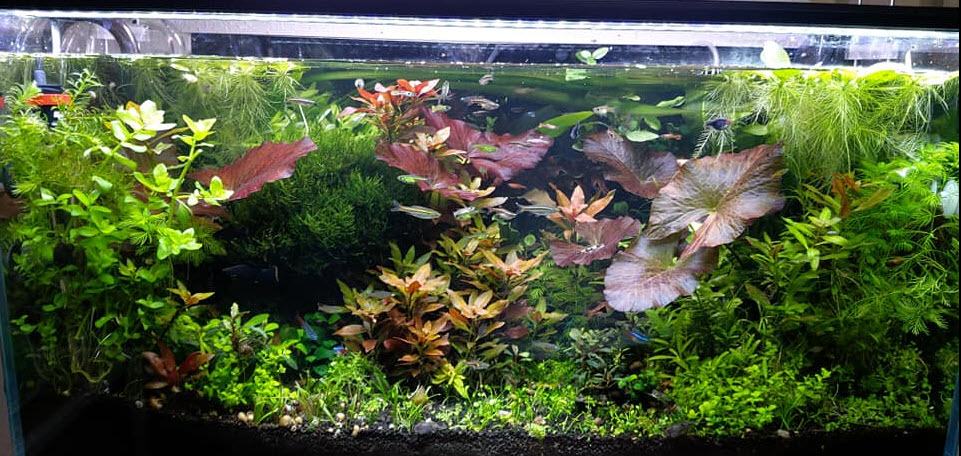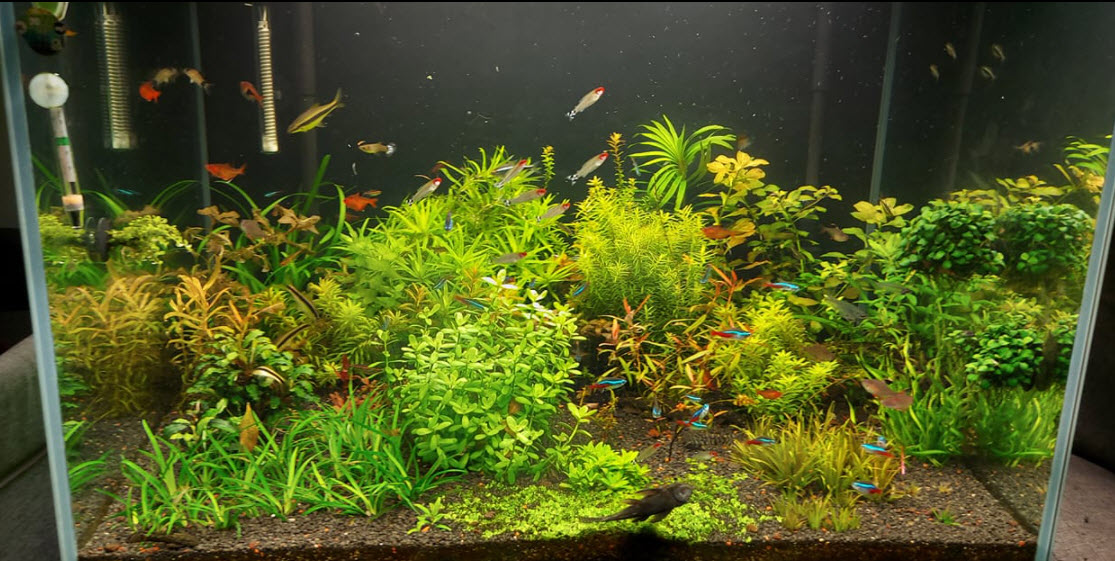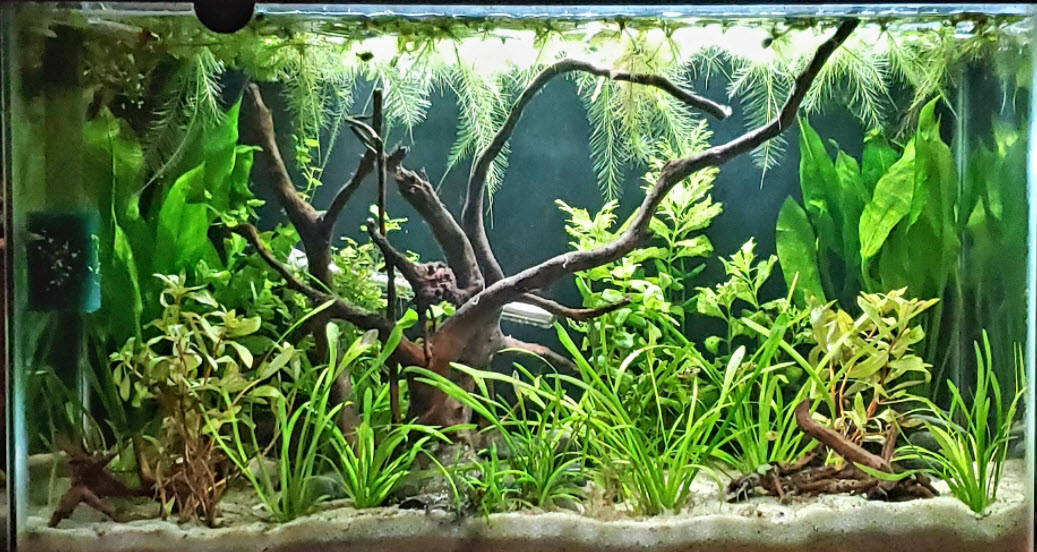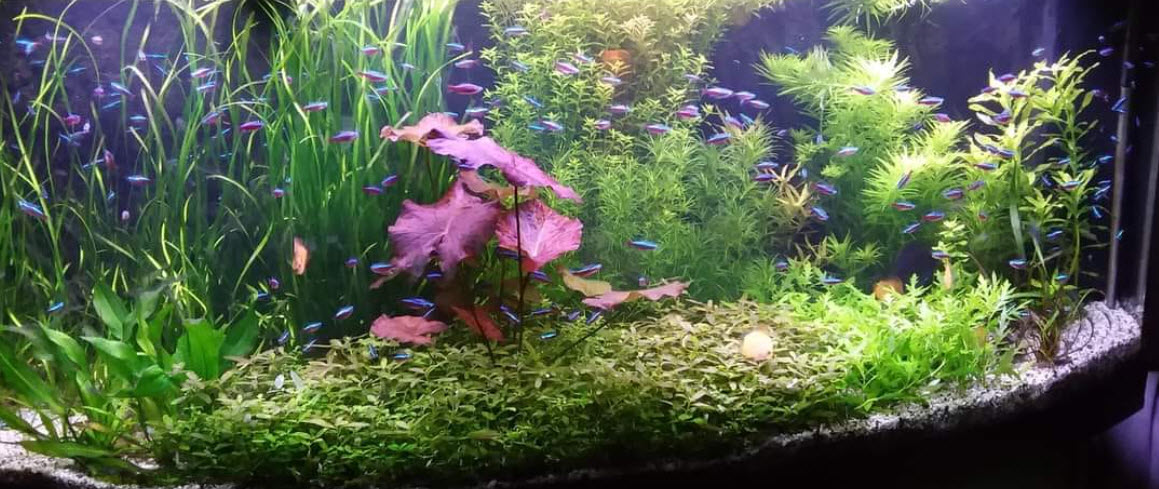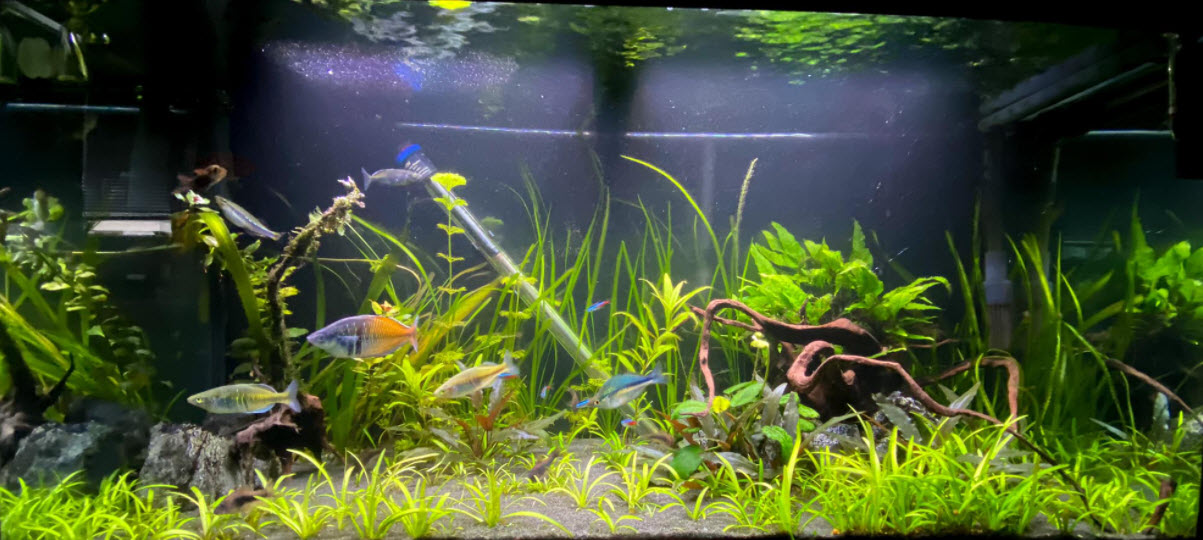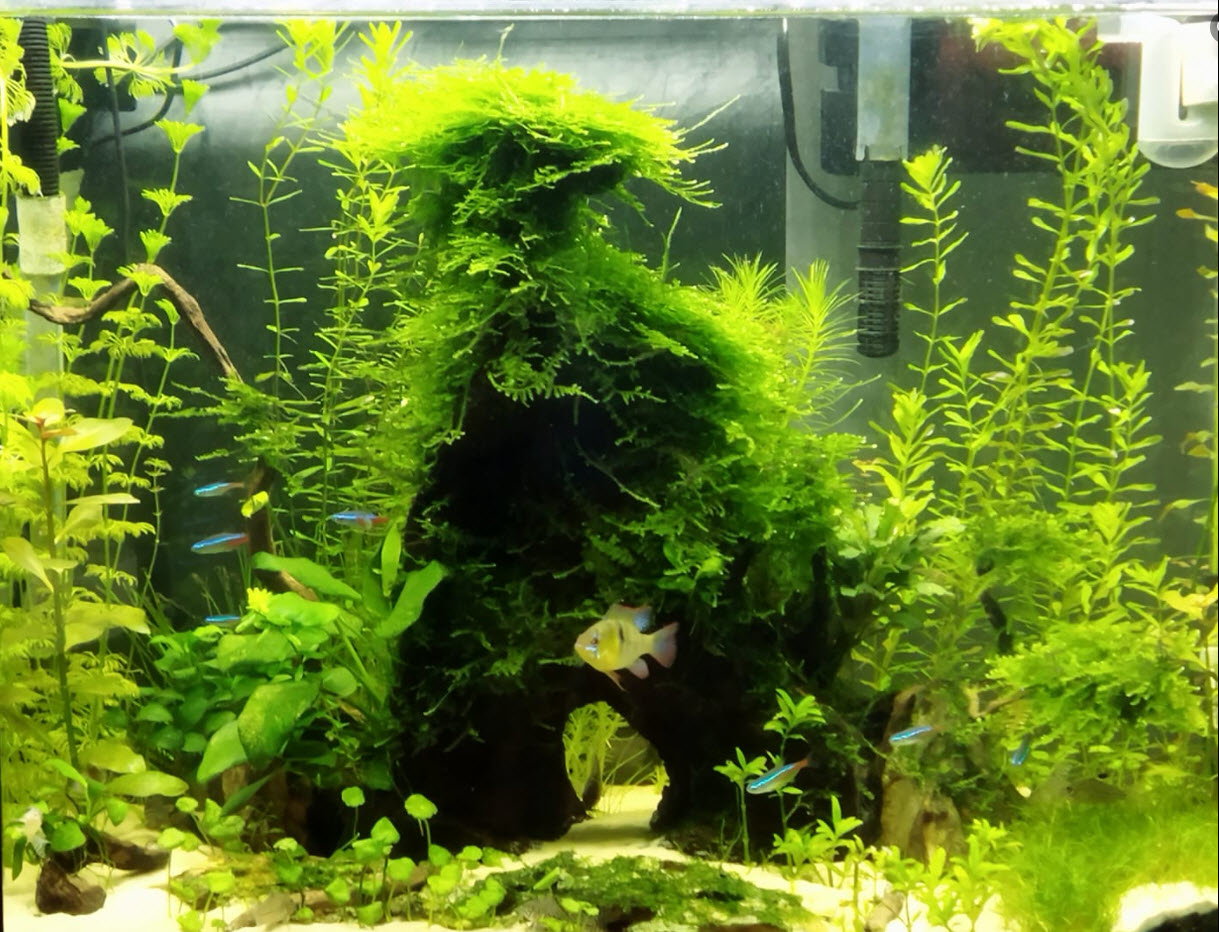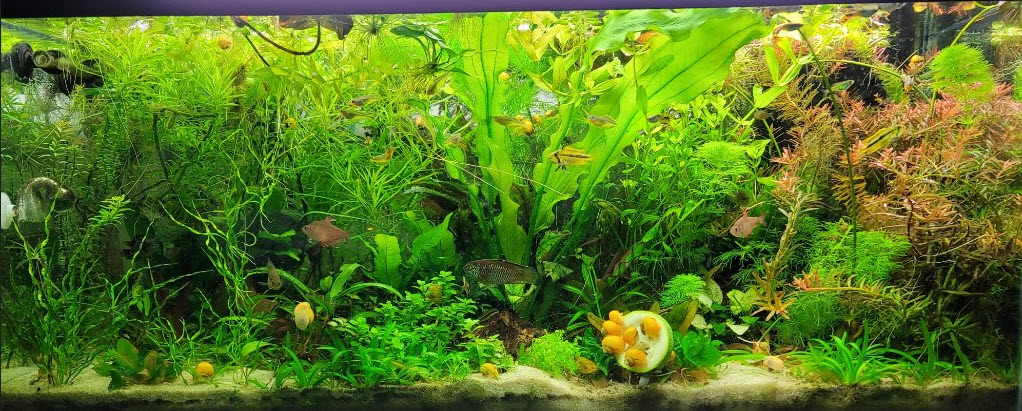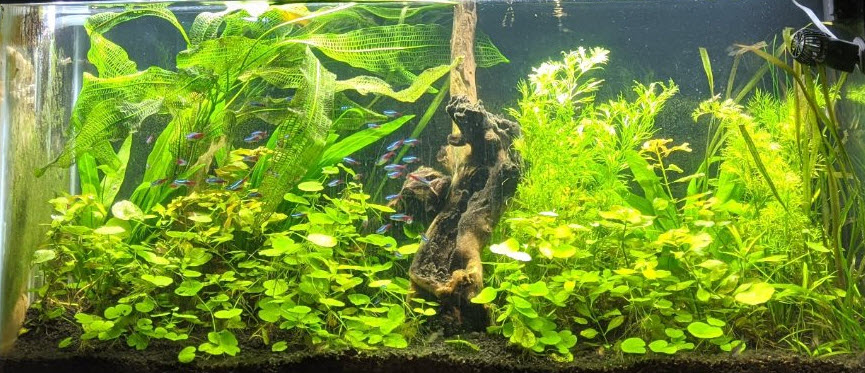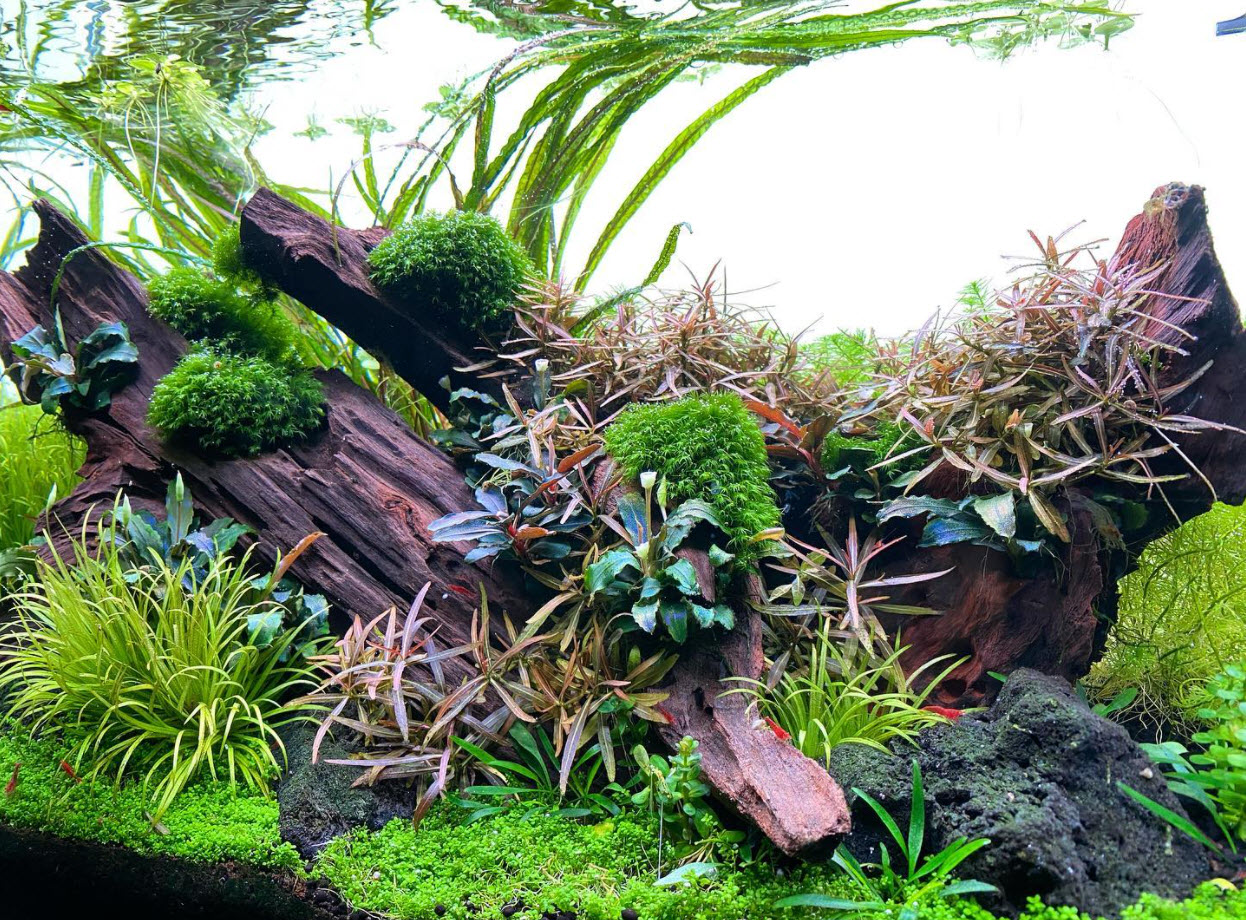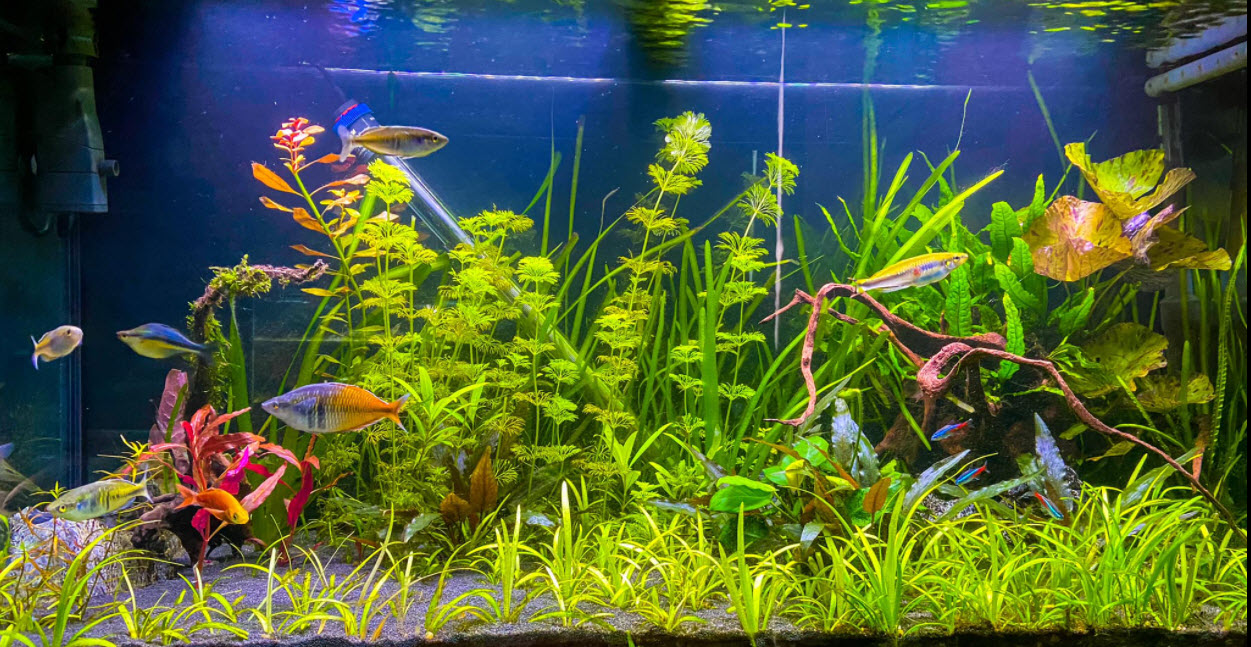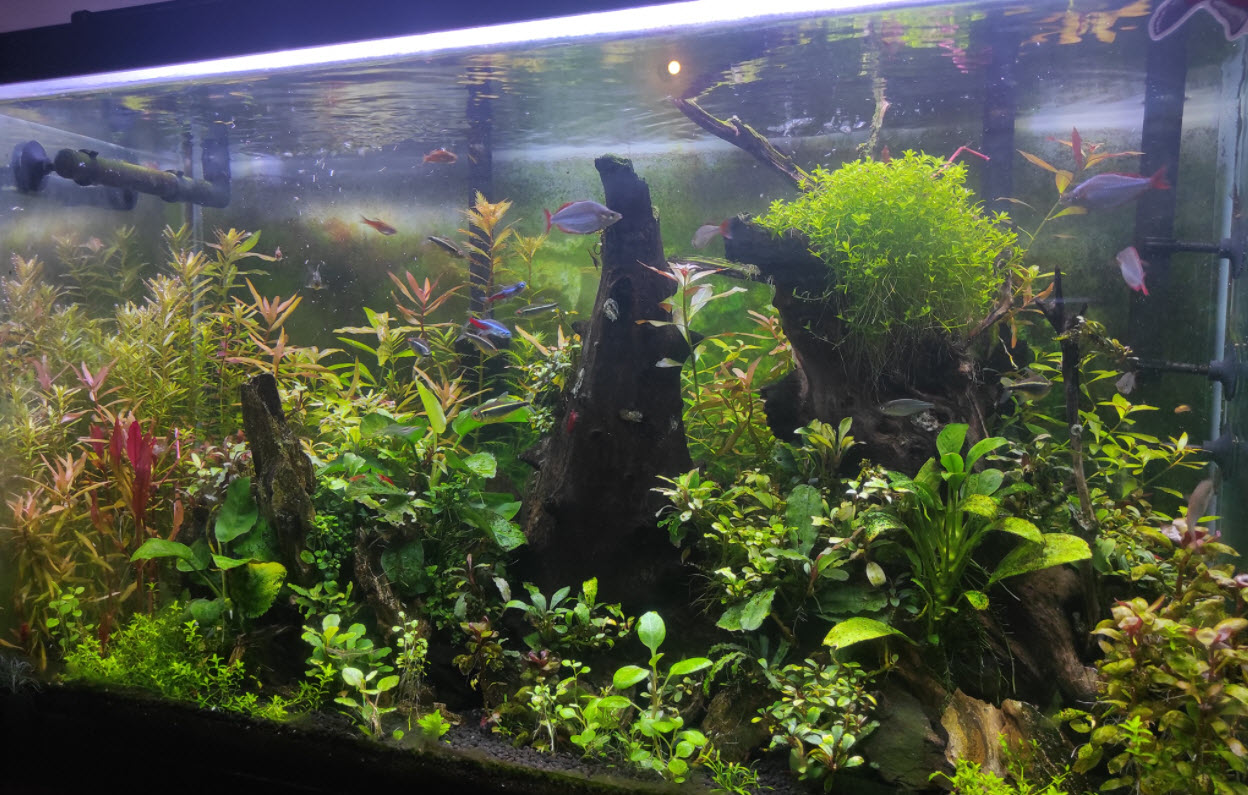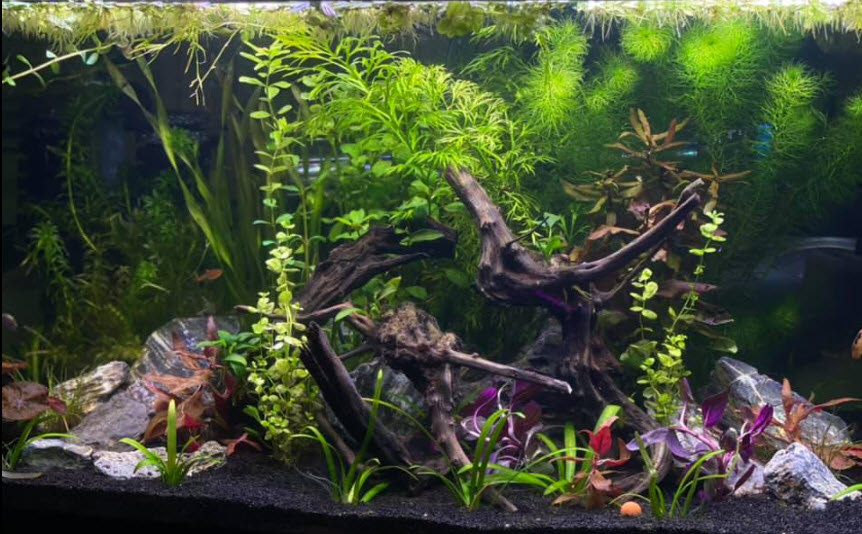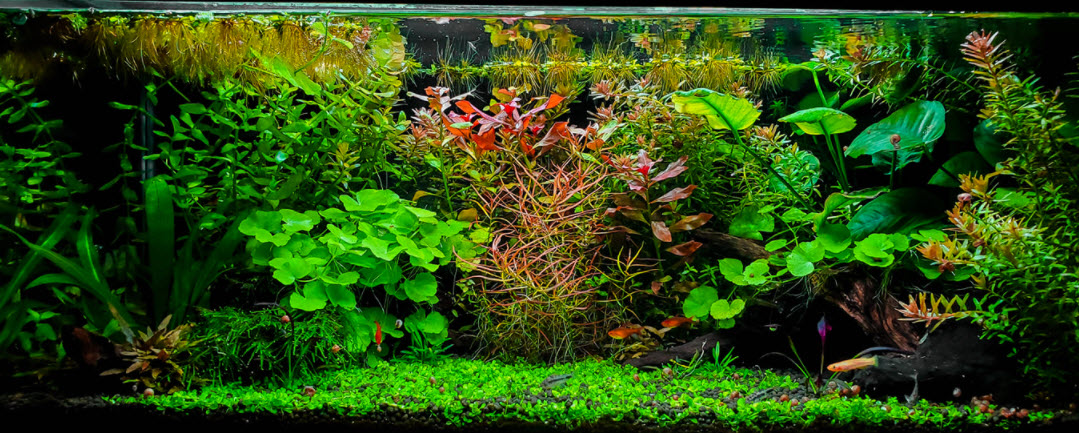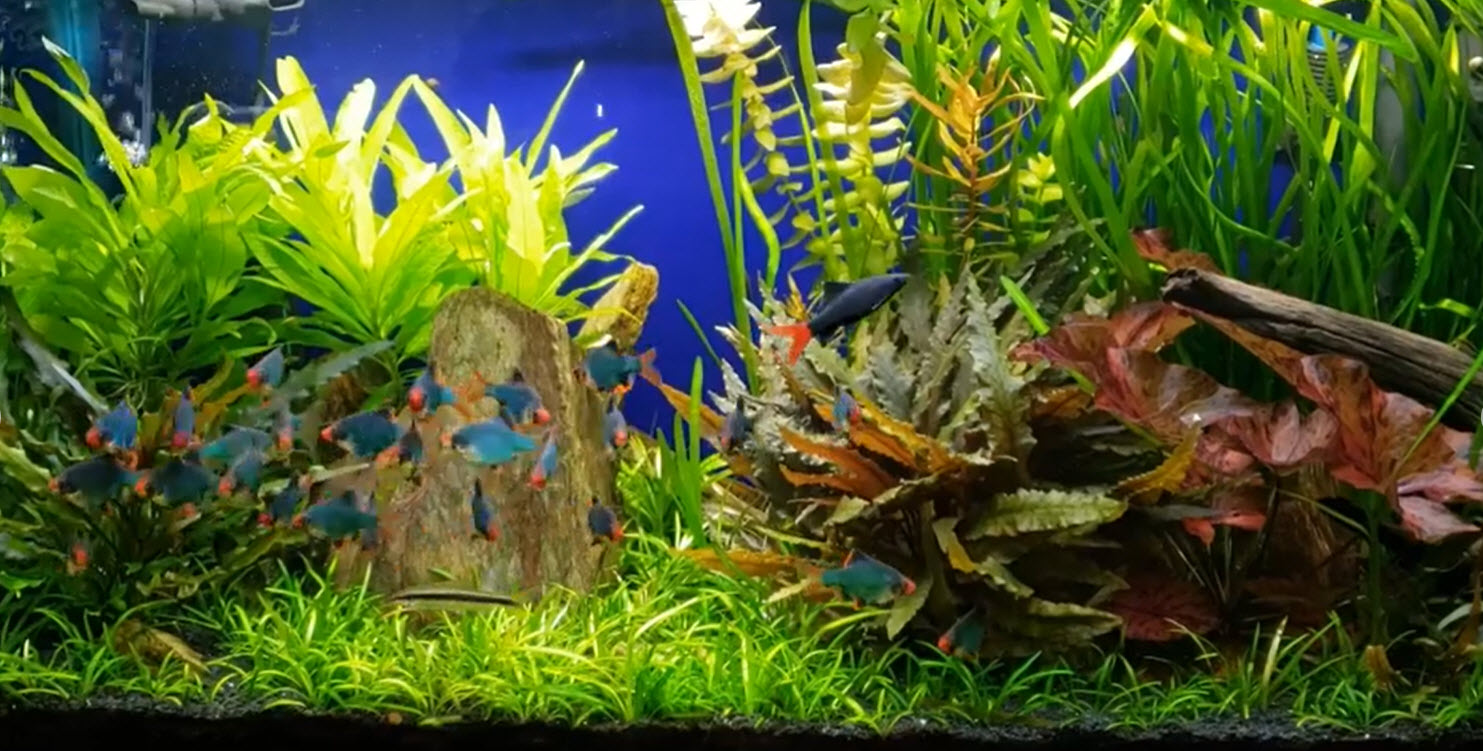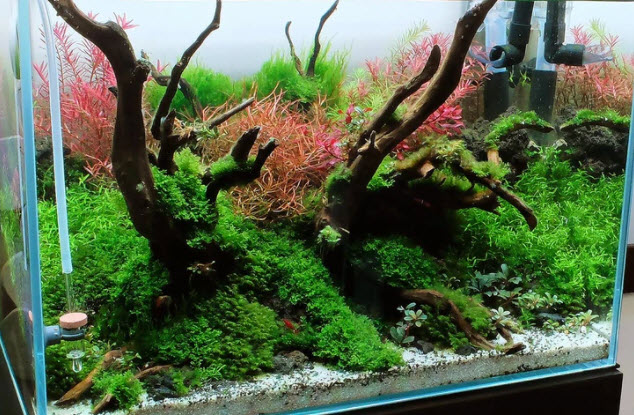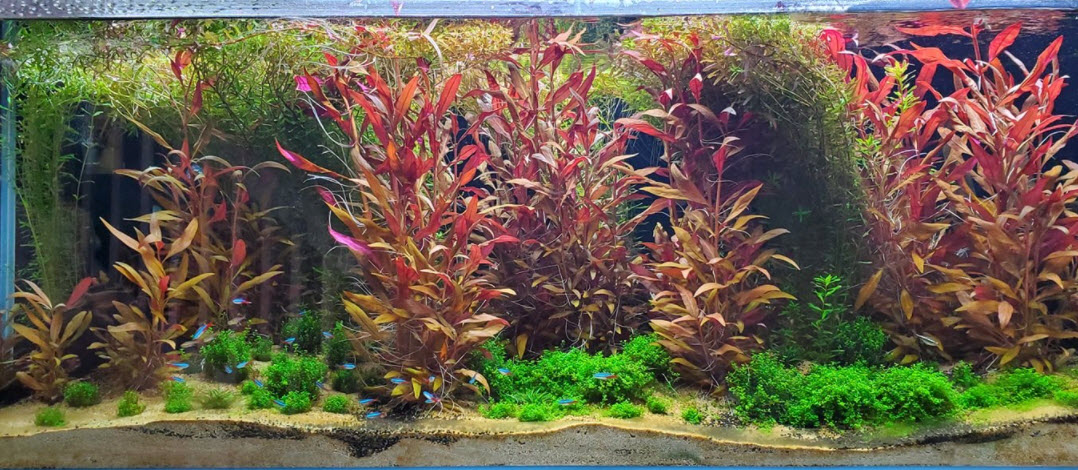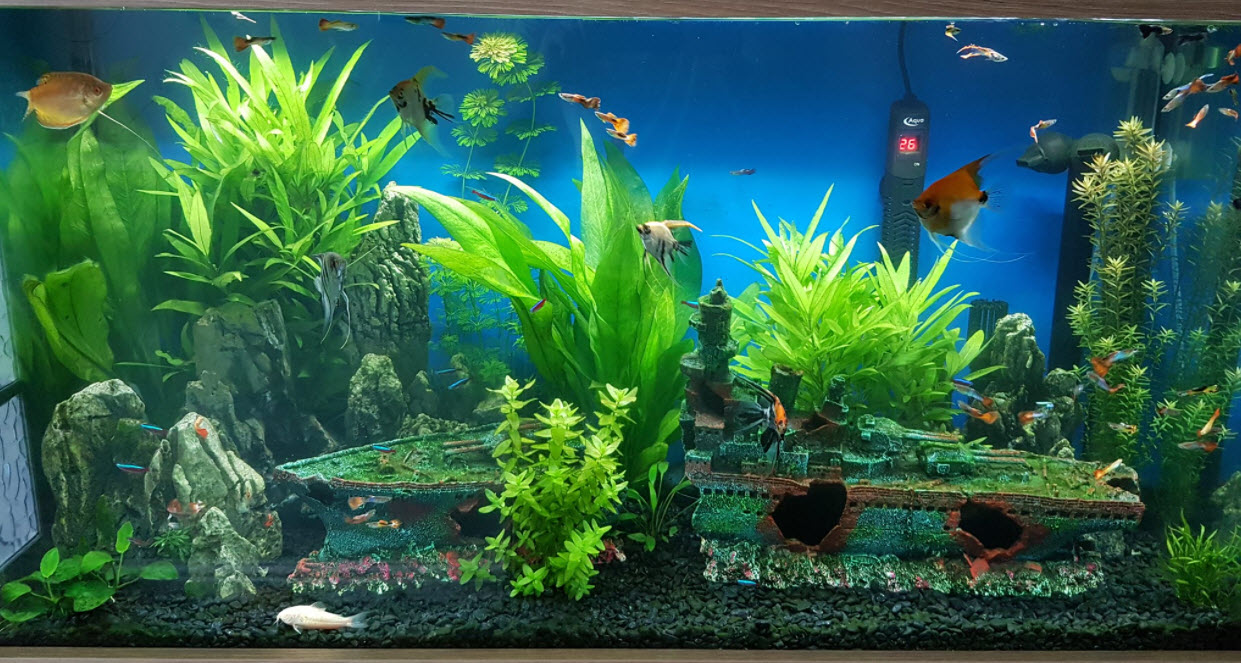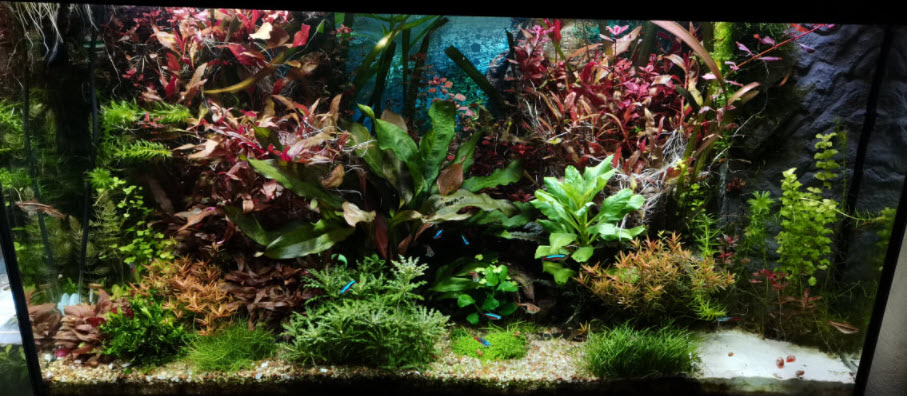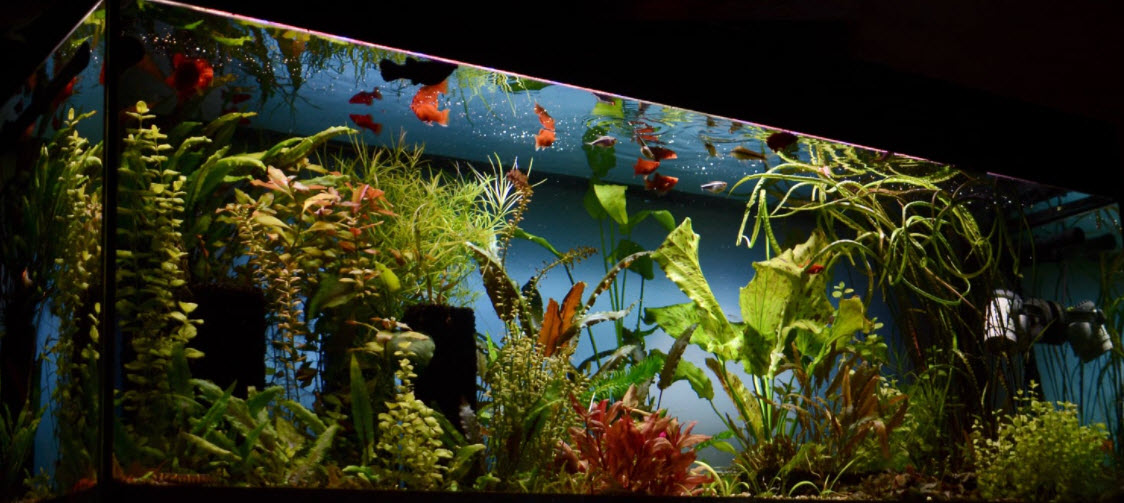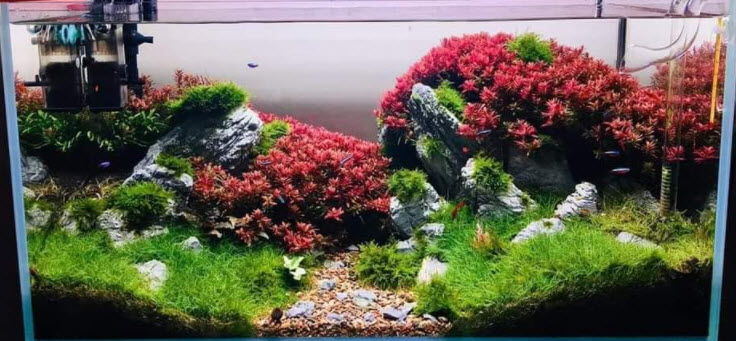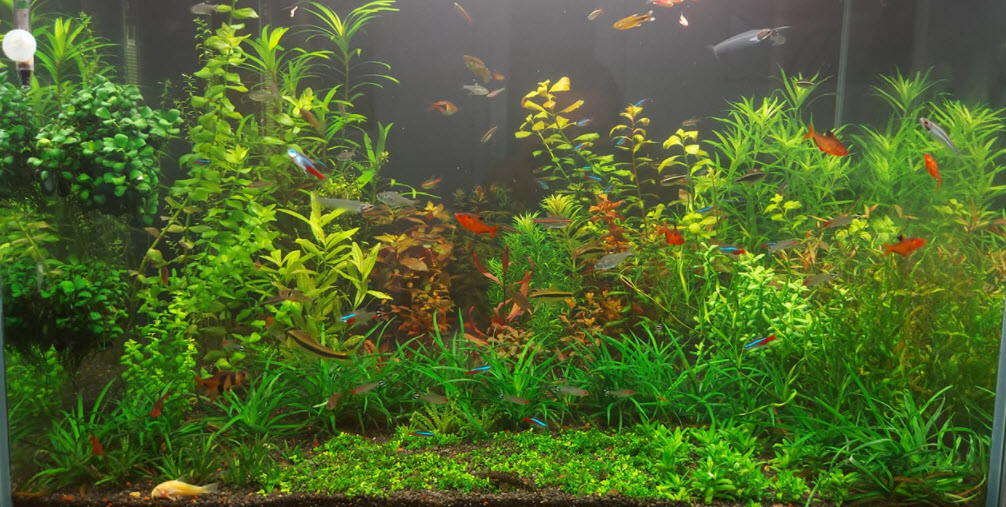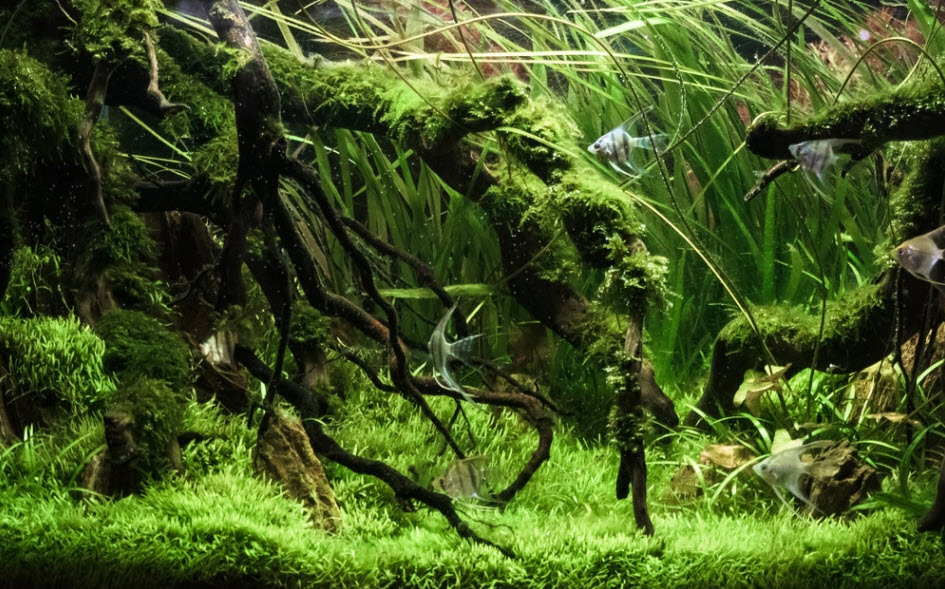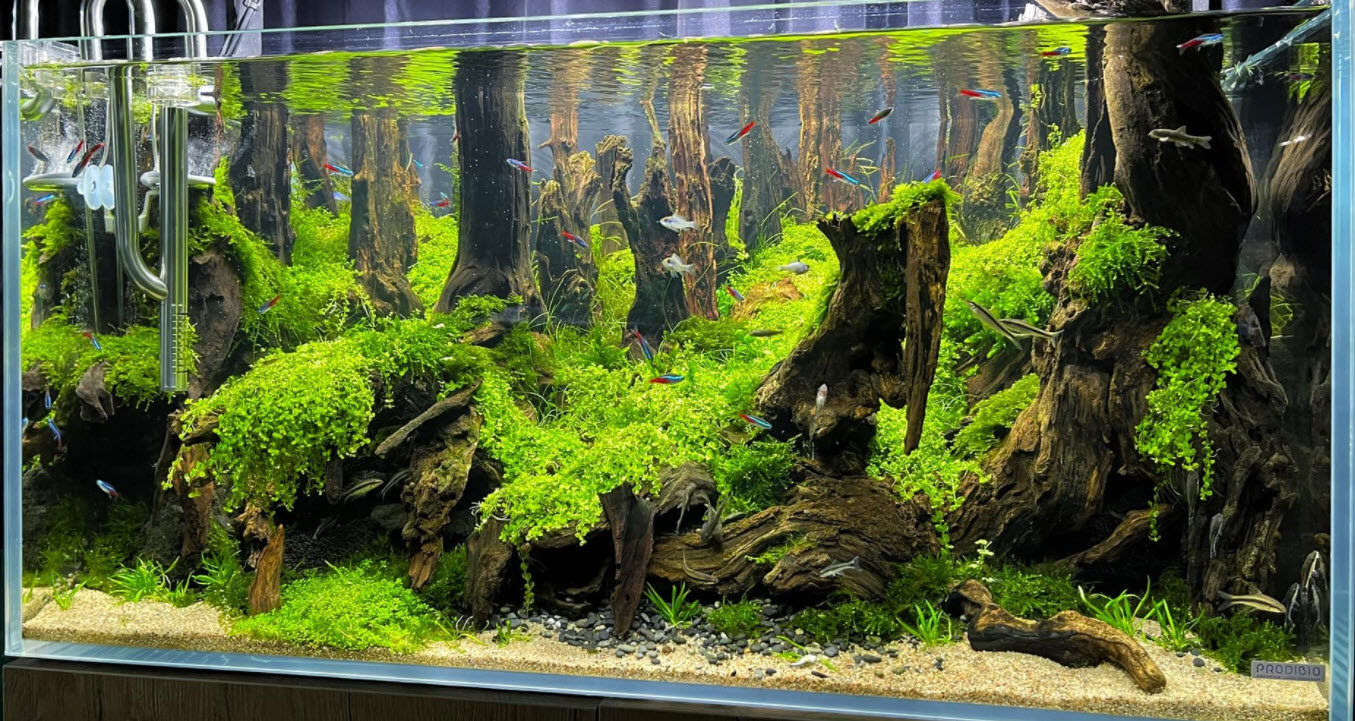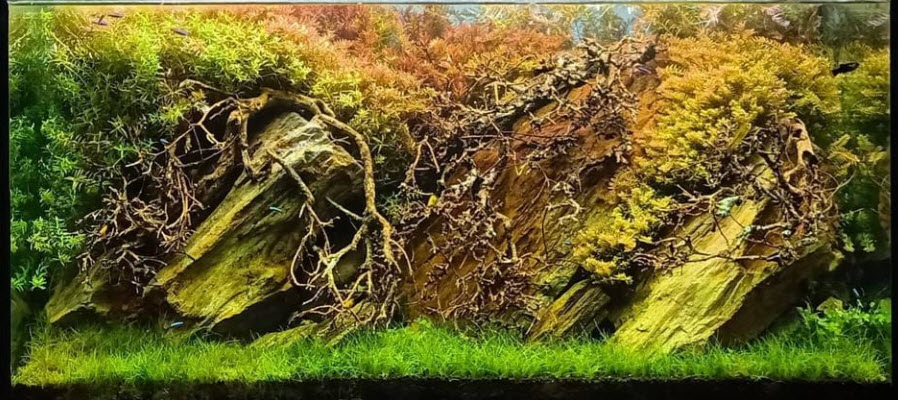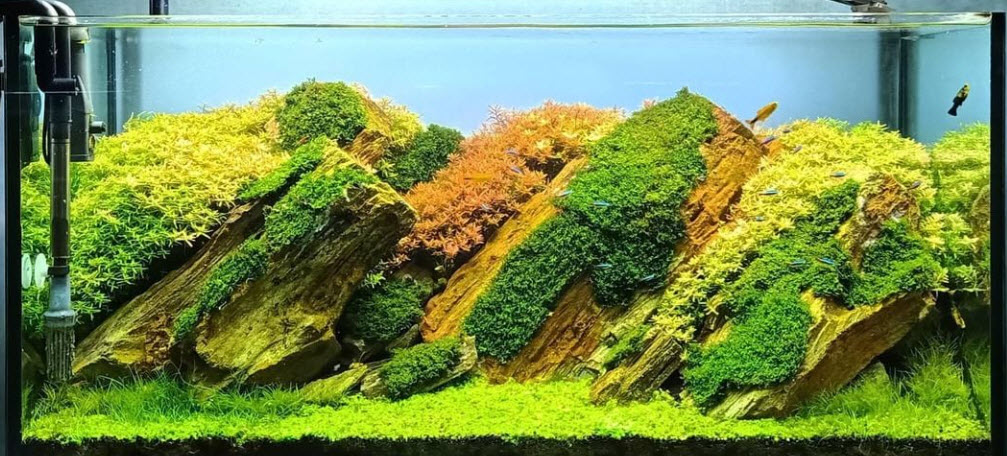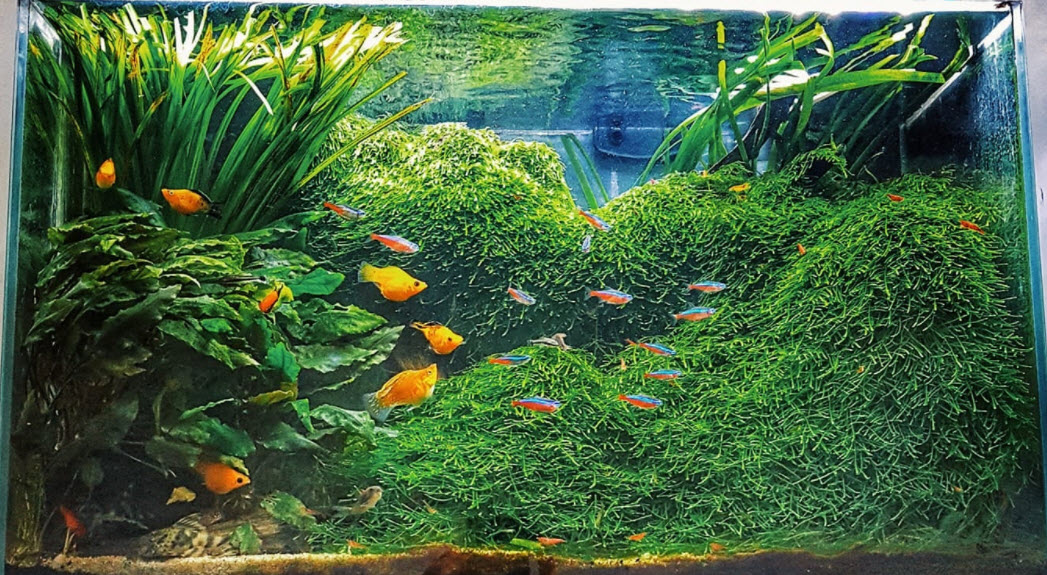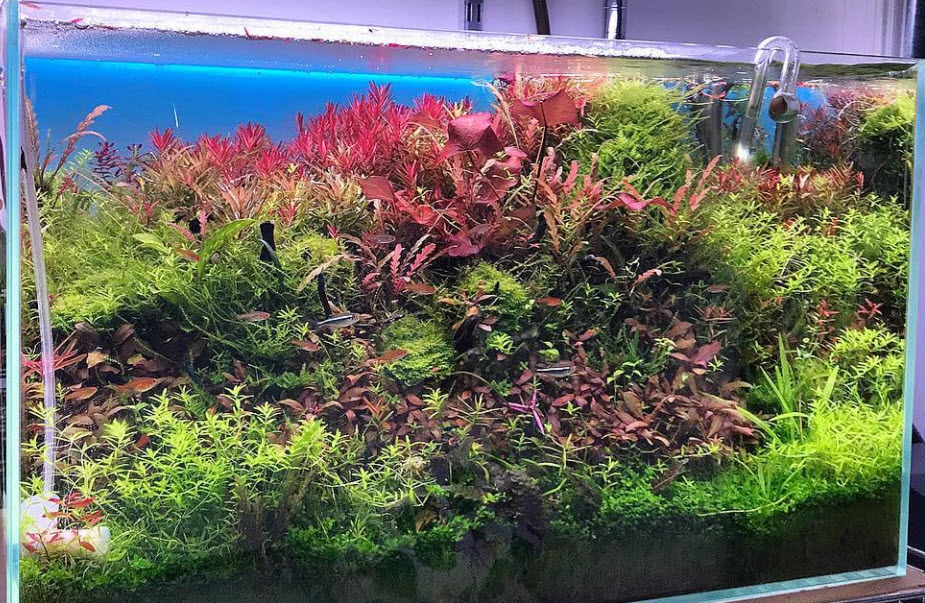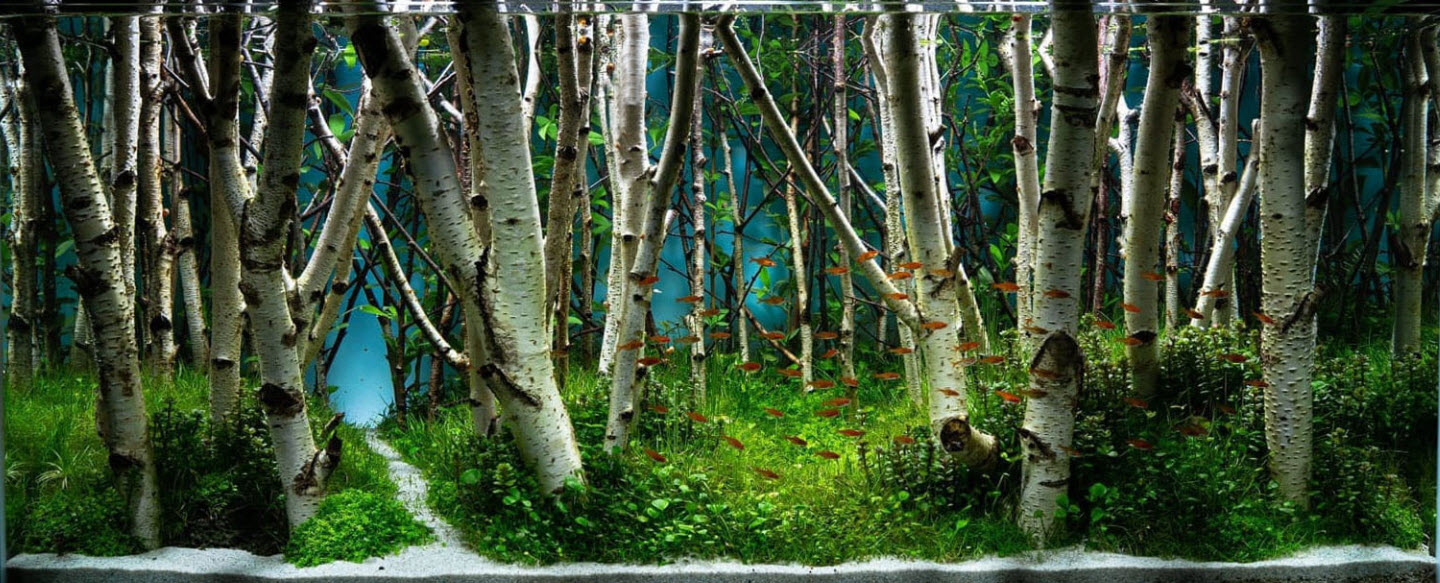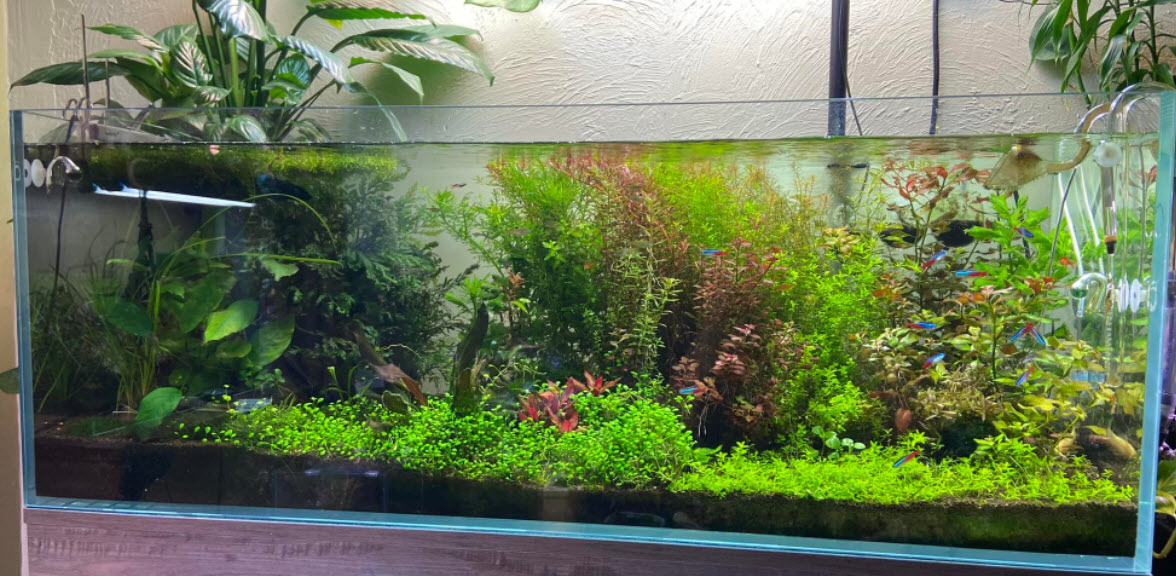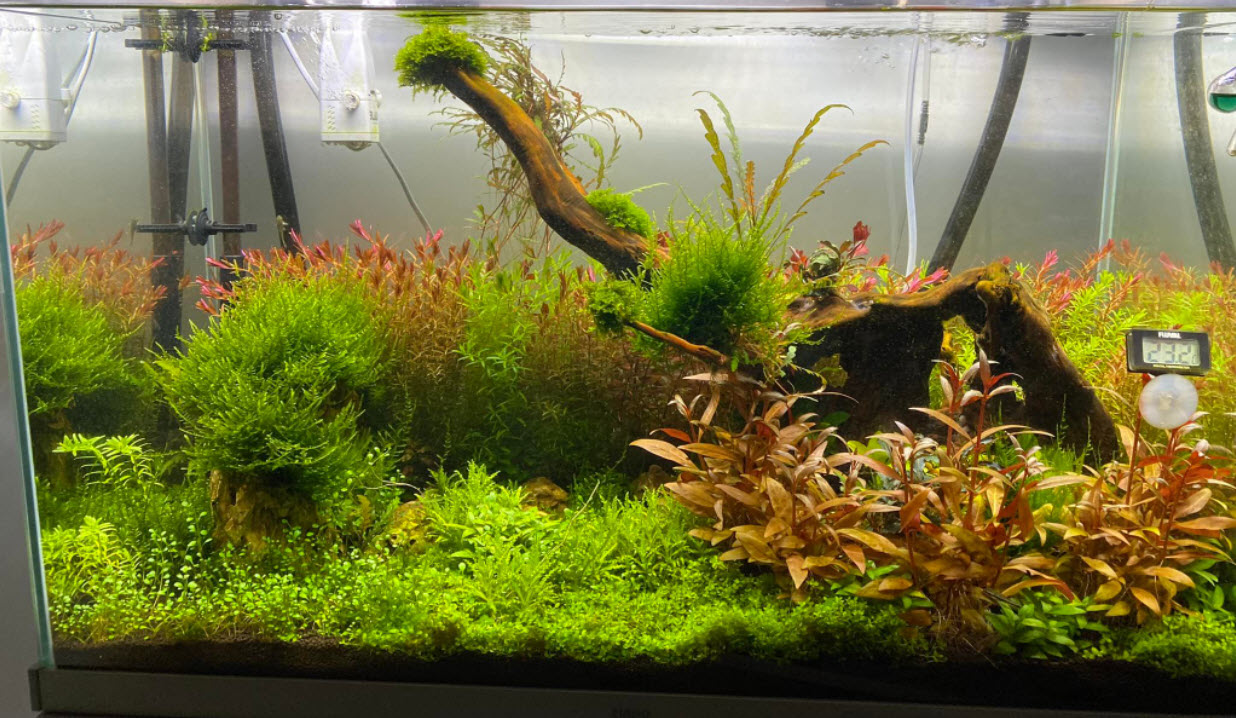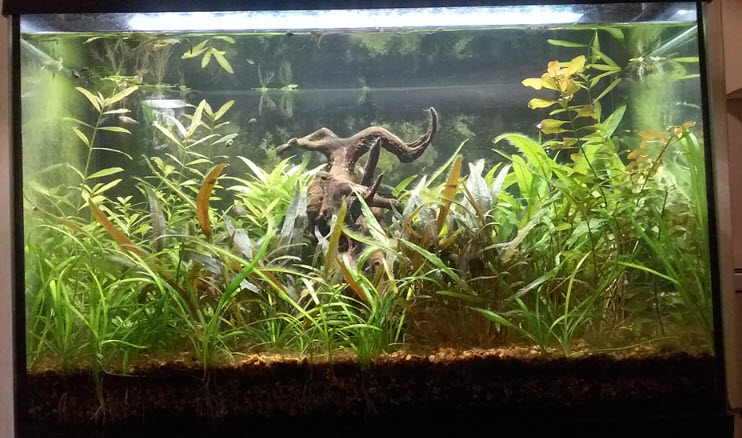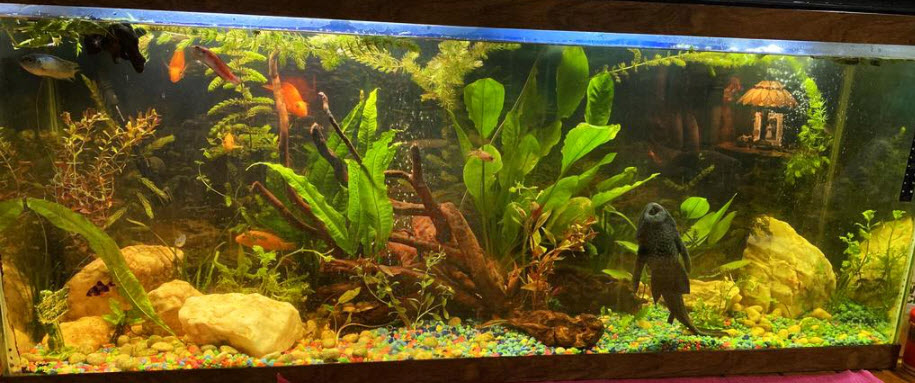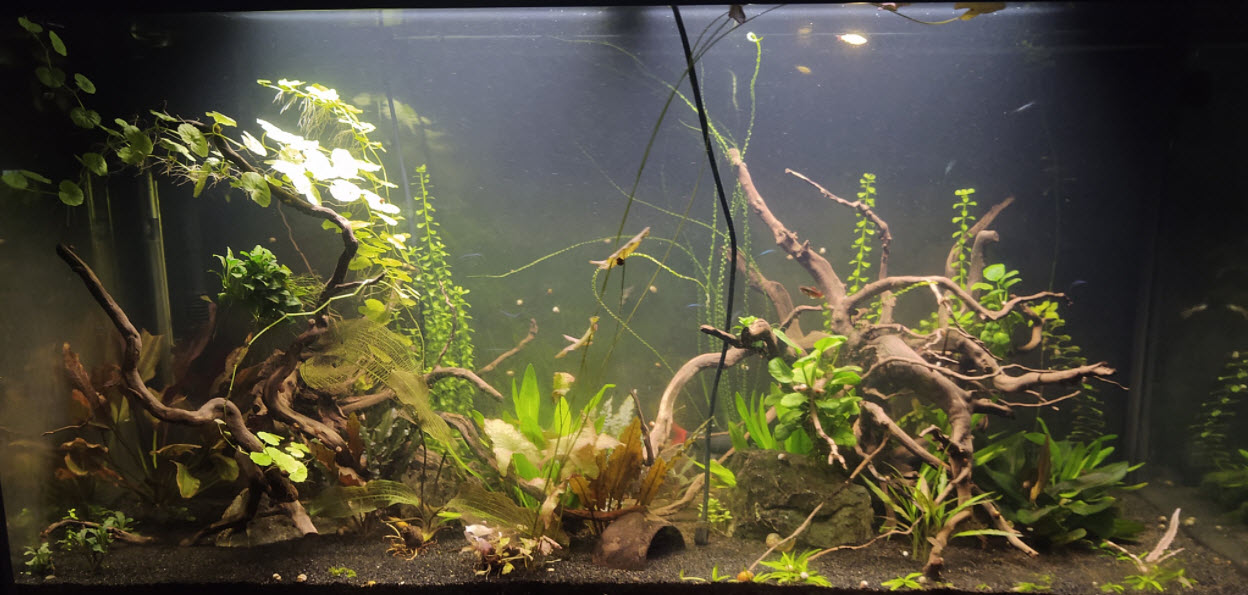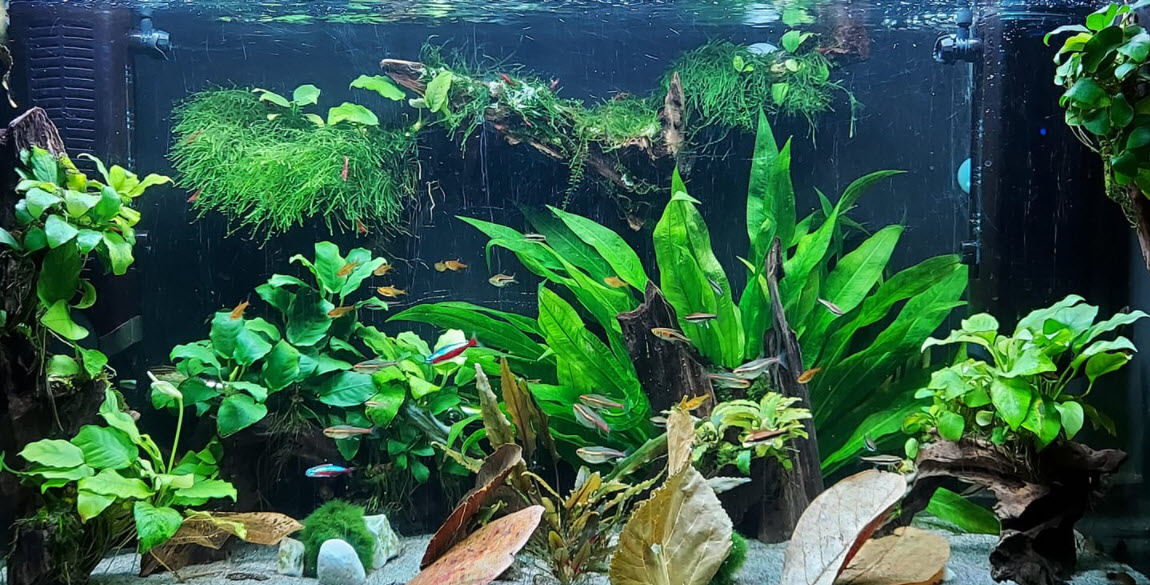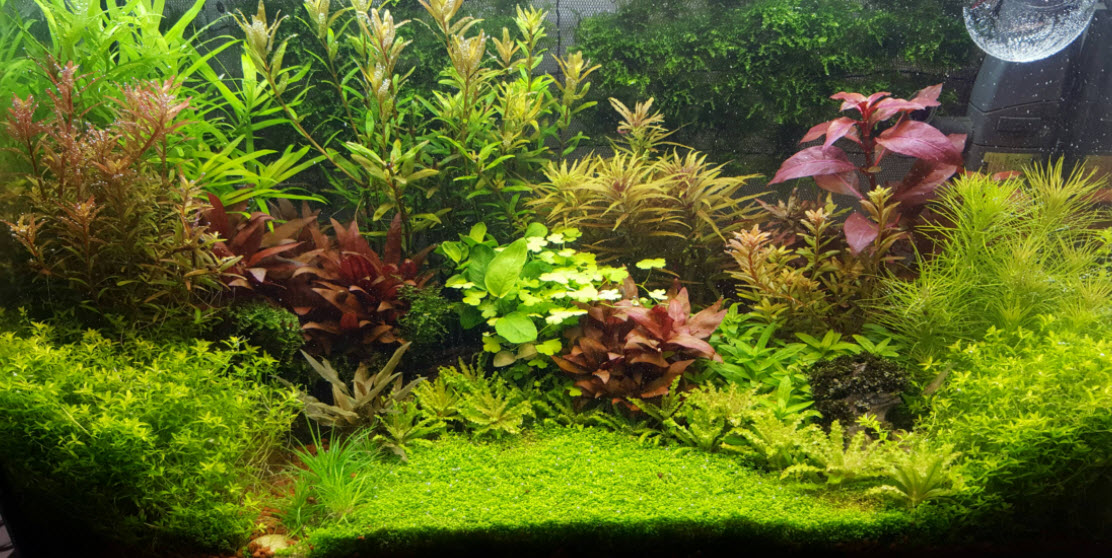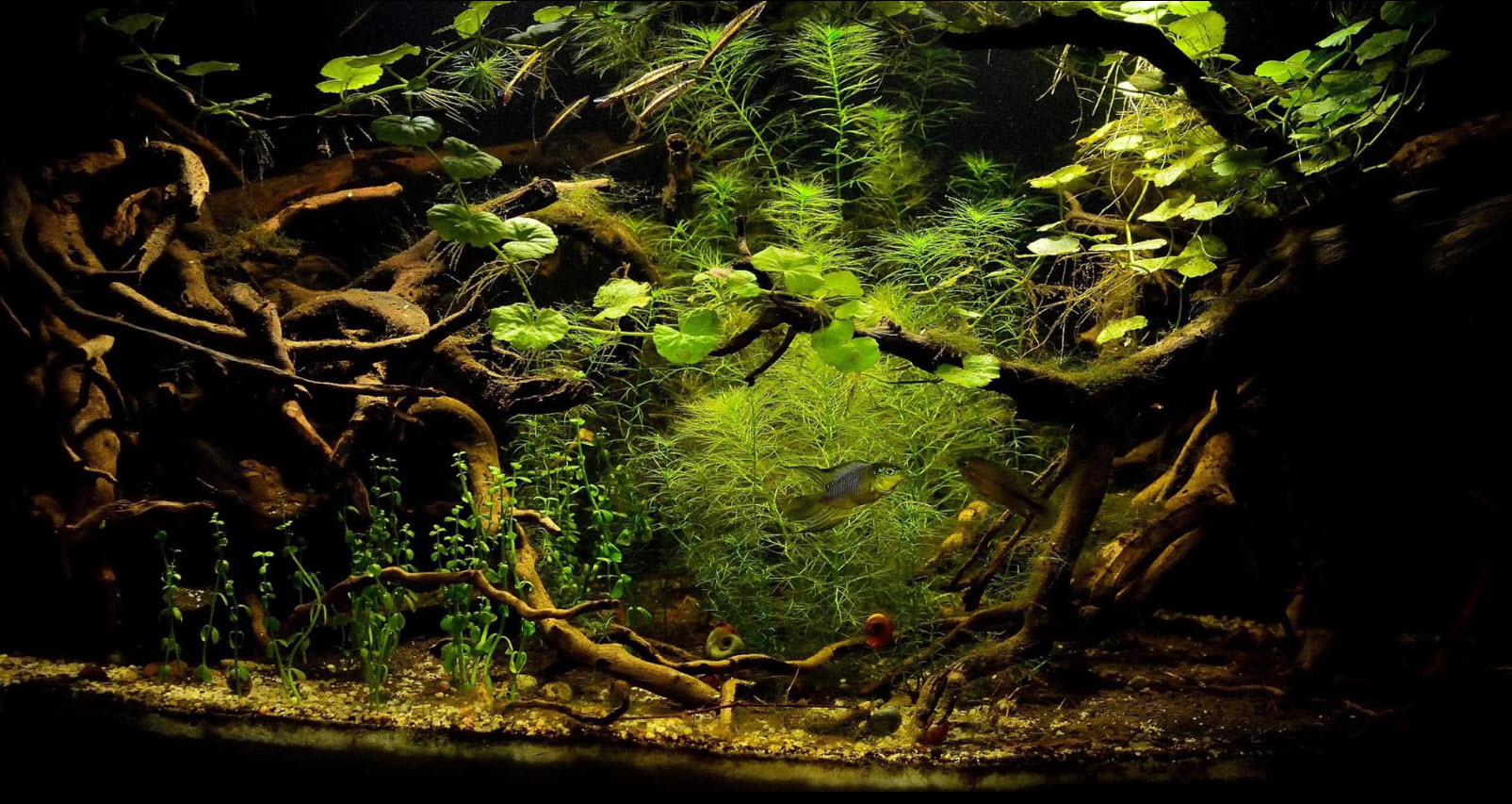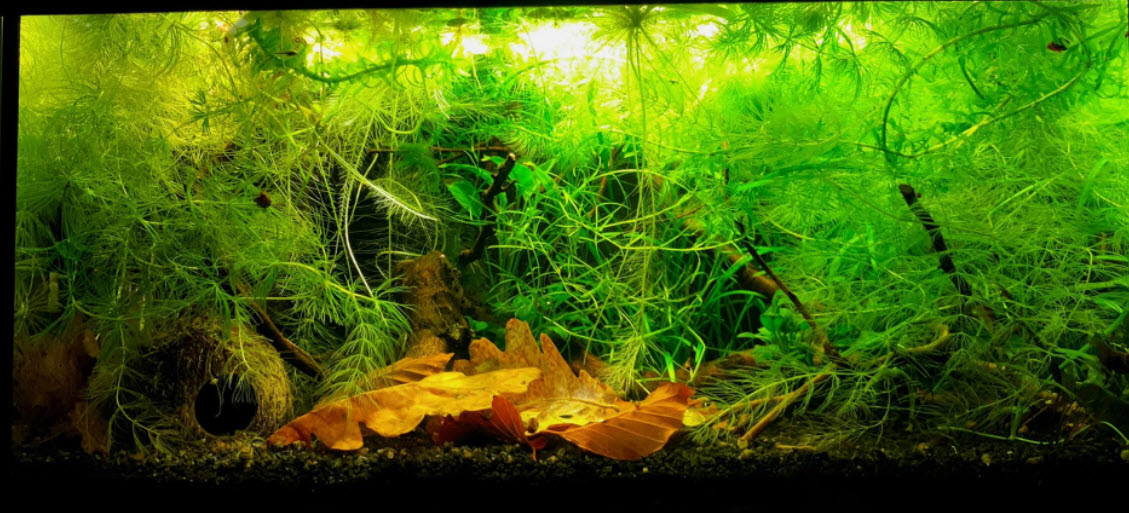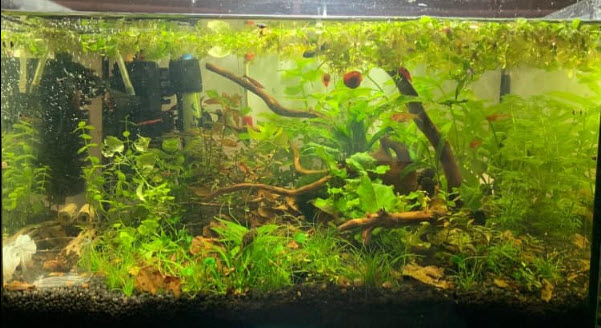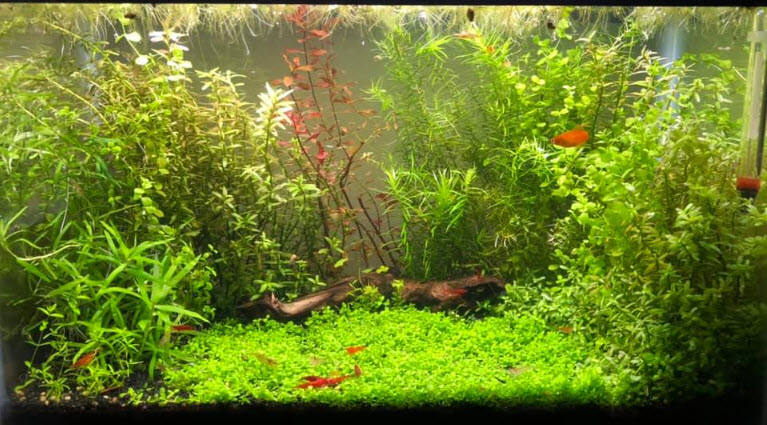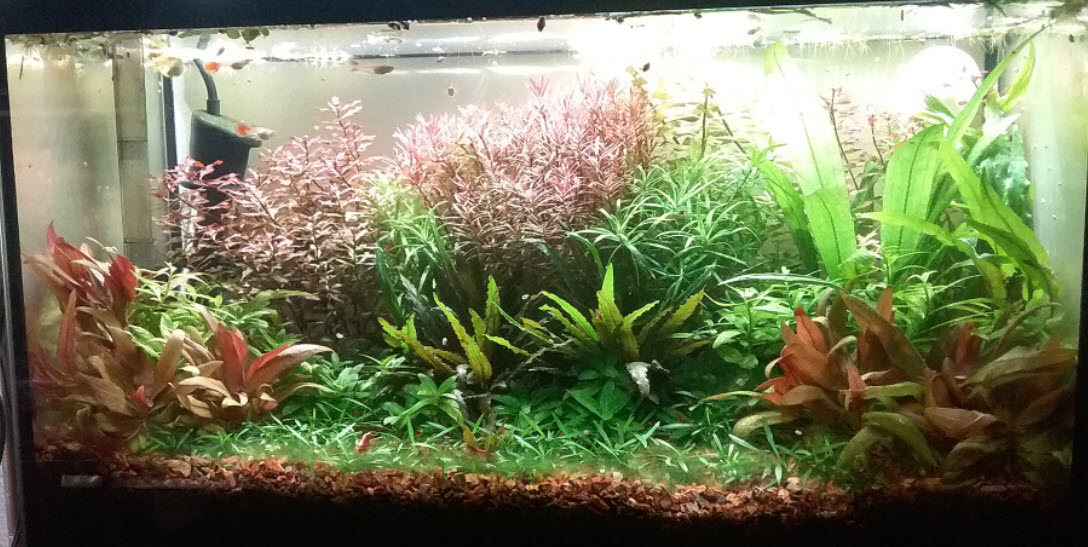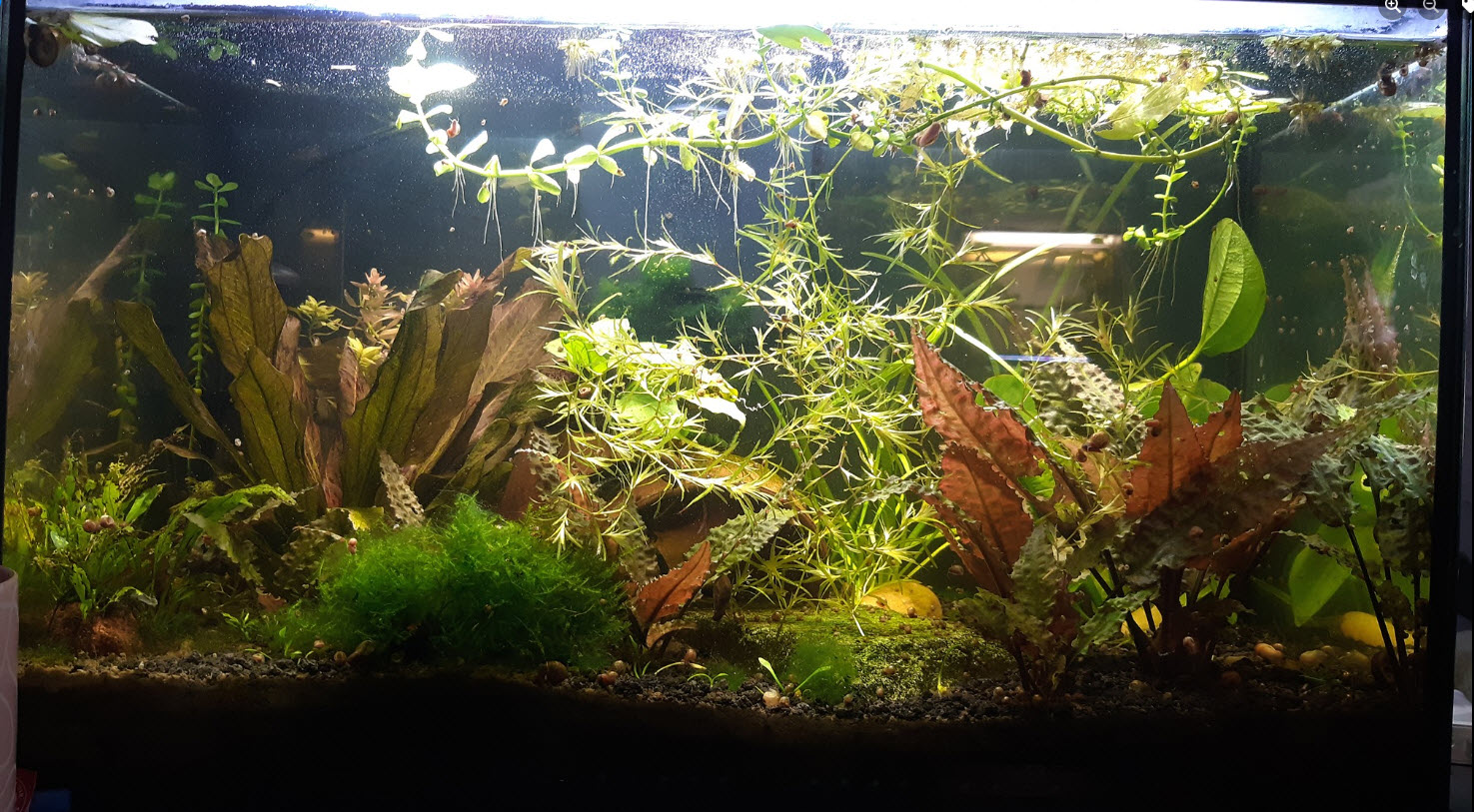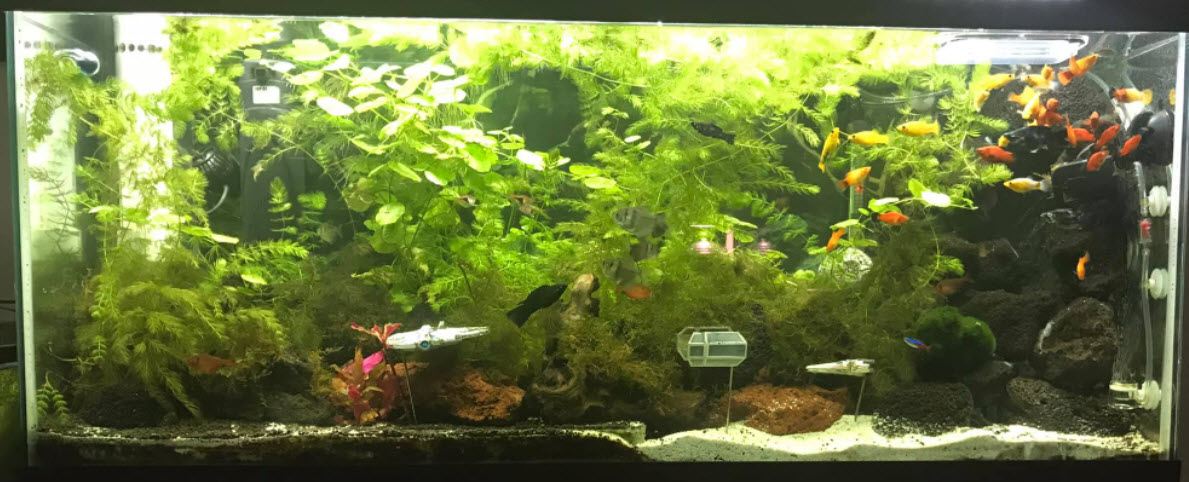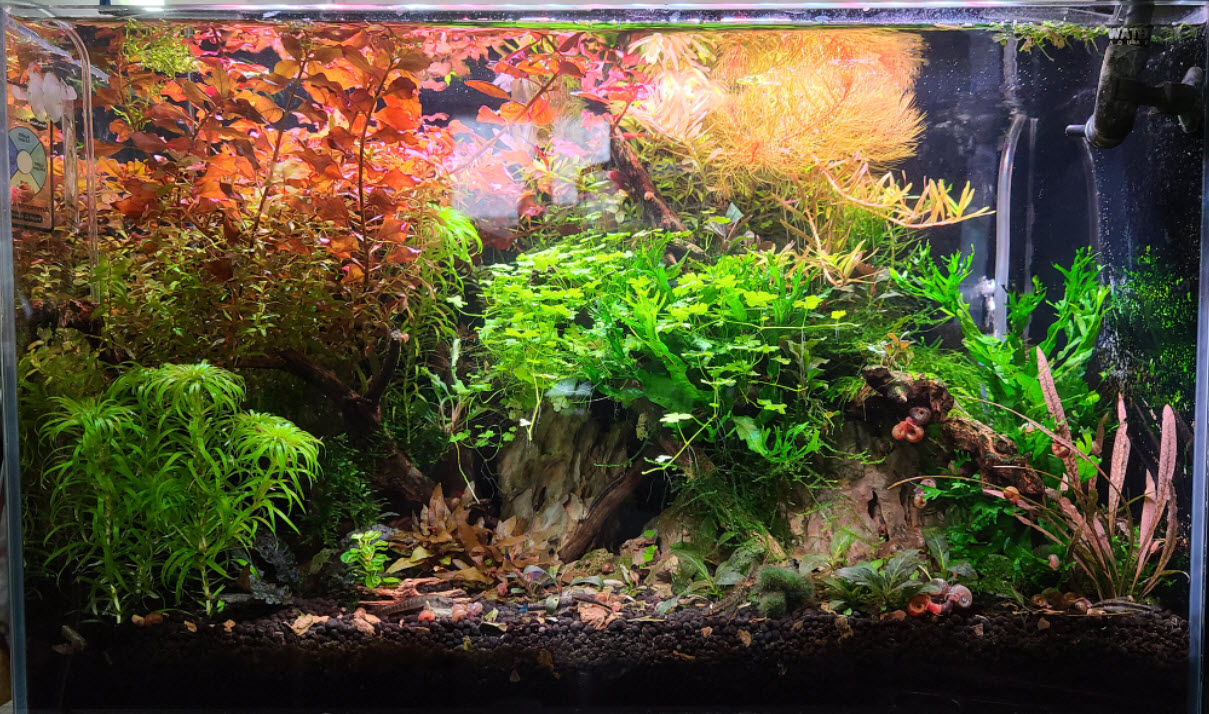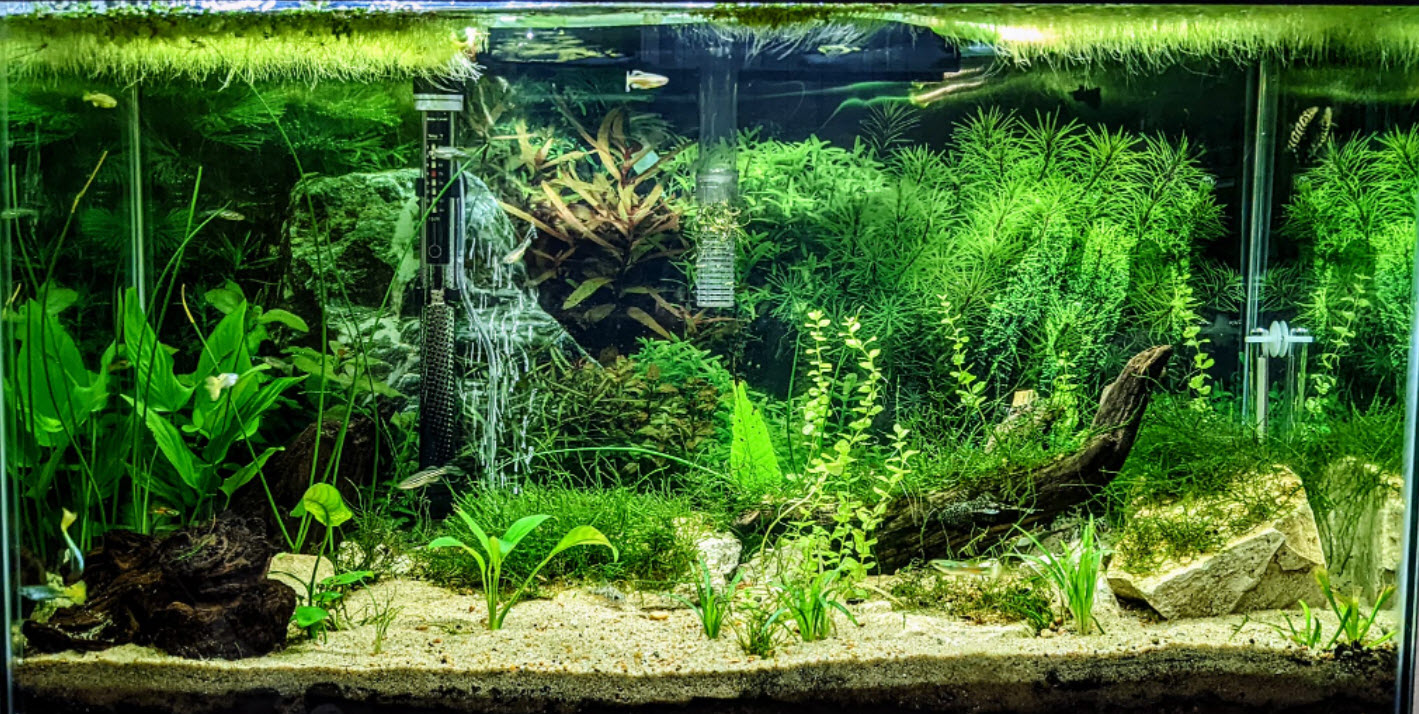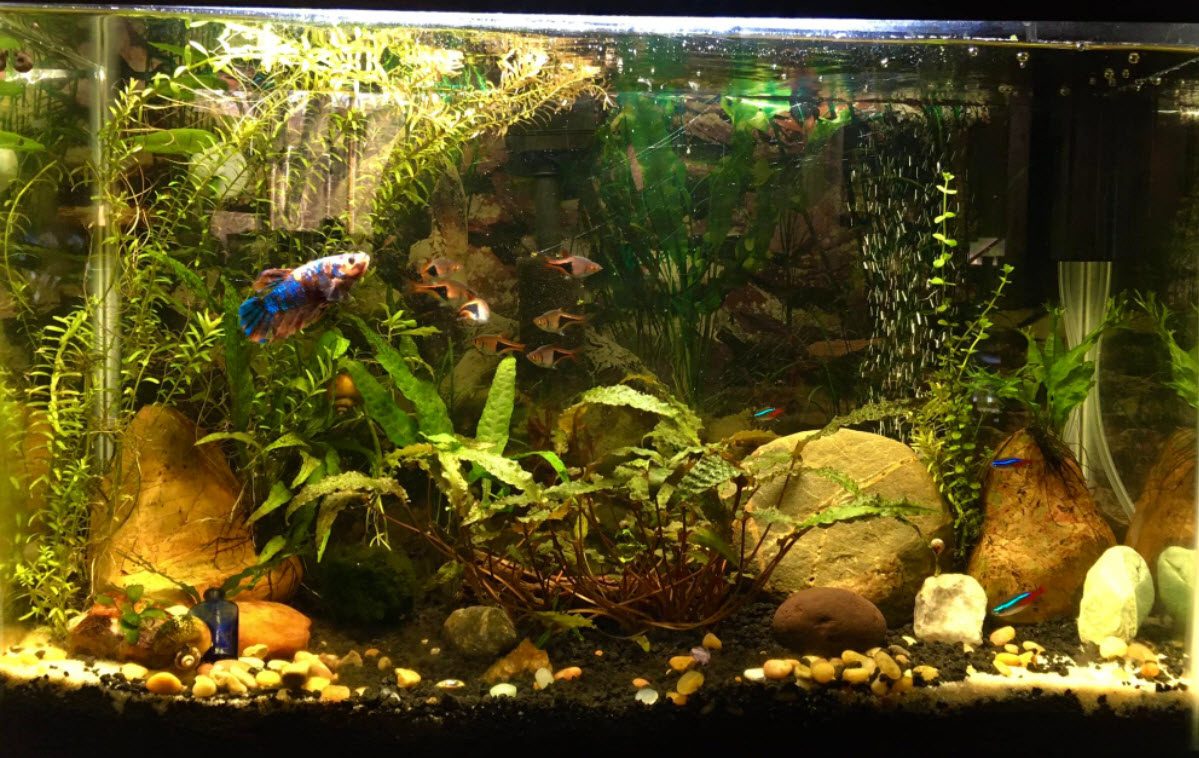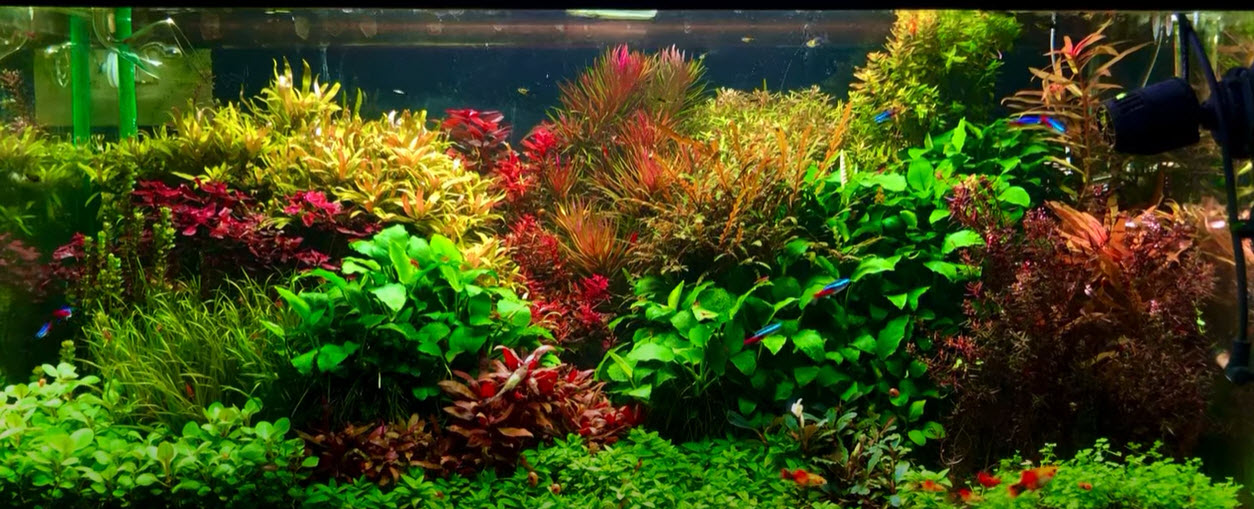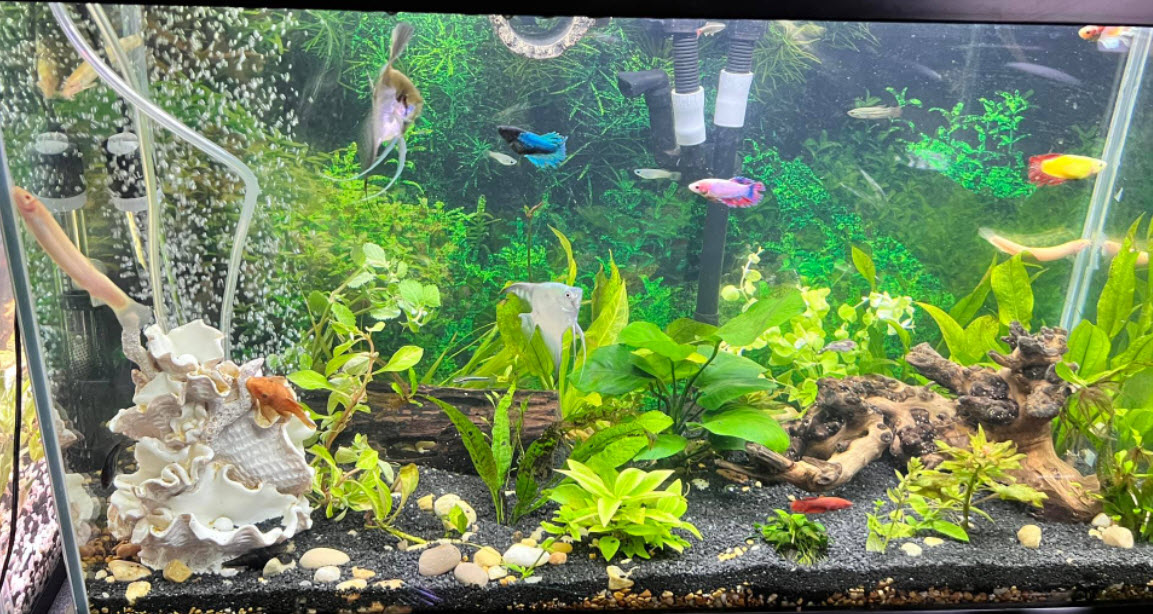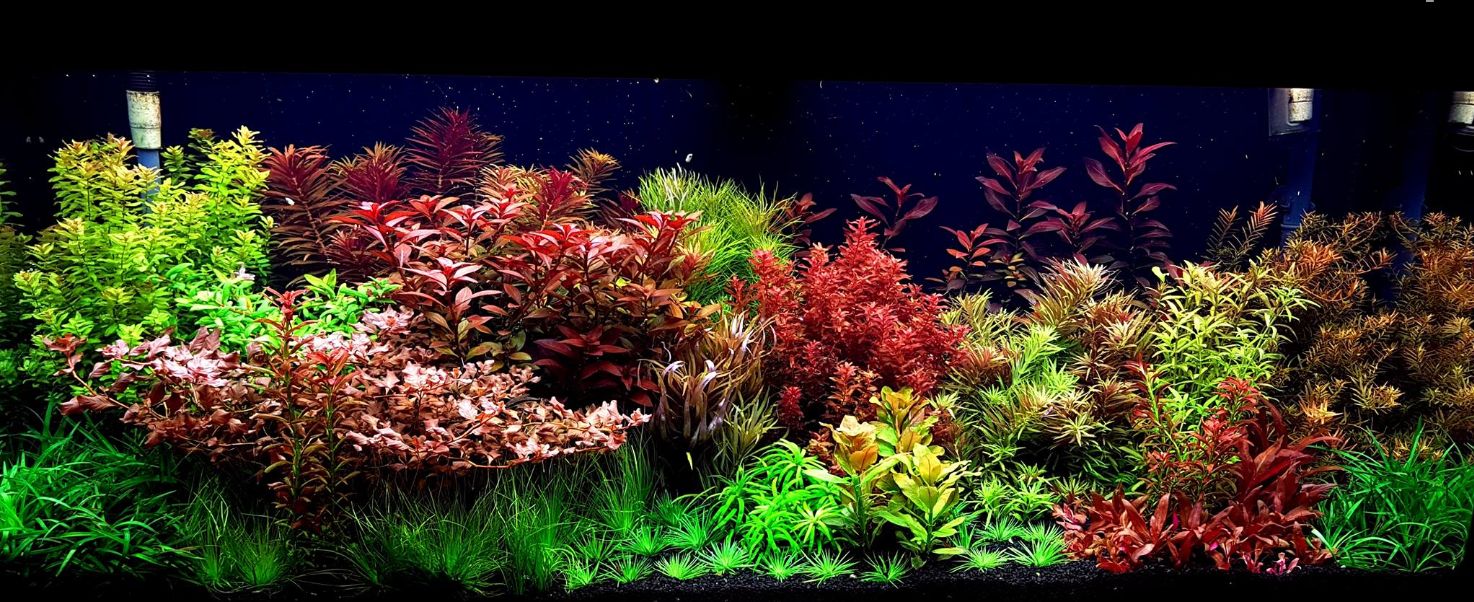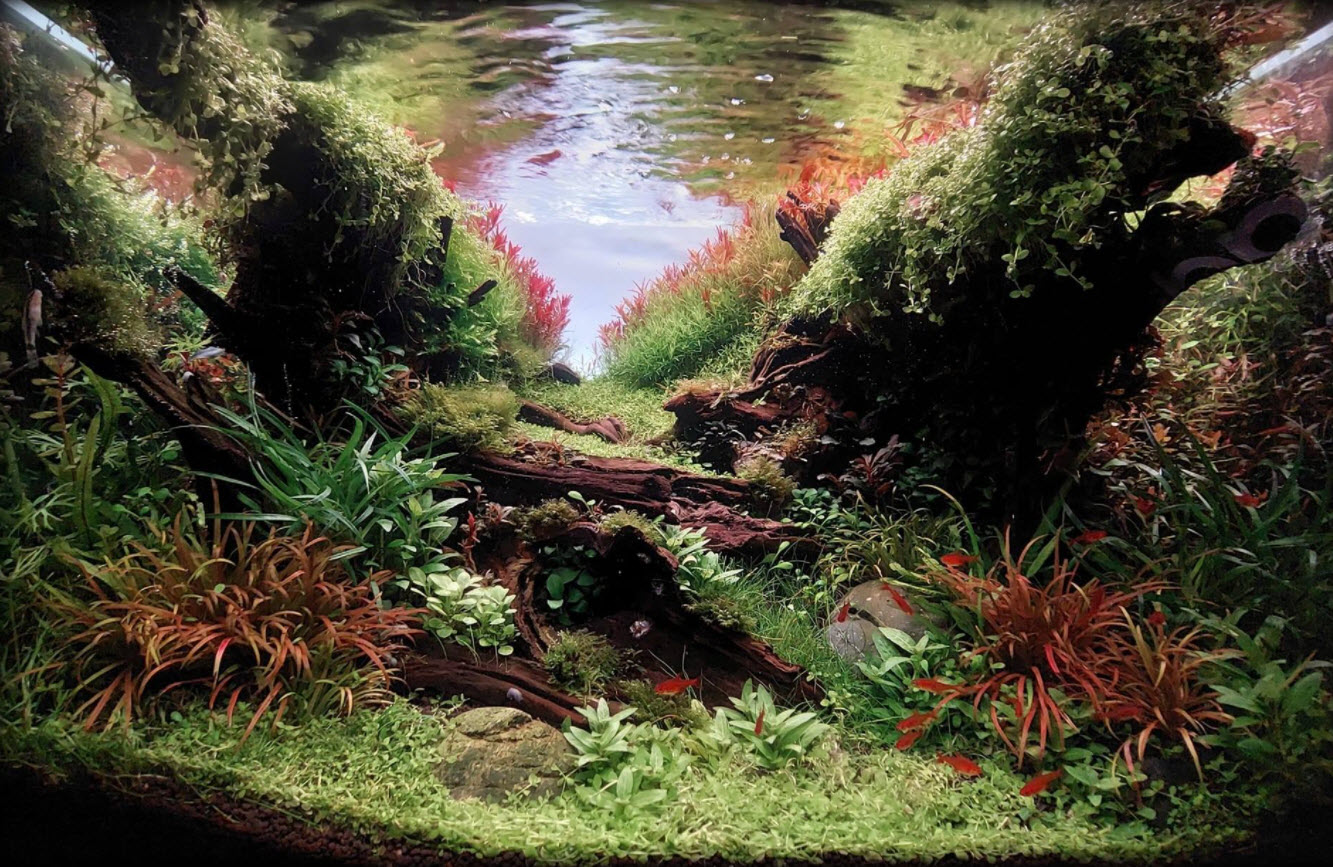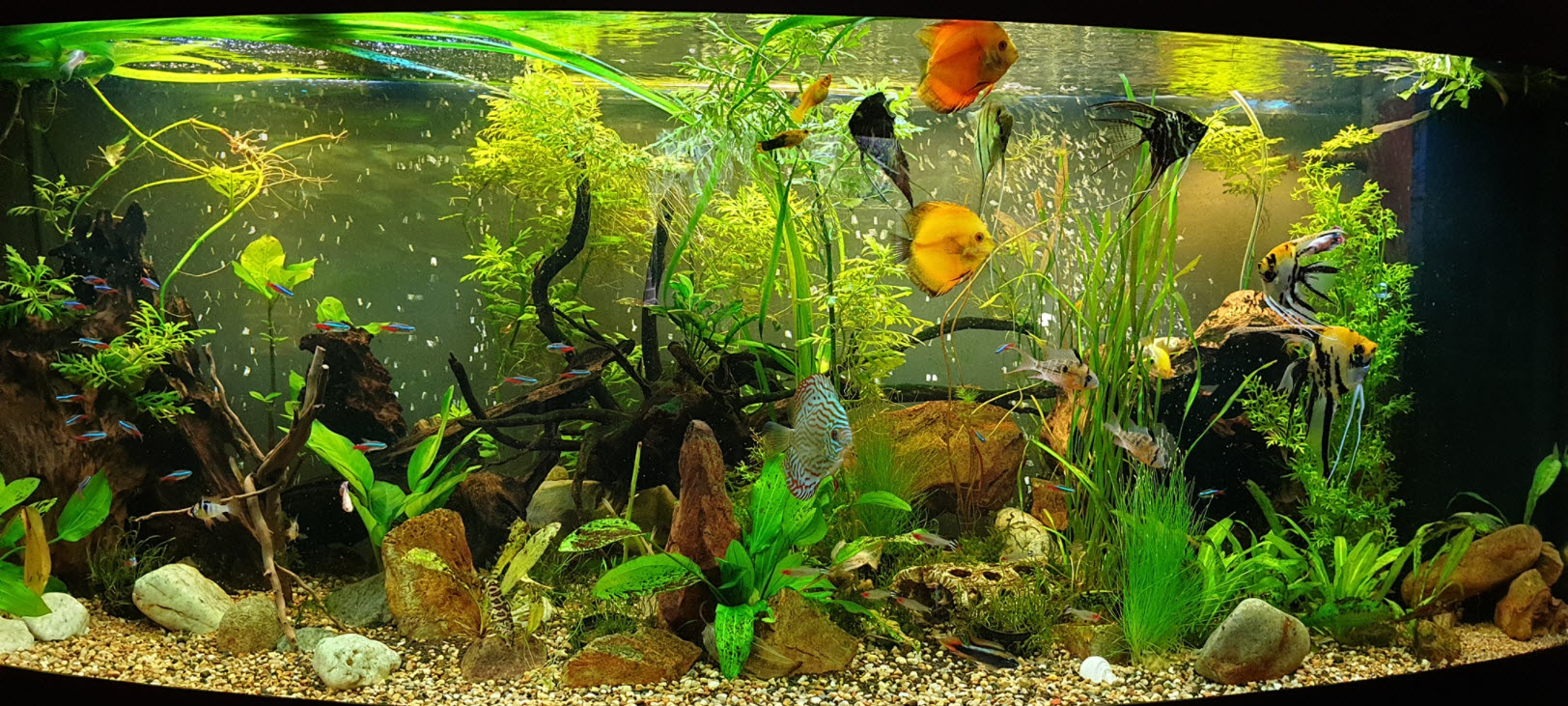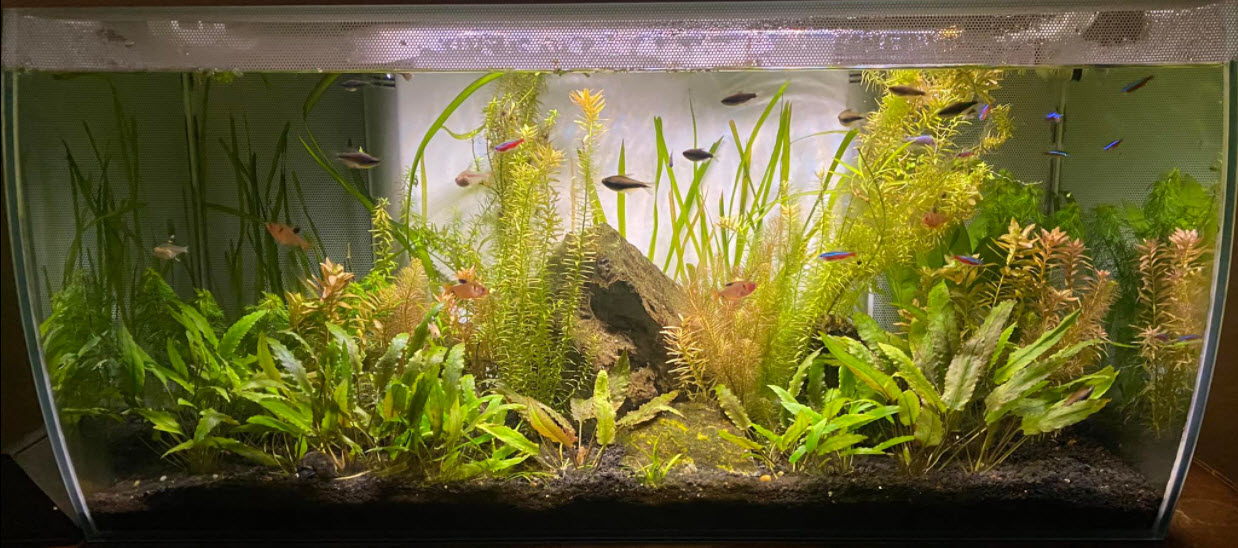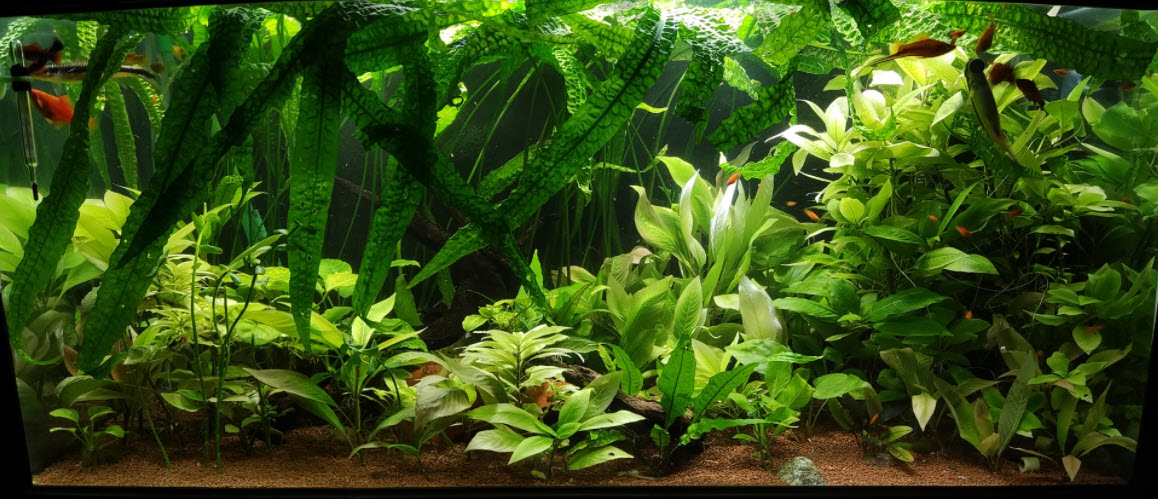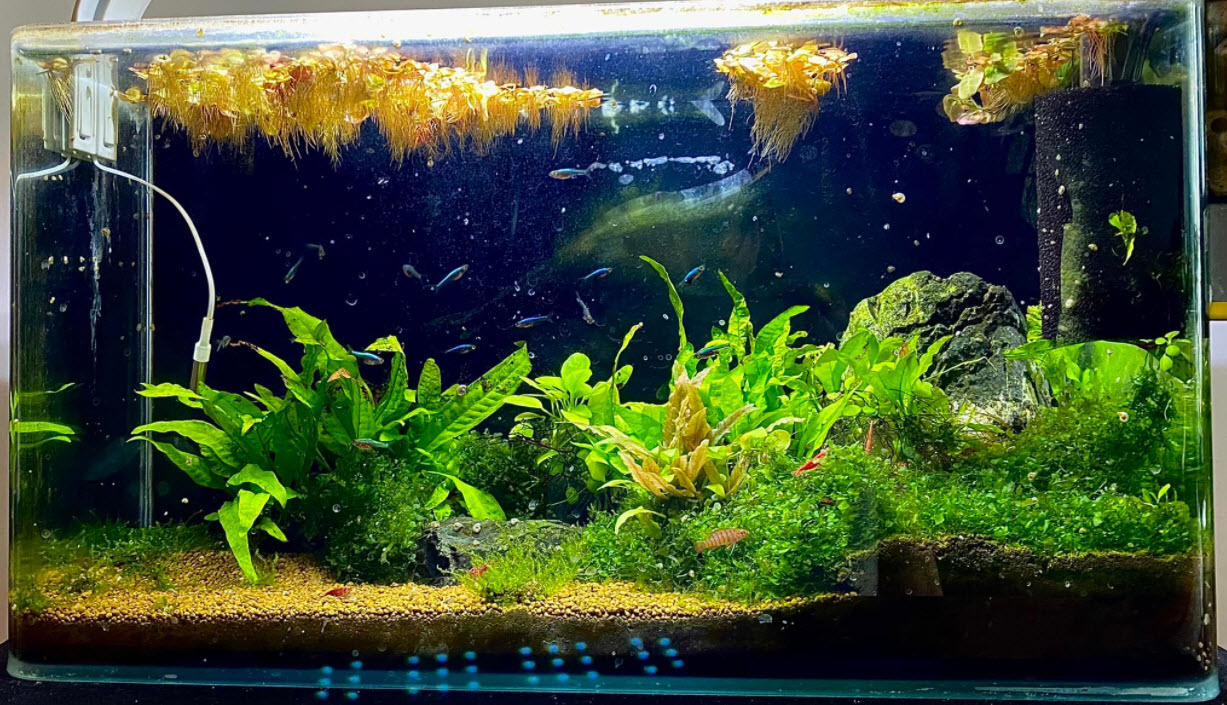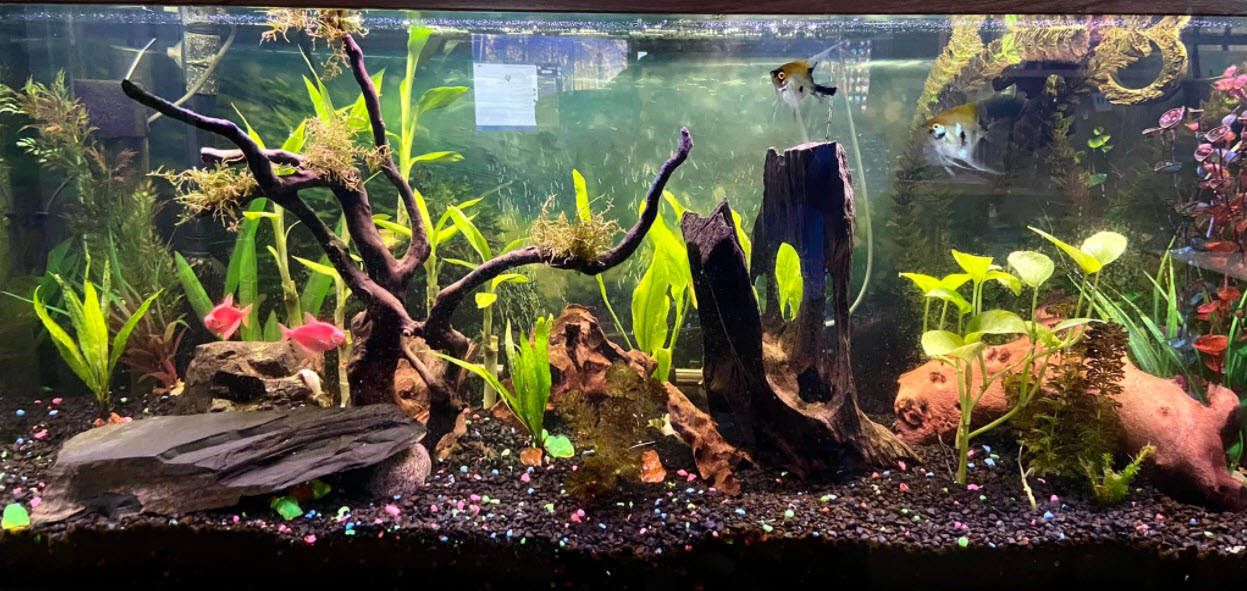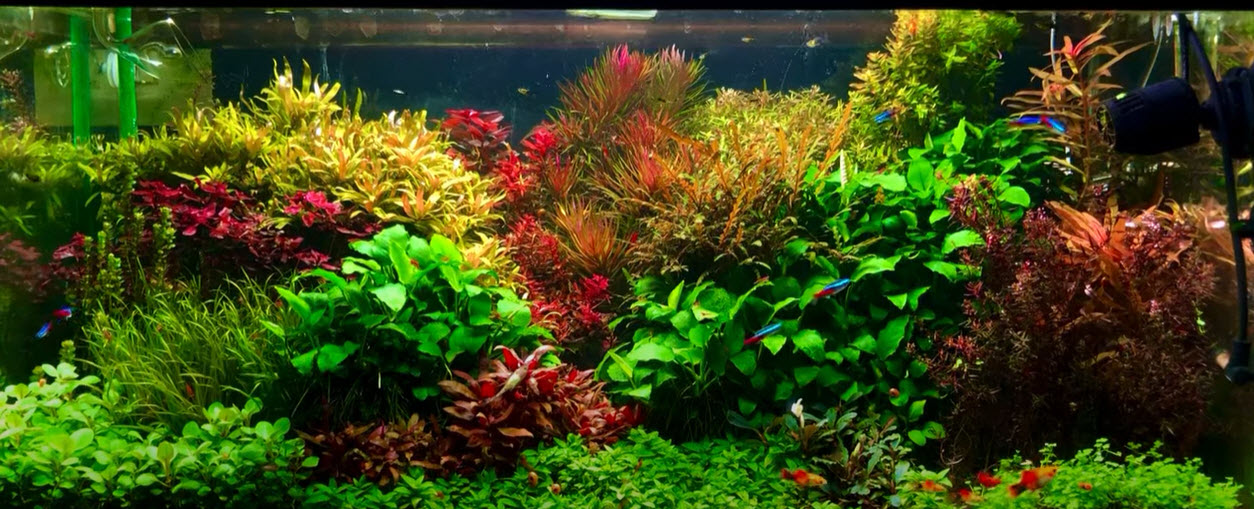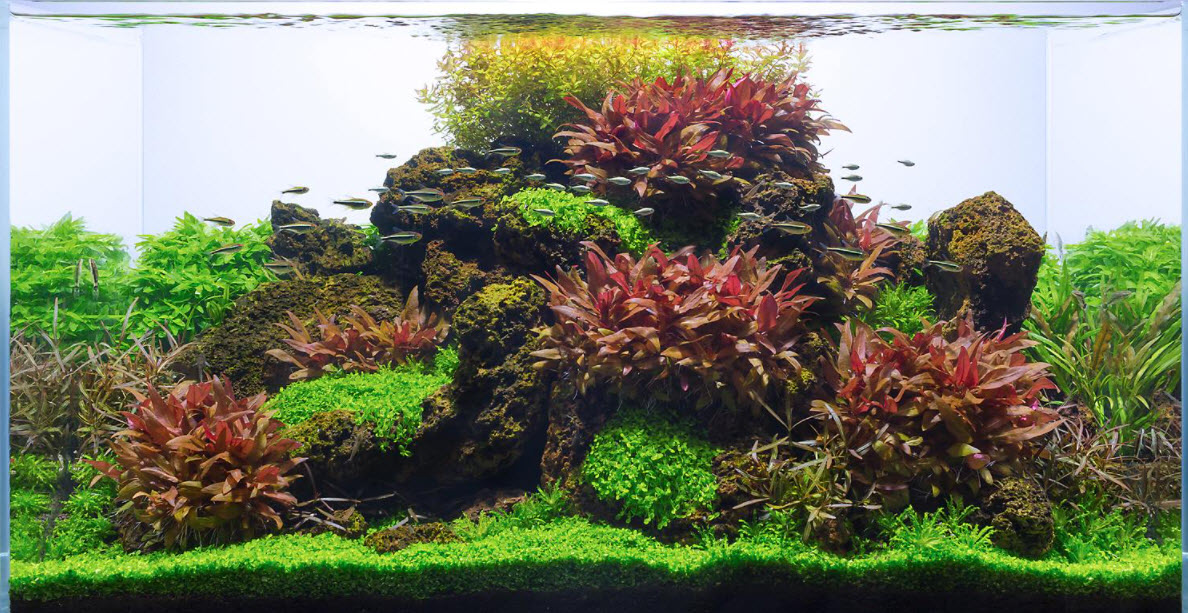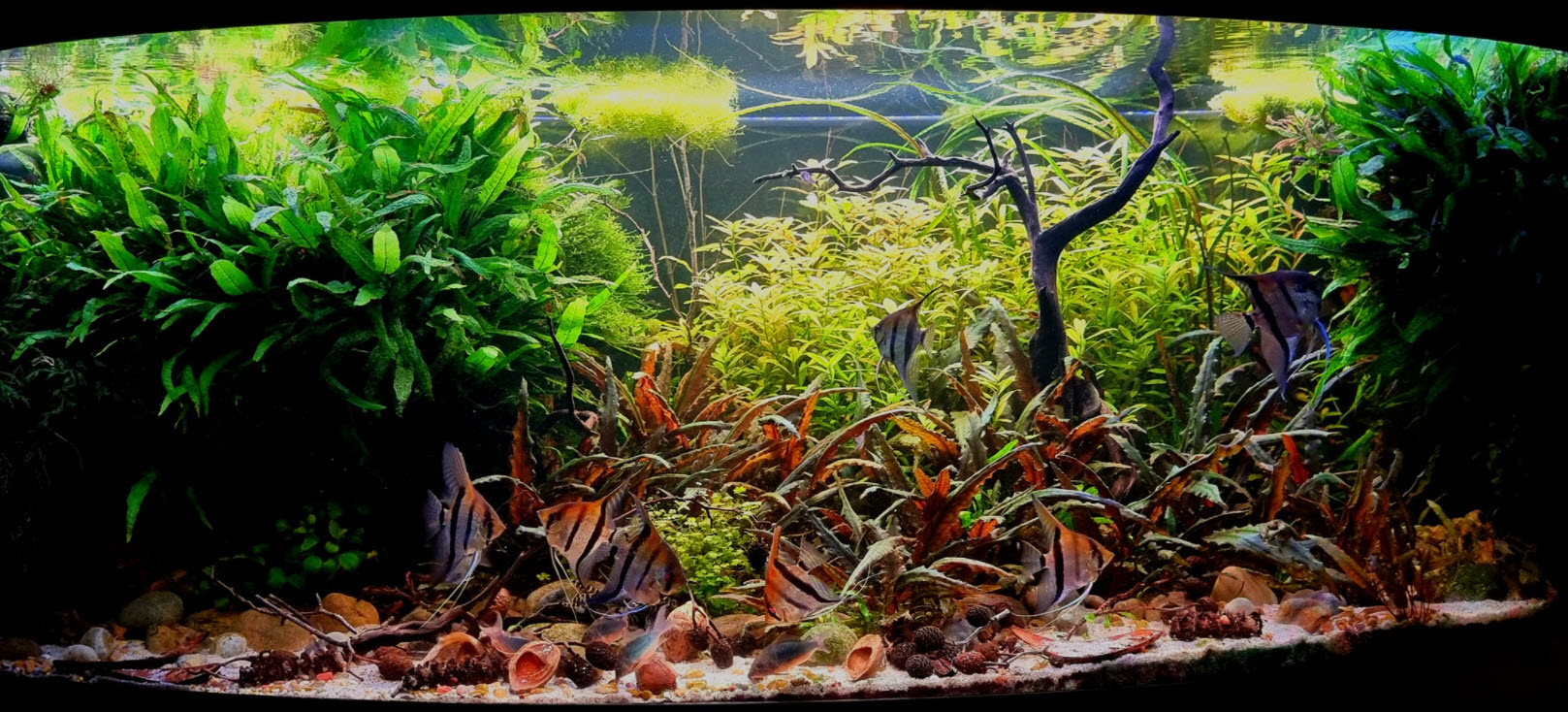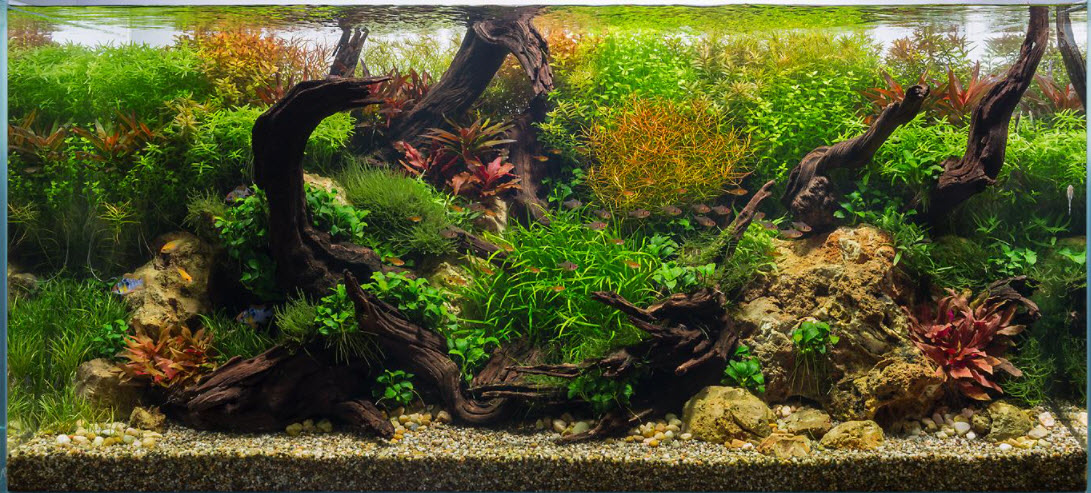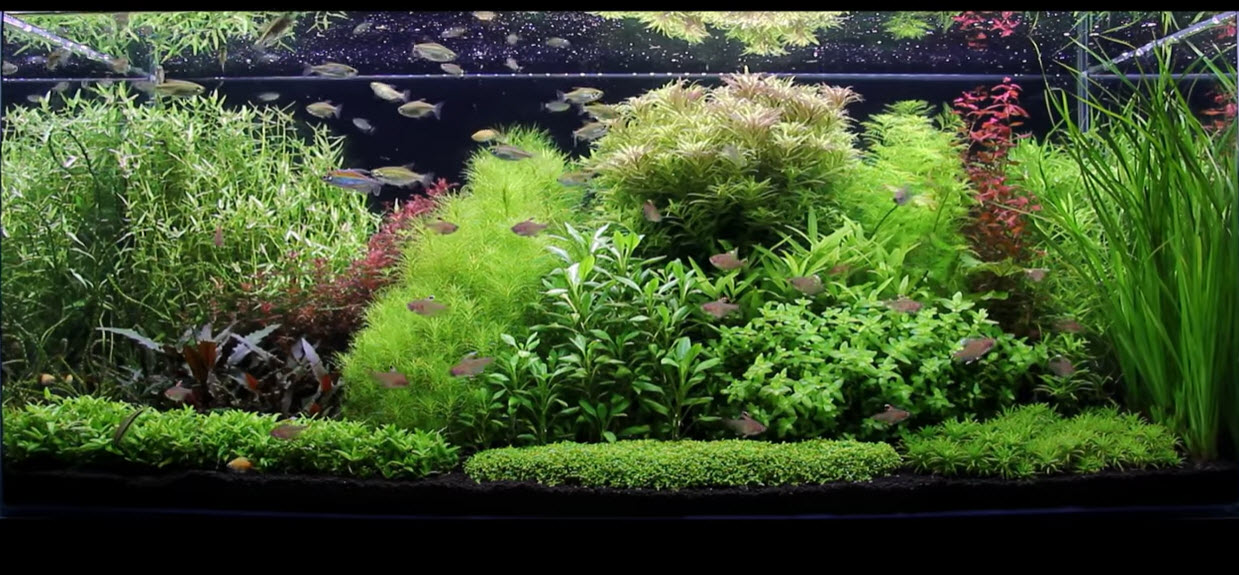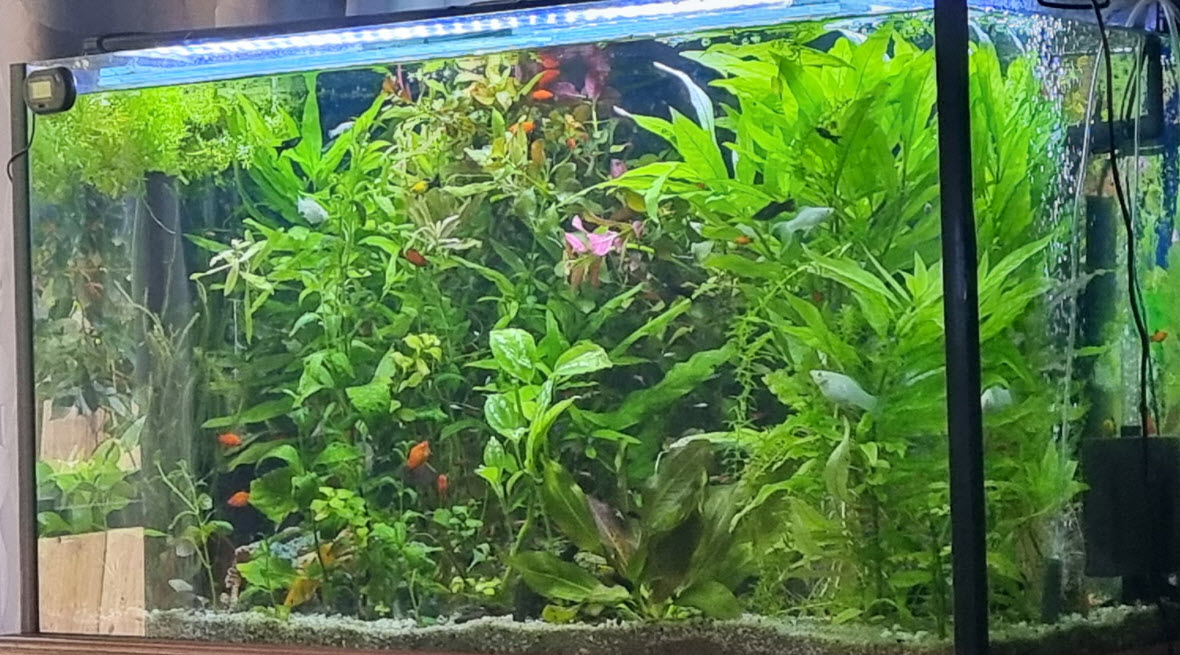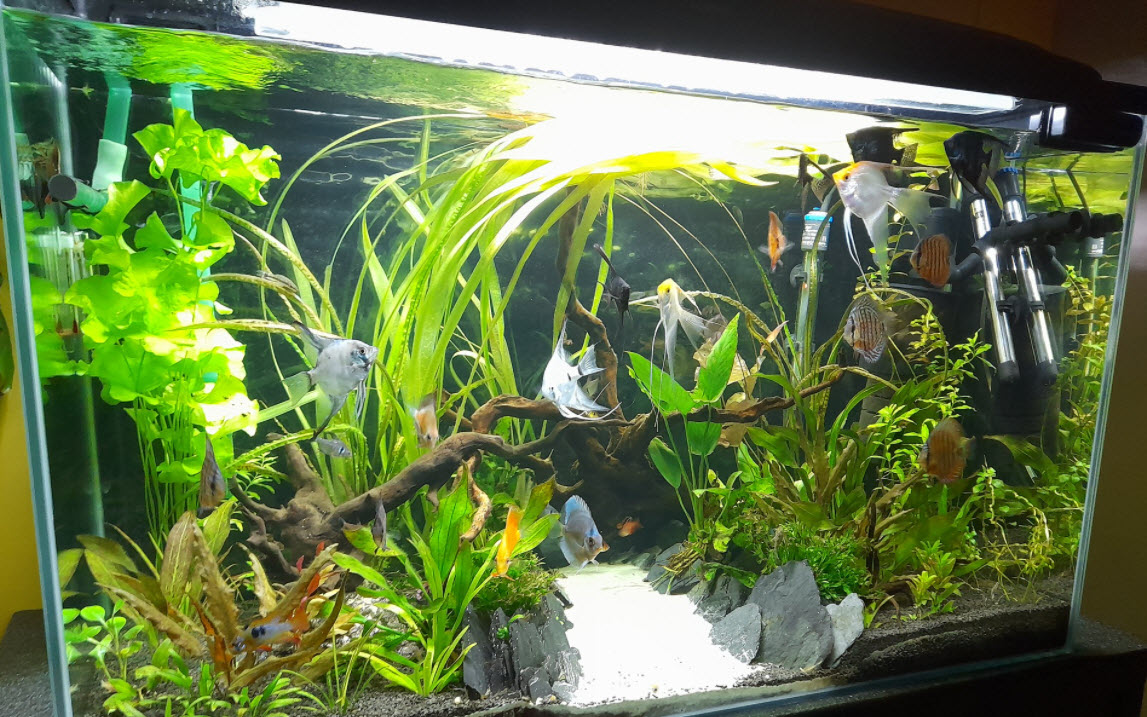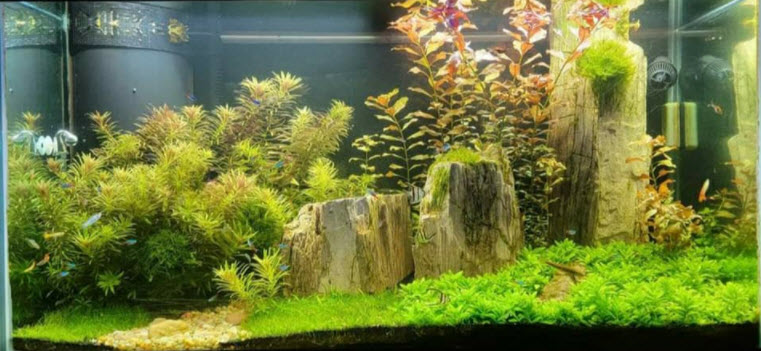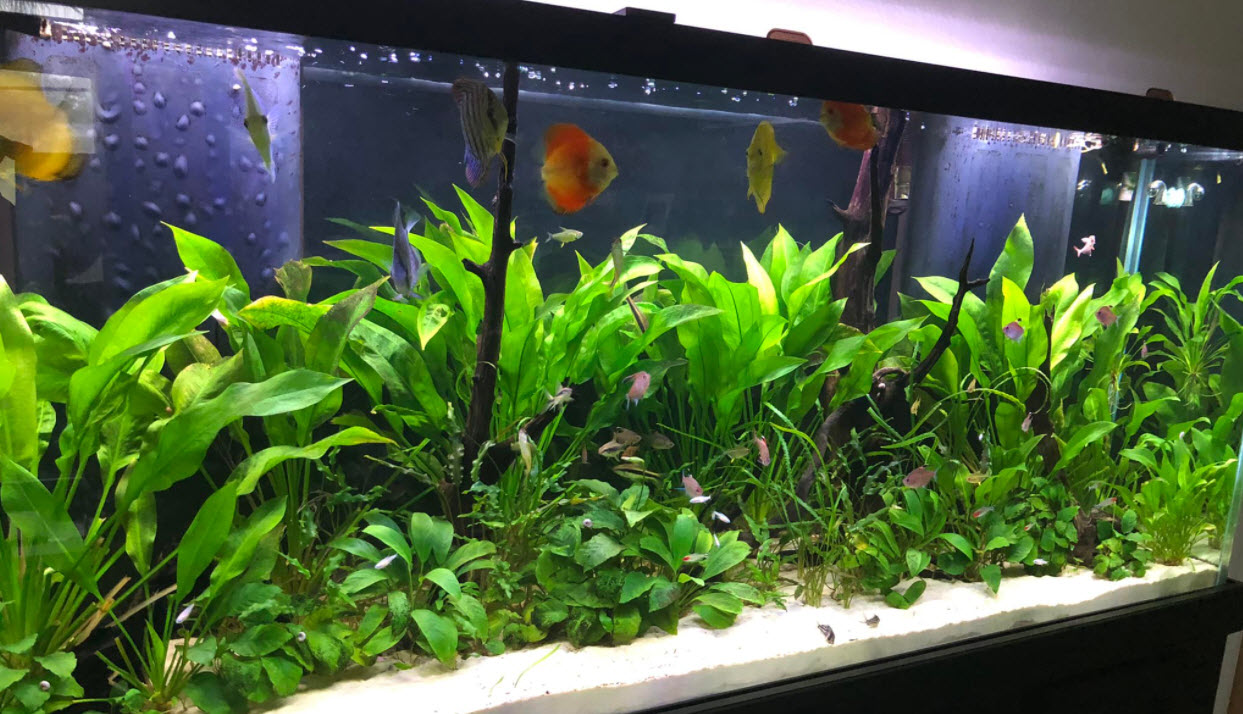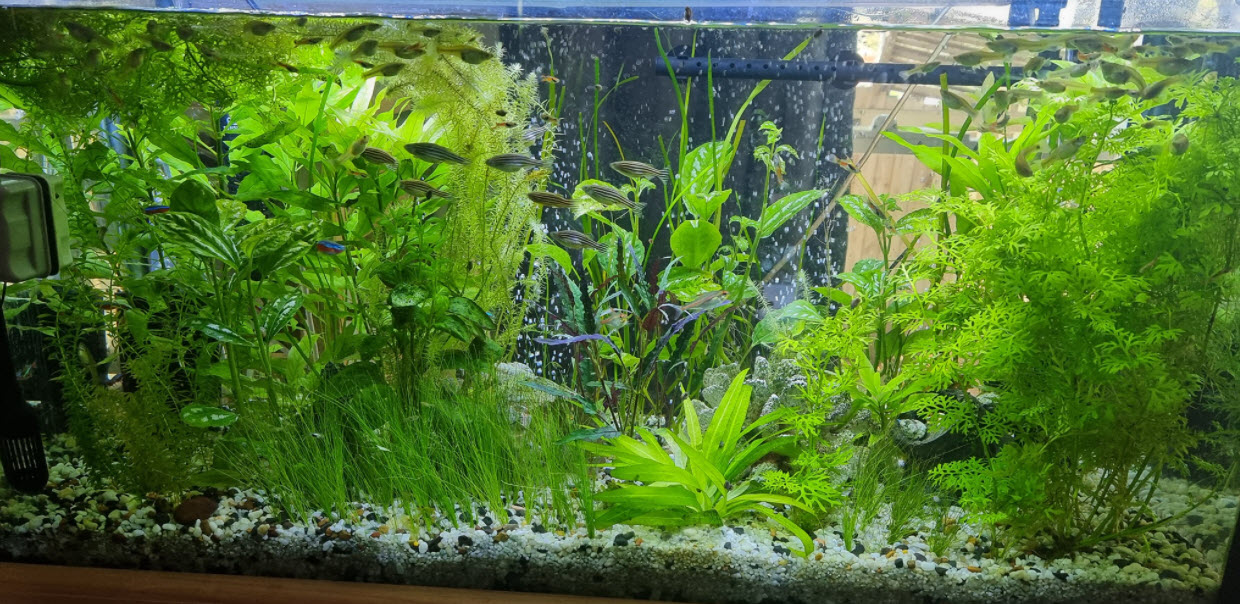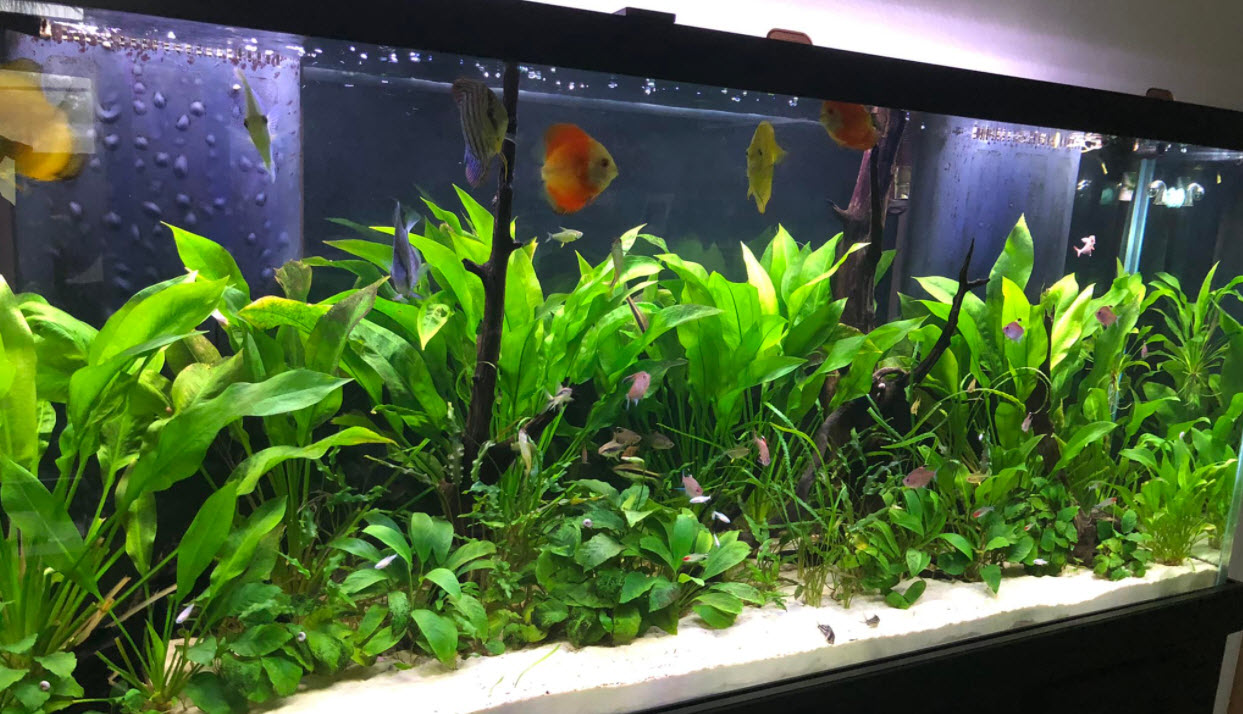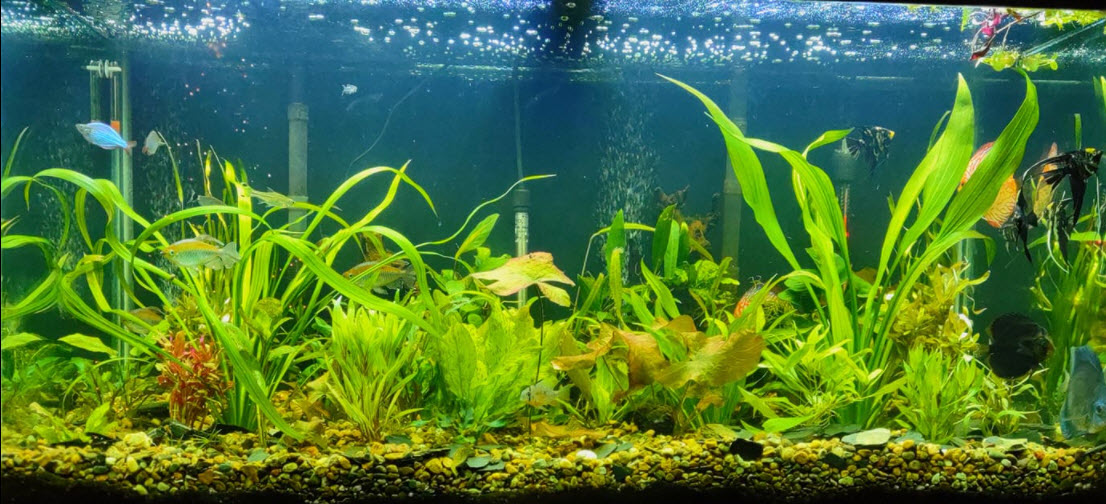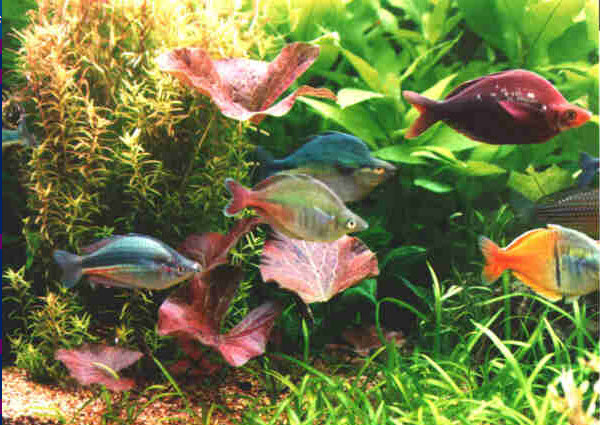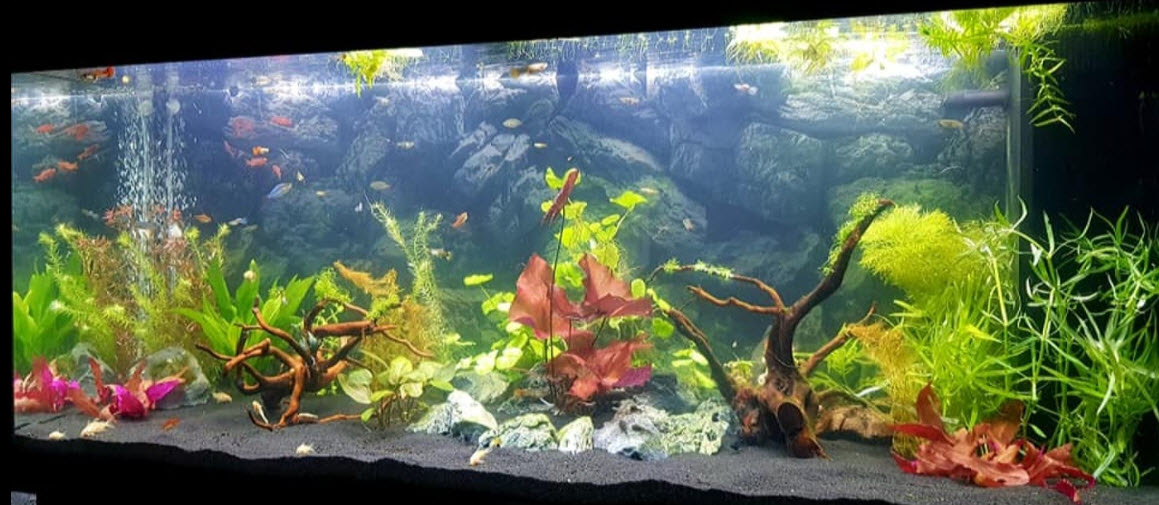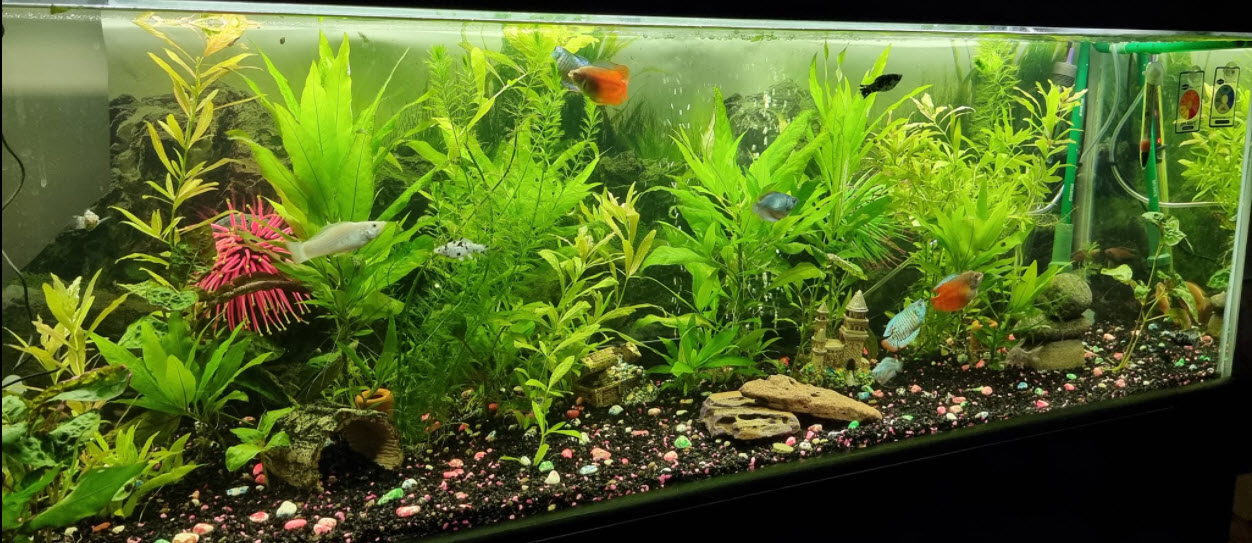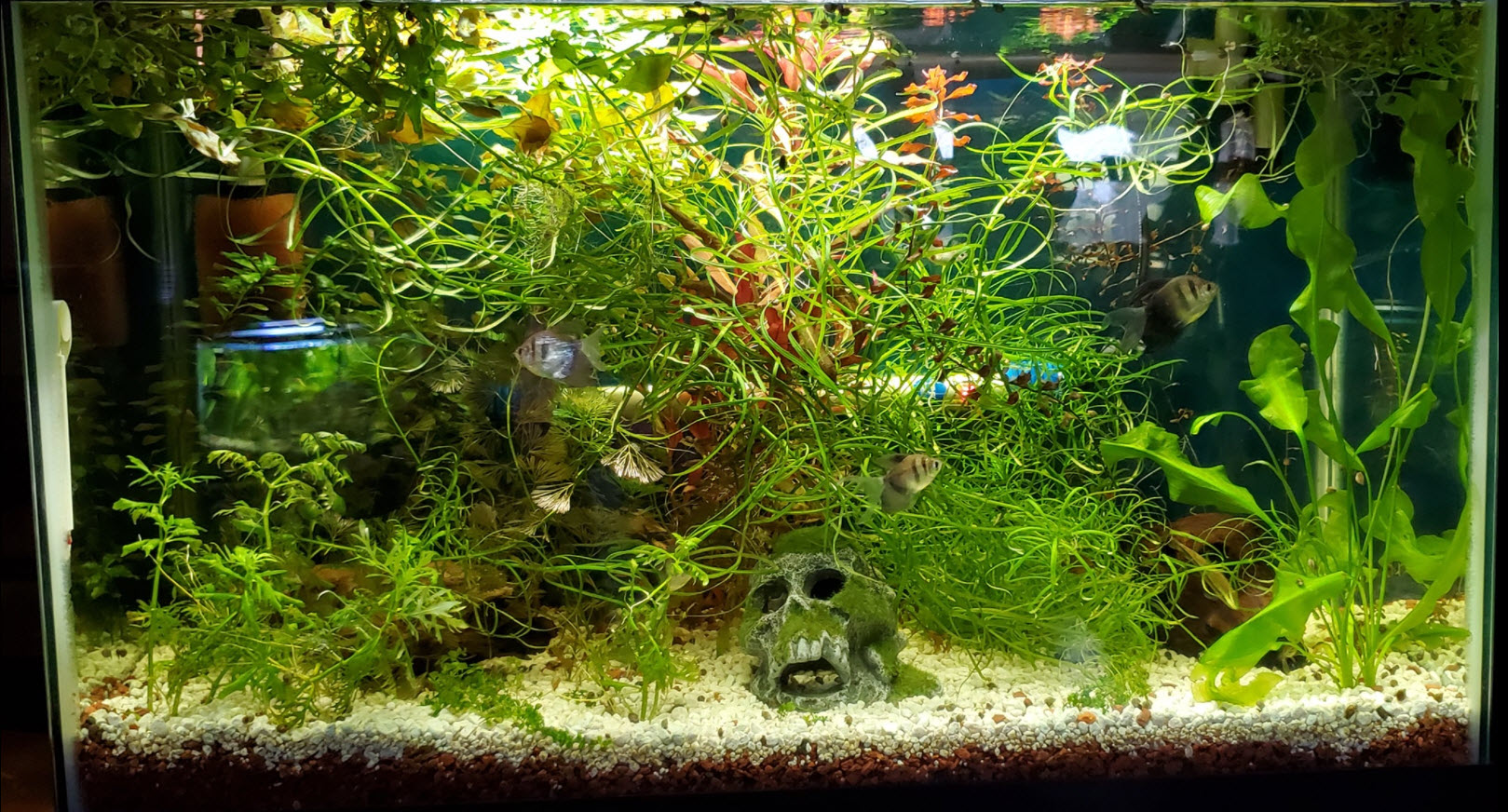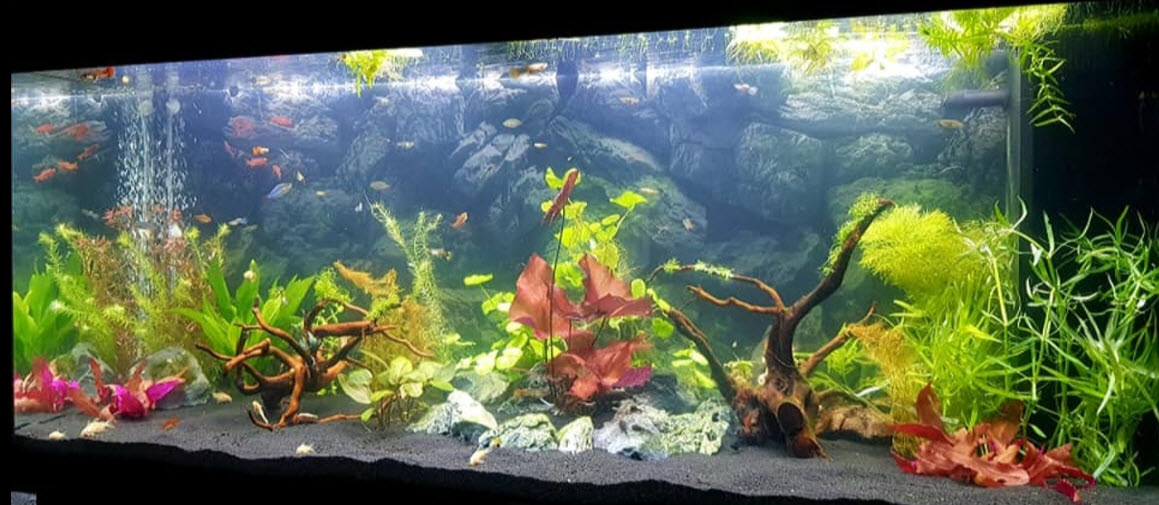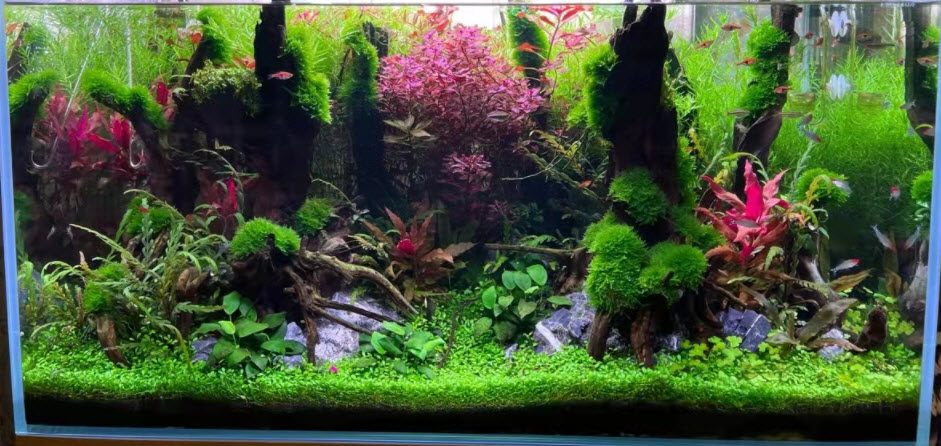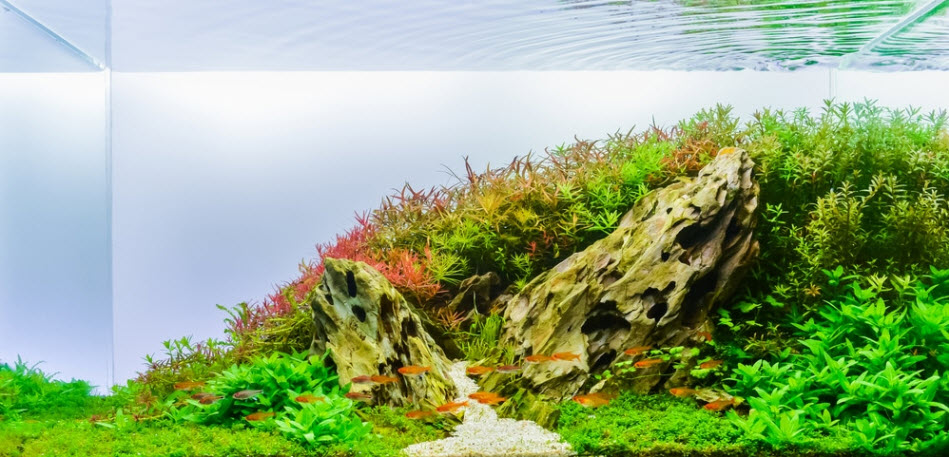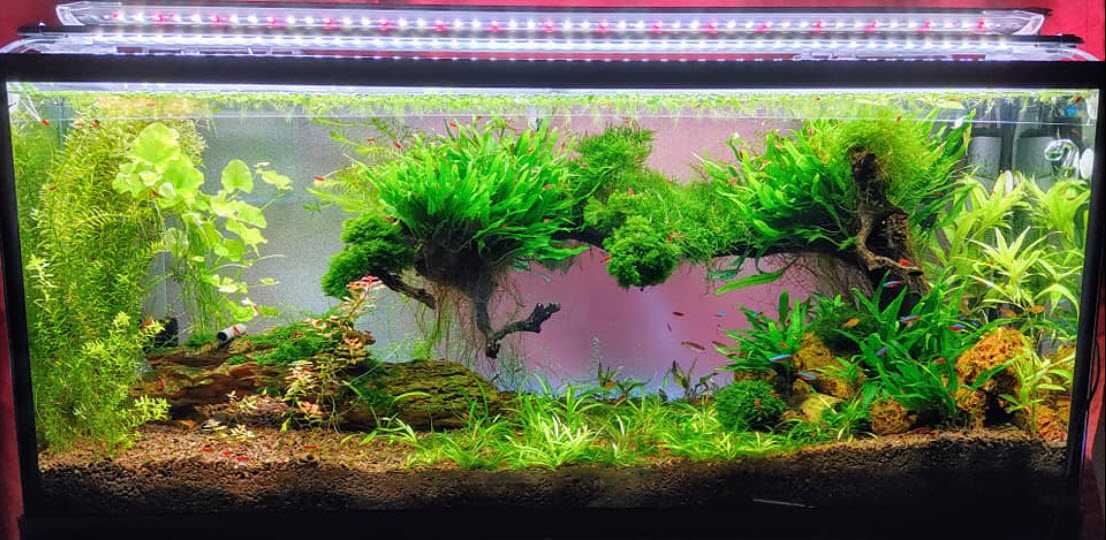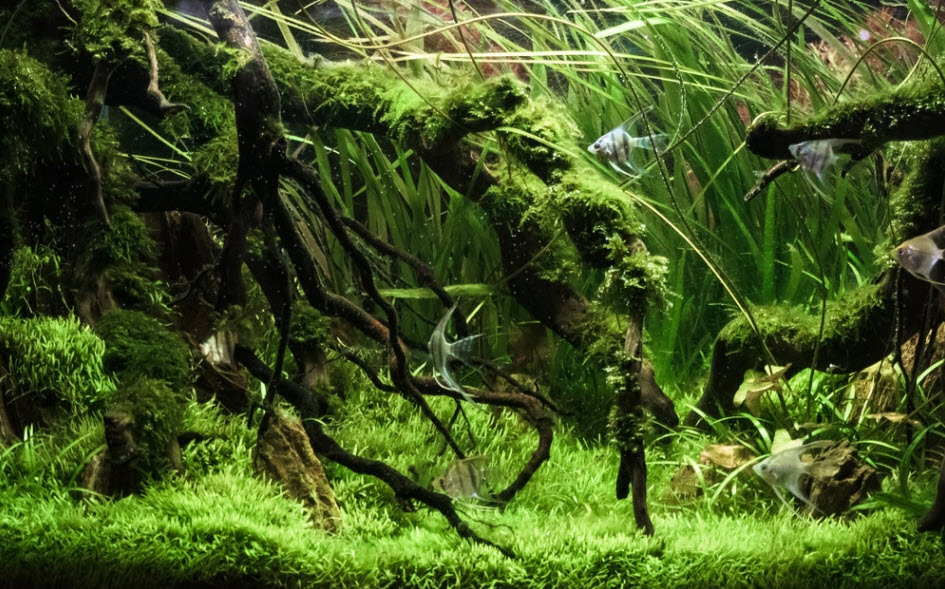 .
.
Aquarium Science Website
The chapters shown below or on the right side in maroon lead to close to 400 articles on all aspects of keeping a freshwater aquarium. These articles have NO links to profit making sites and are thus unbiased in their recommendations, unlike all the for-profit sites you will find with Google. Bookmark and browse!
.