17.11.7. Discus Photos
Here is a page of photos of discus tank which will give one an idea of how varied the selection of discus breeds can be: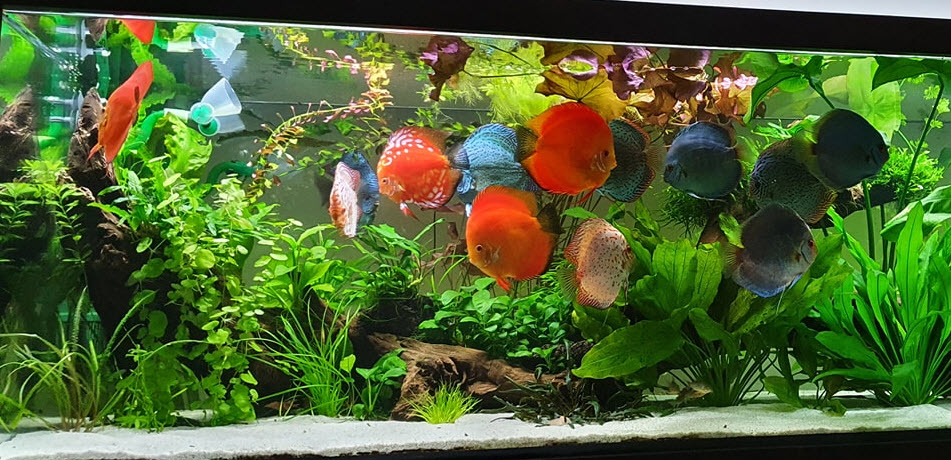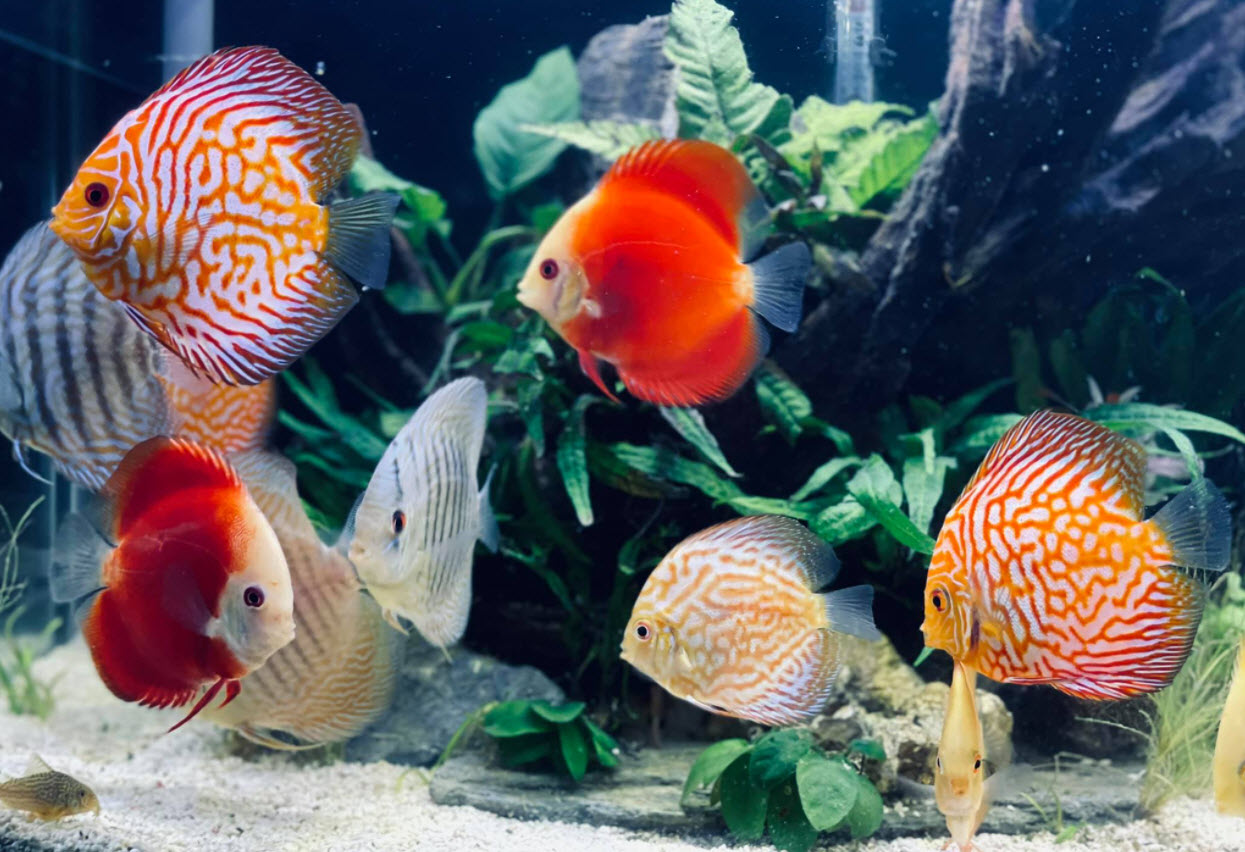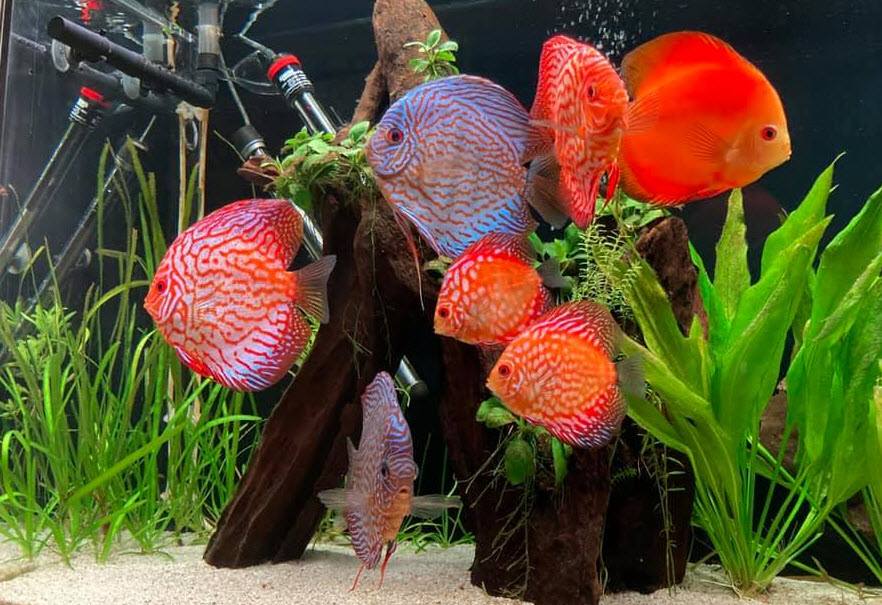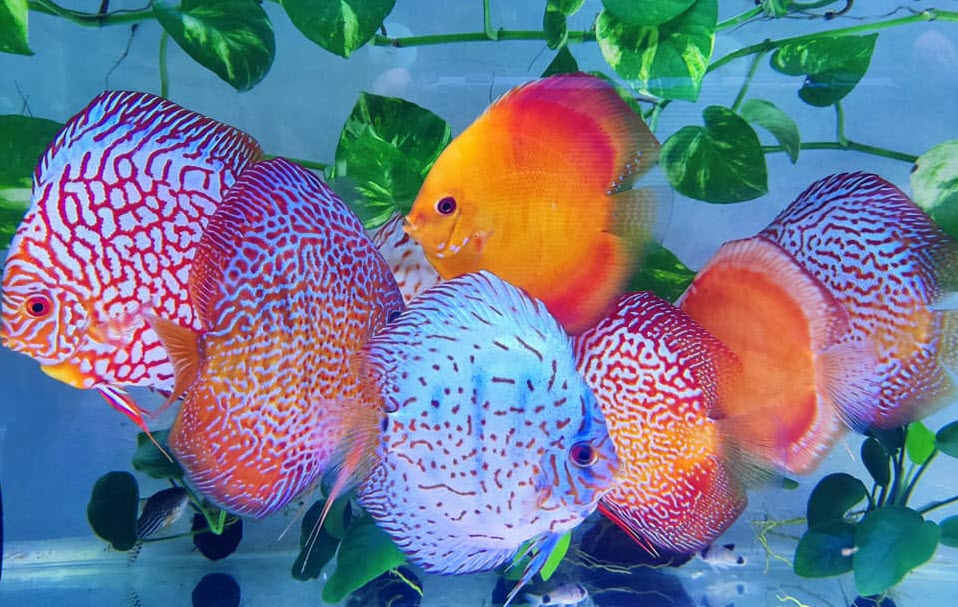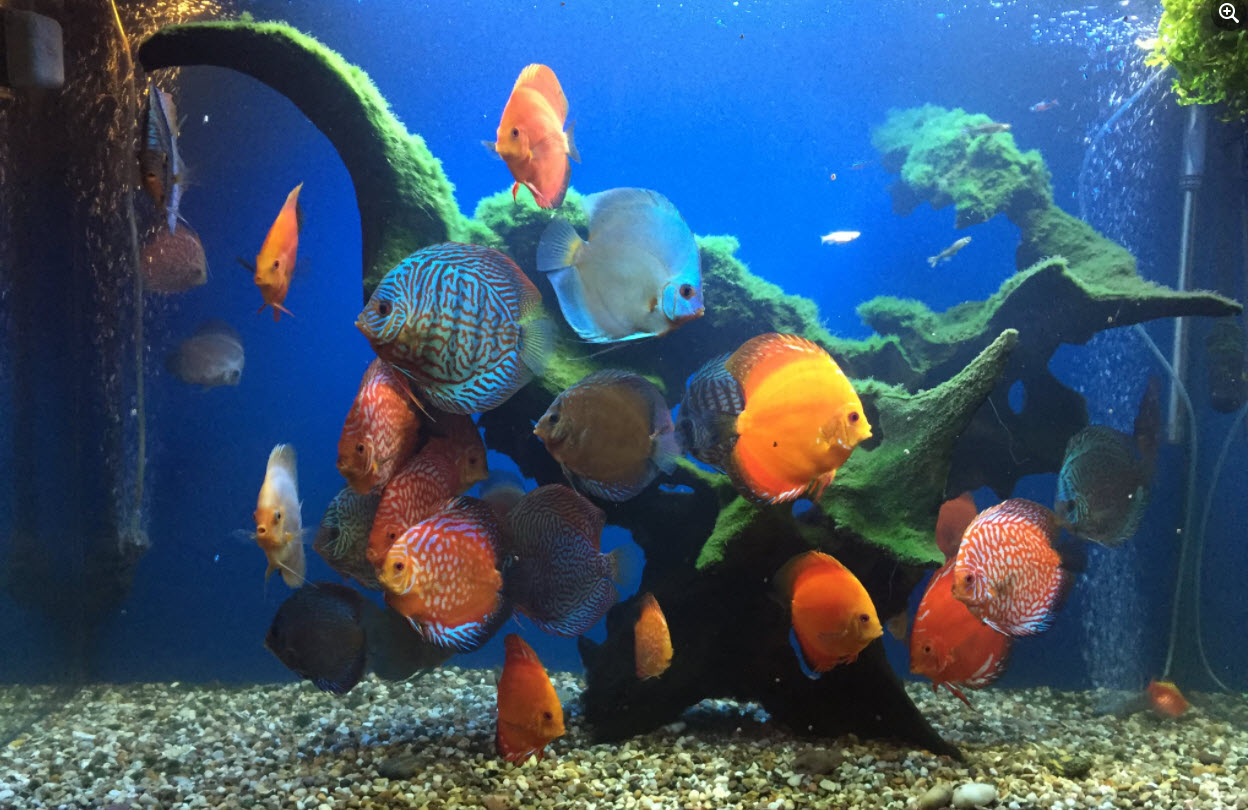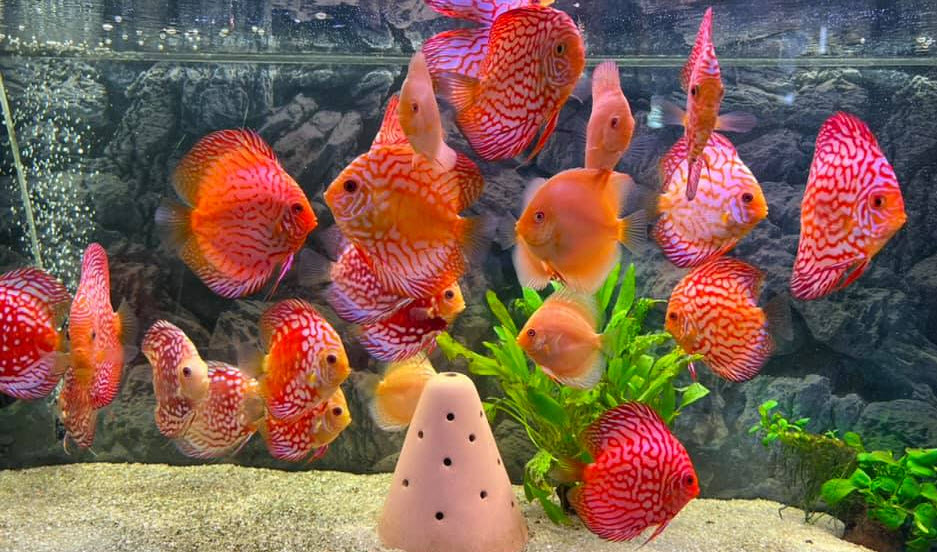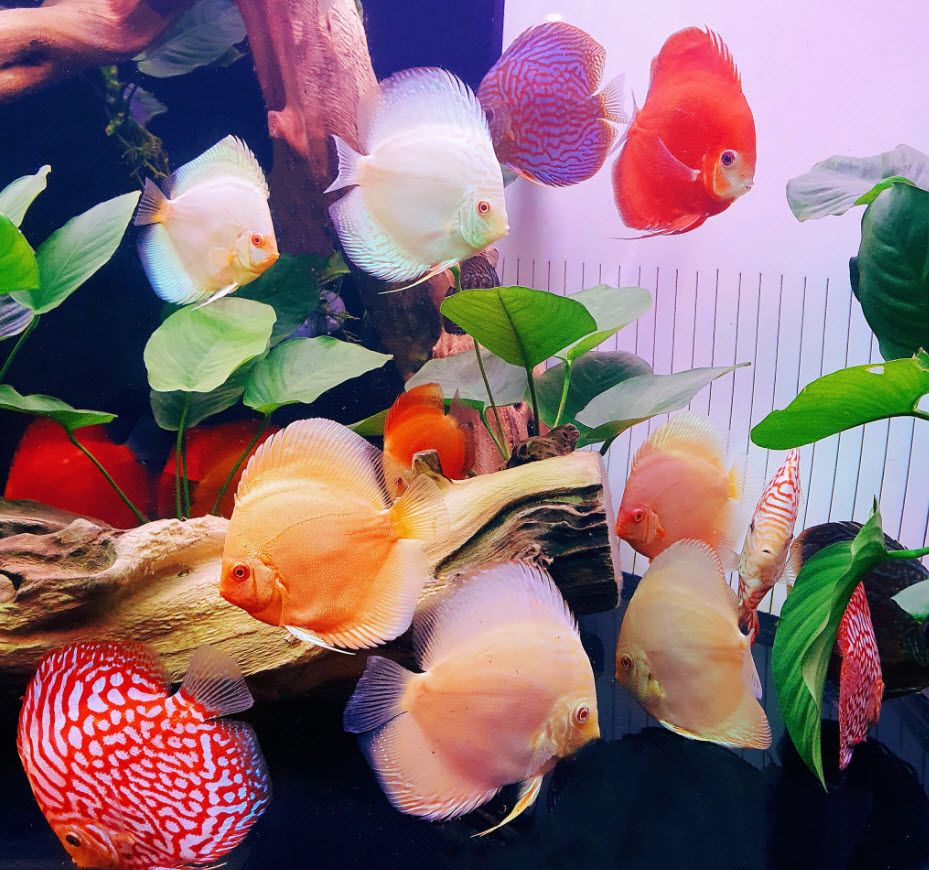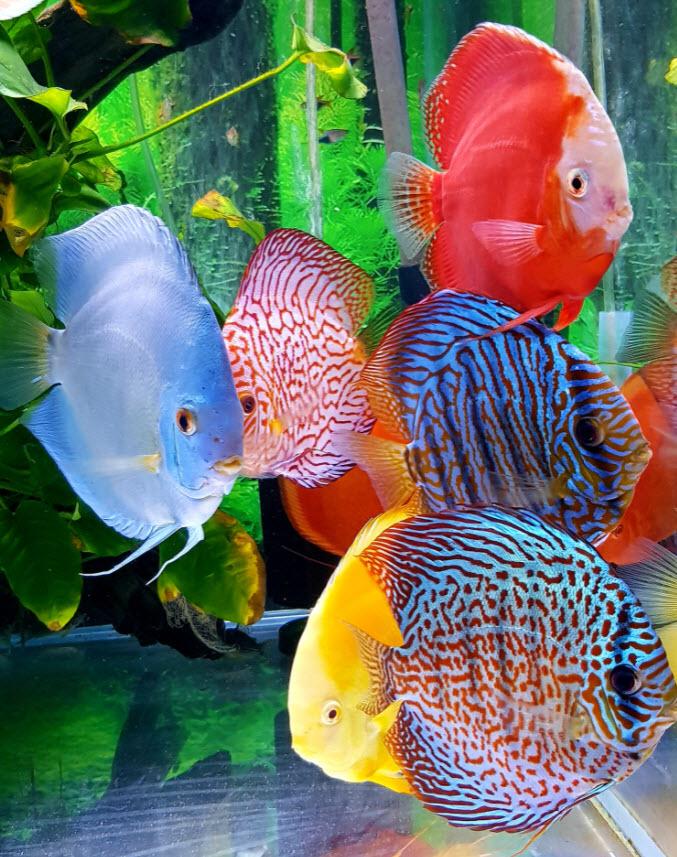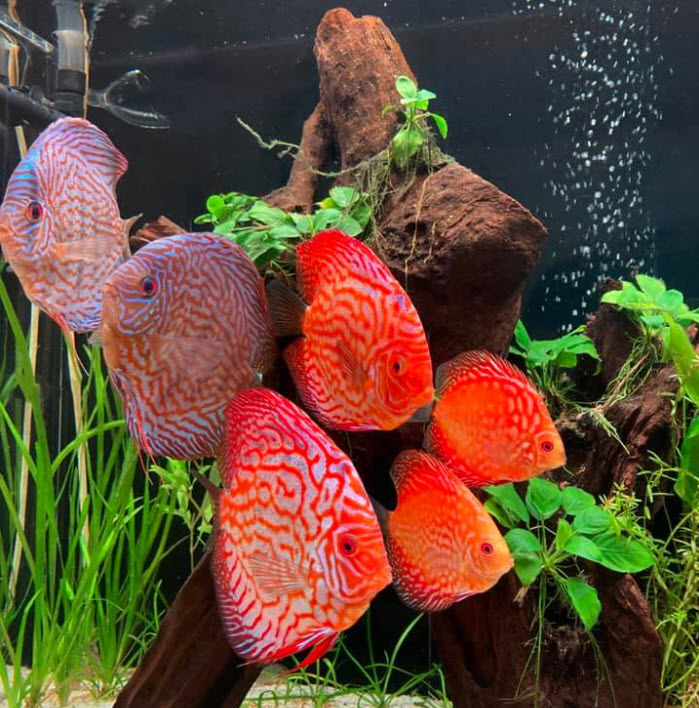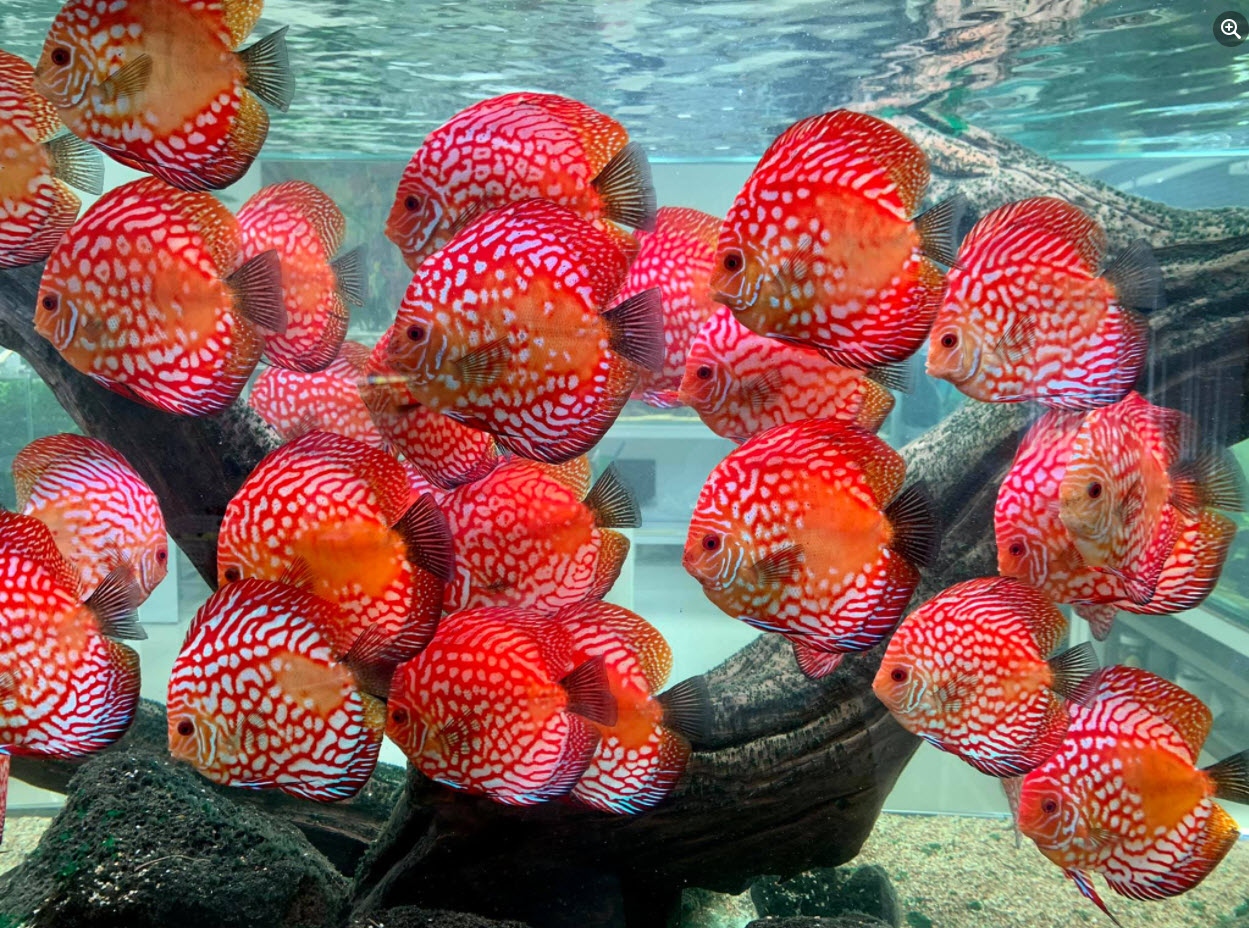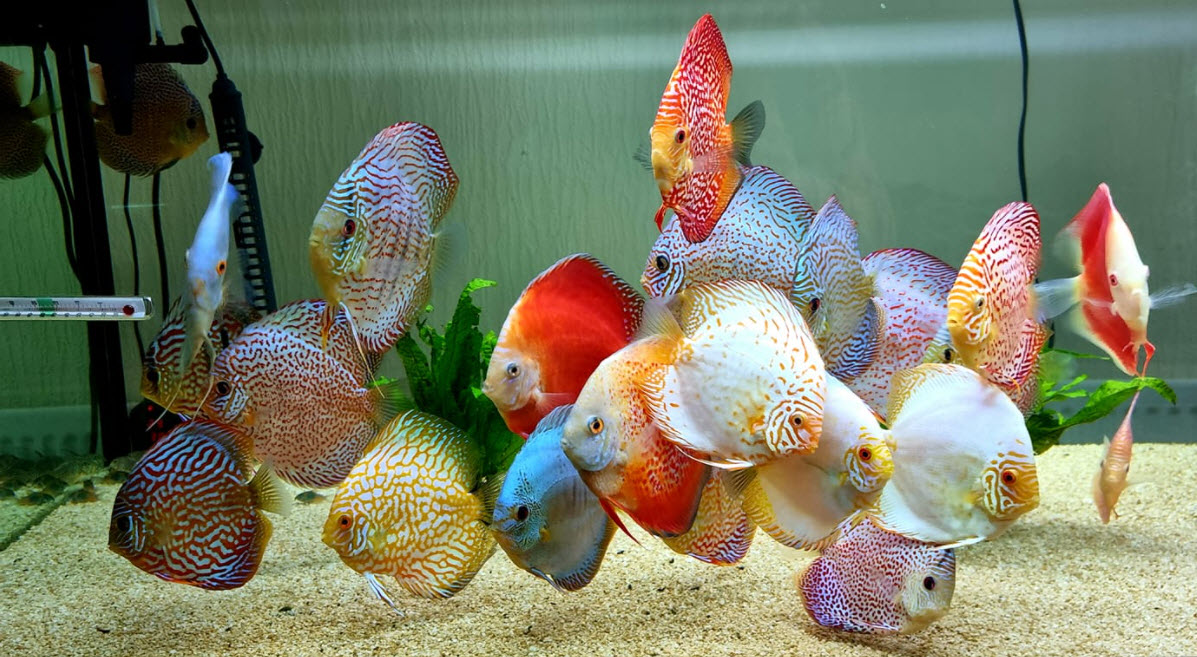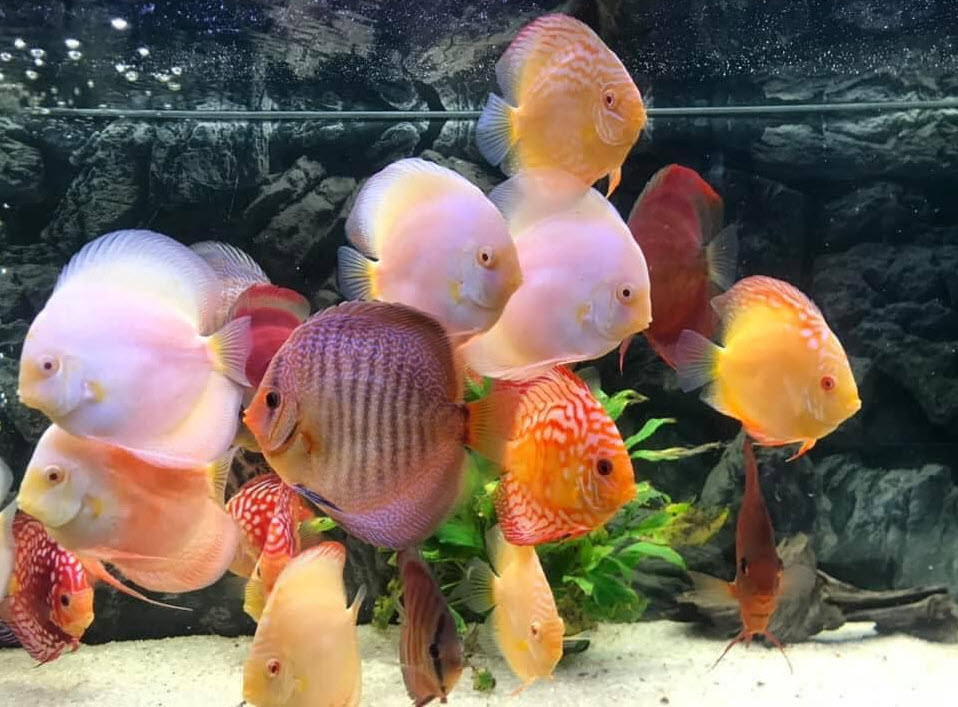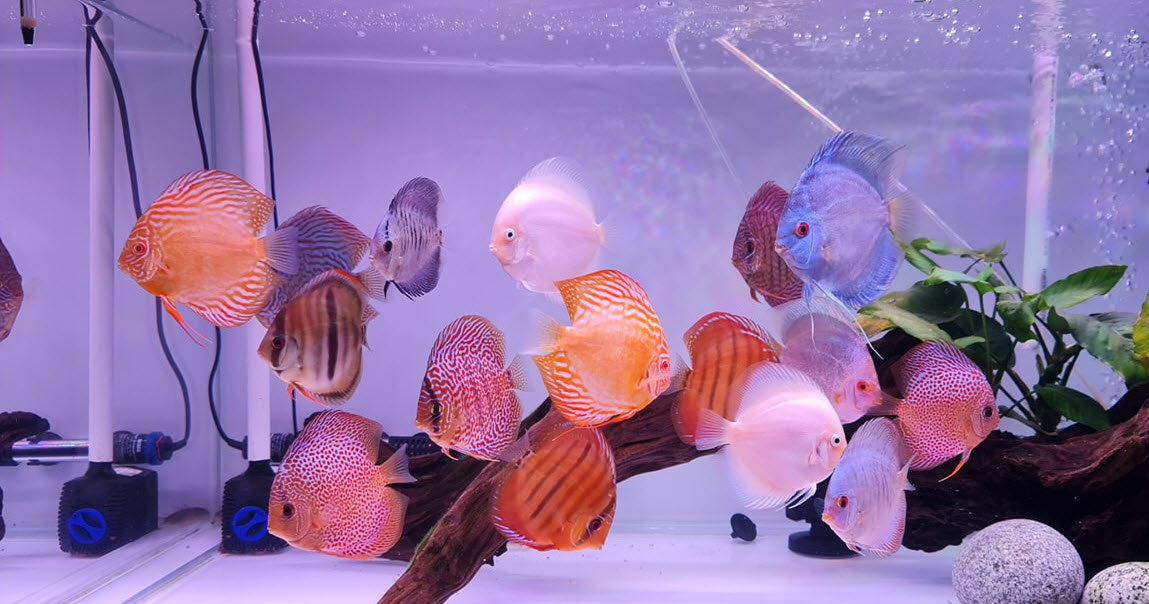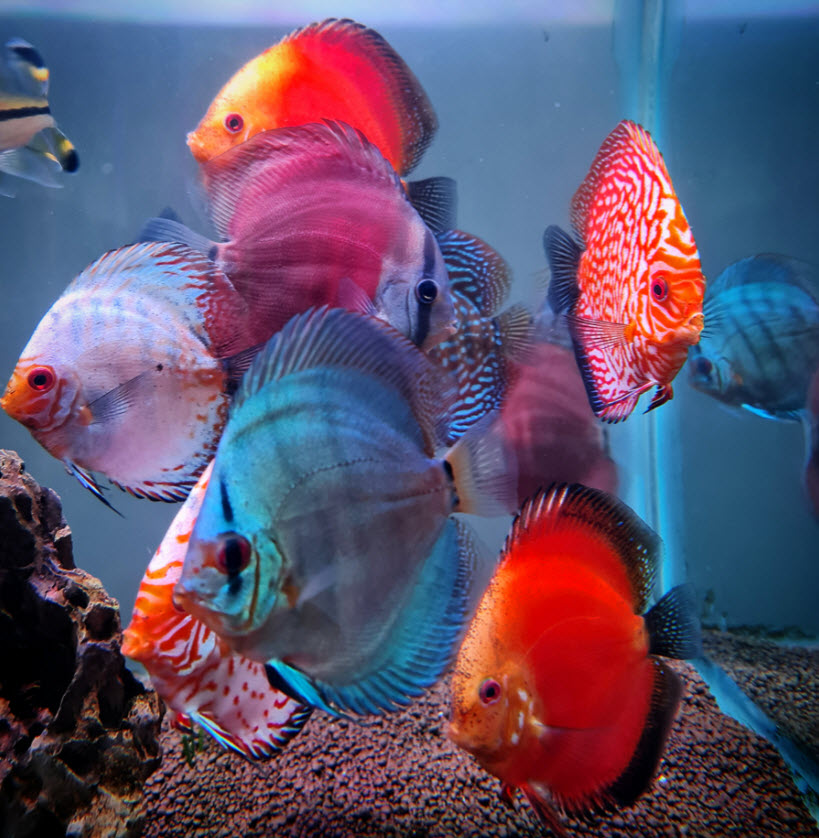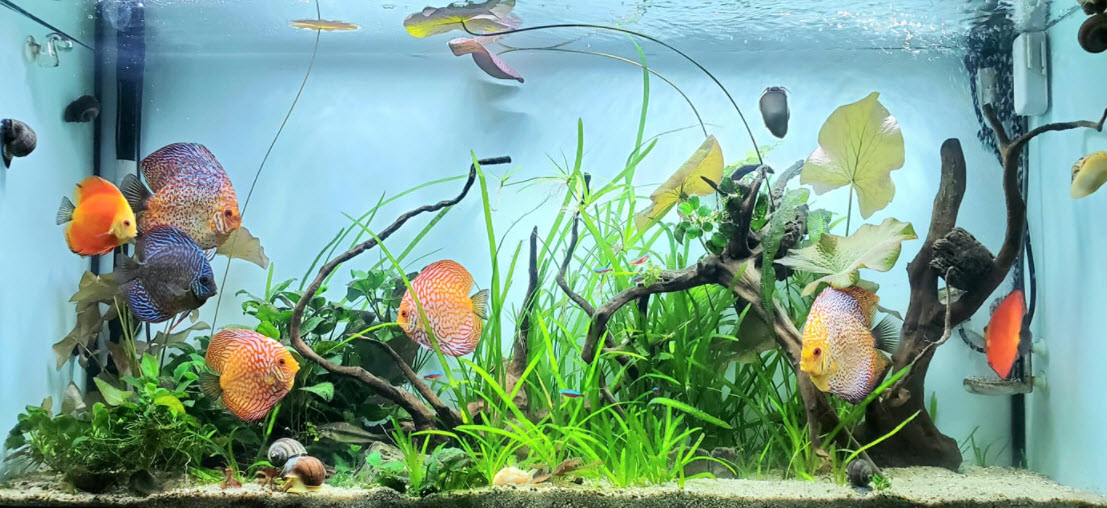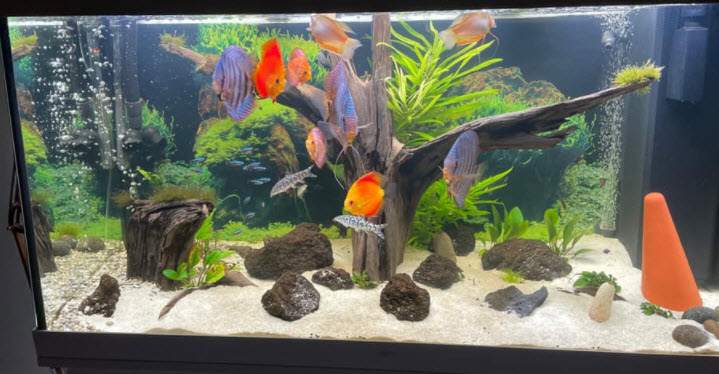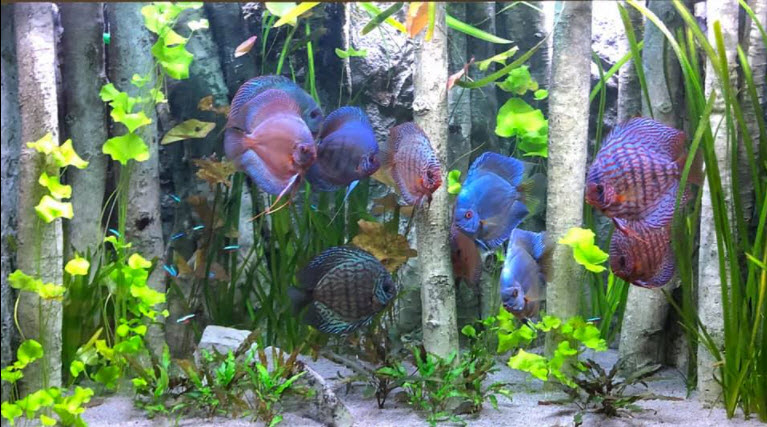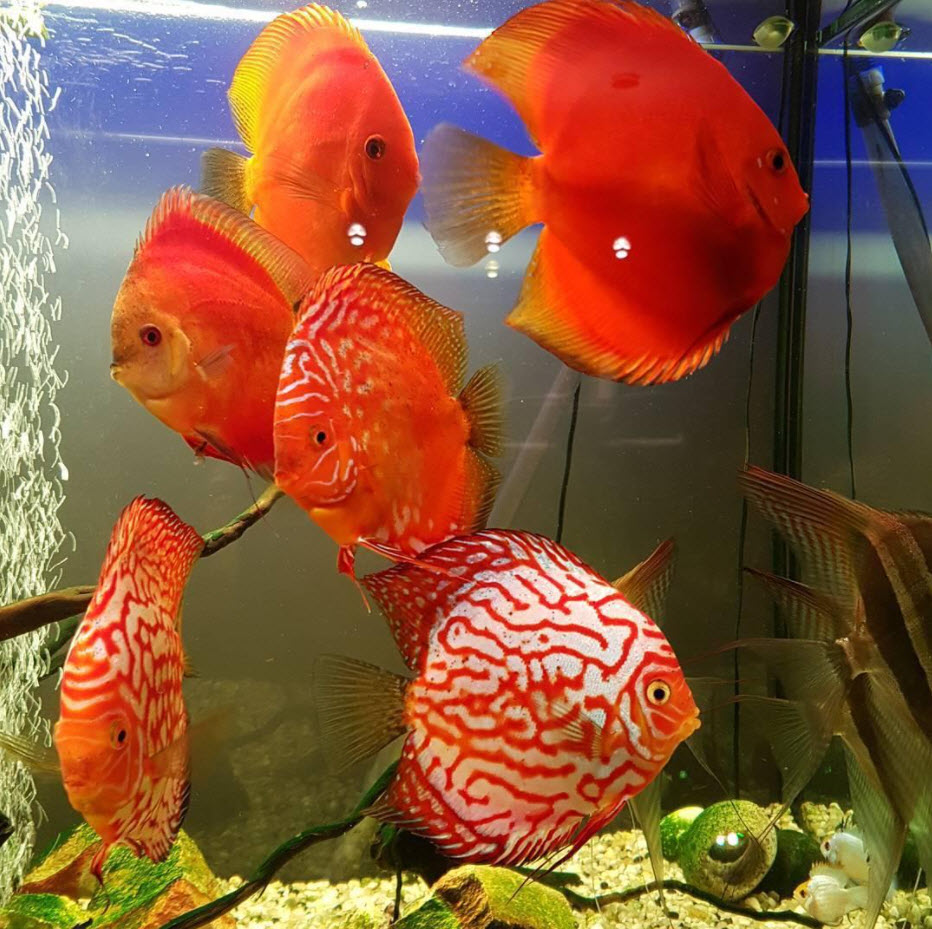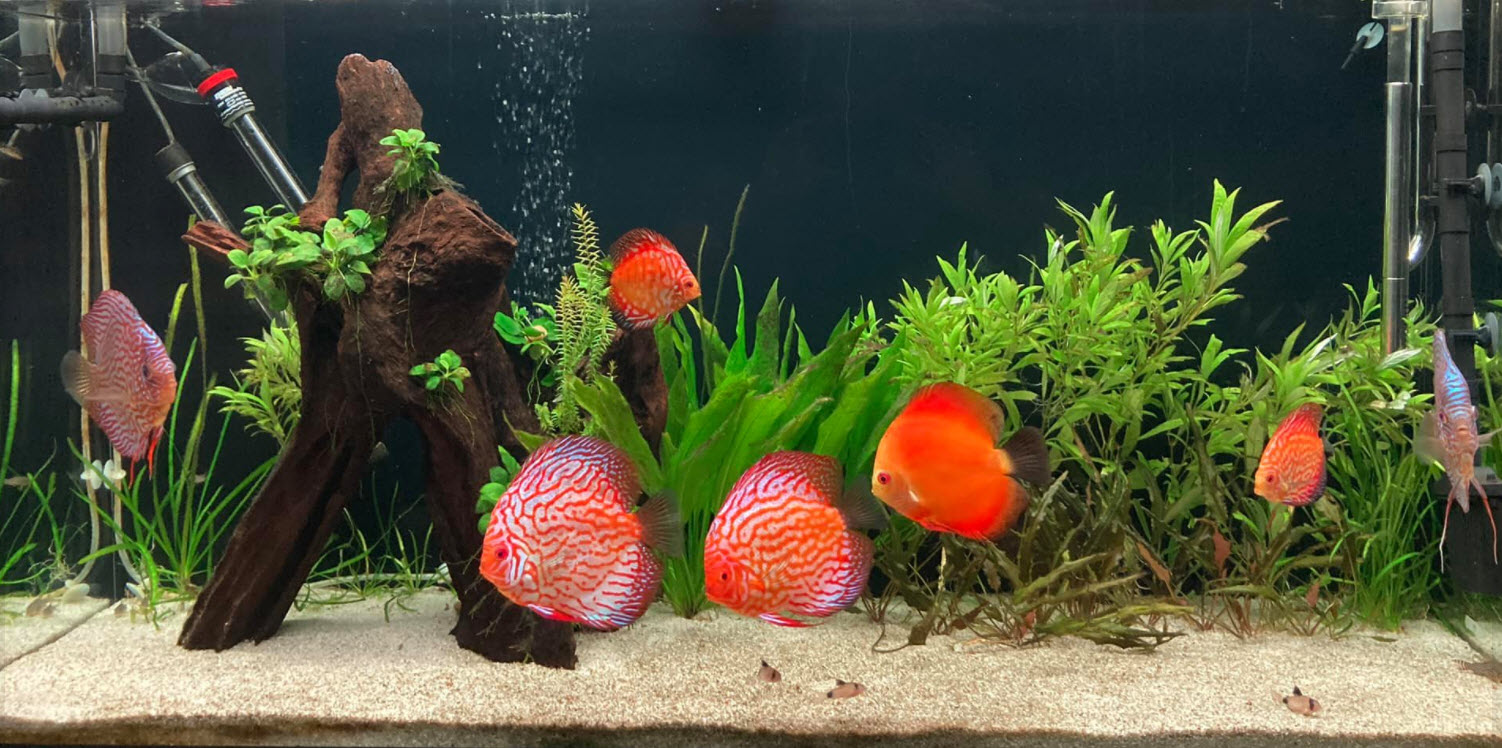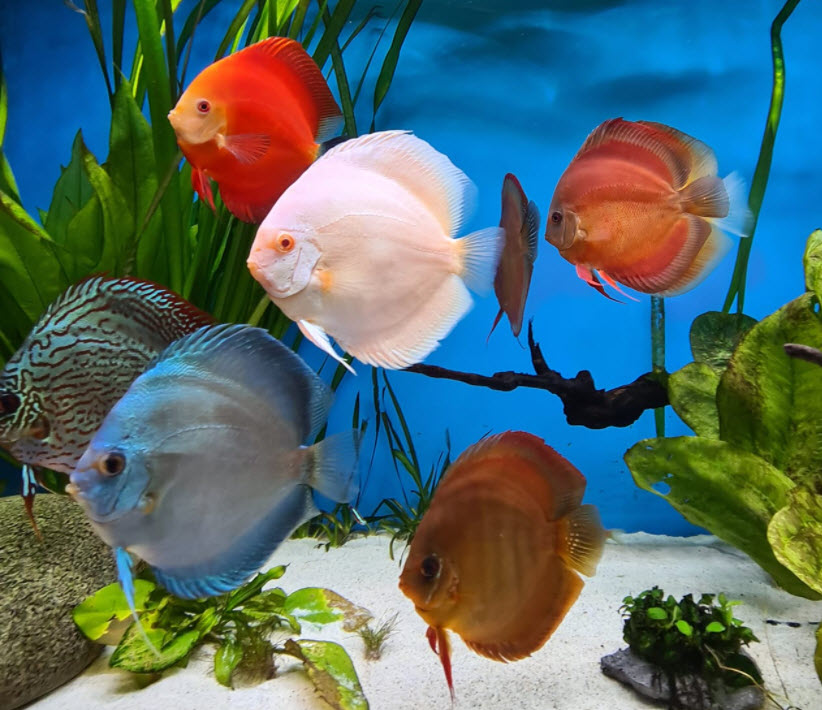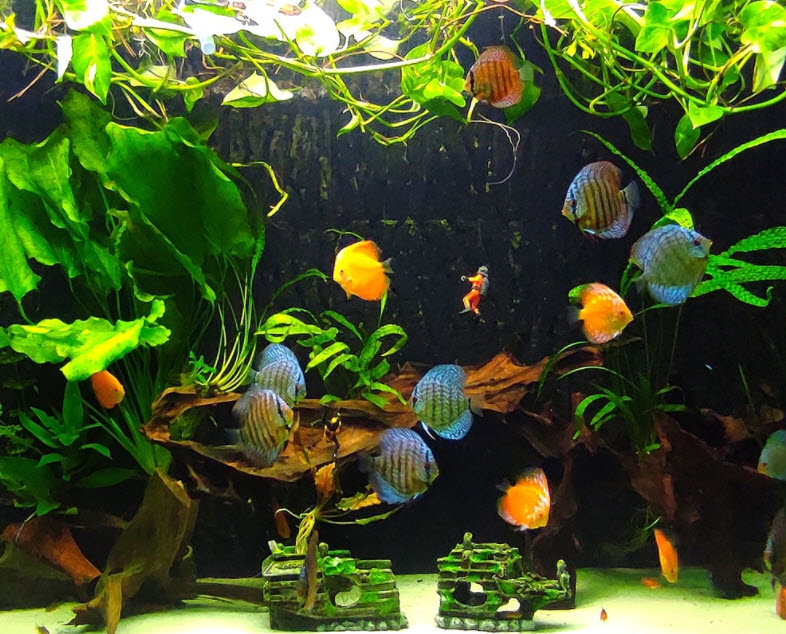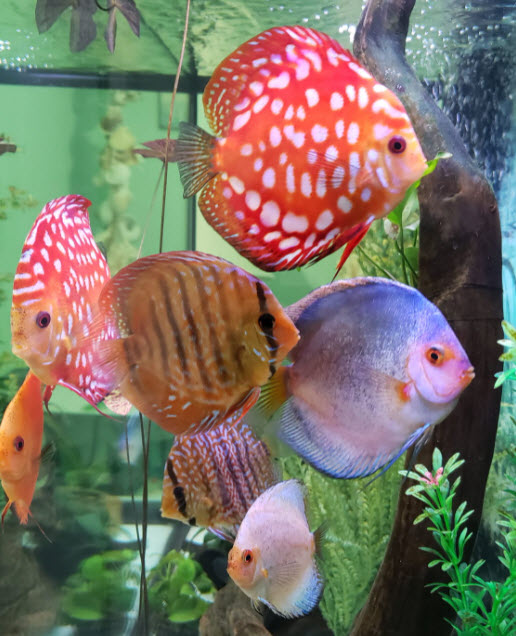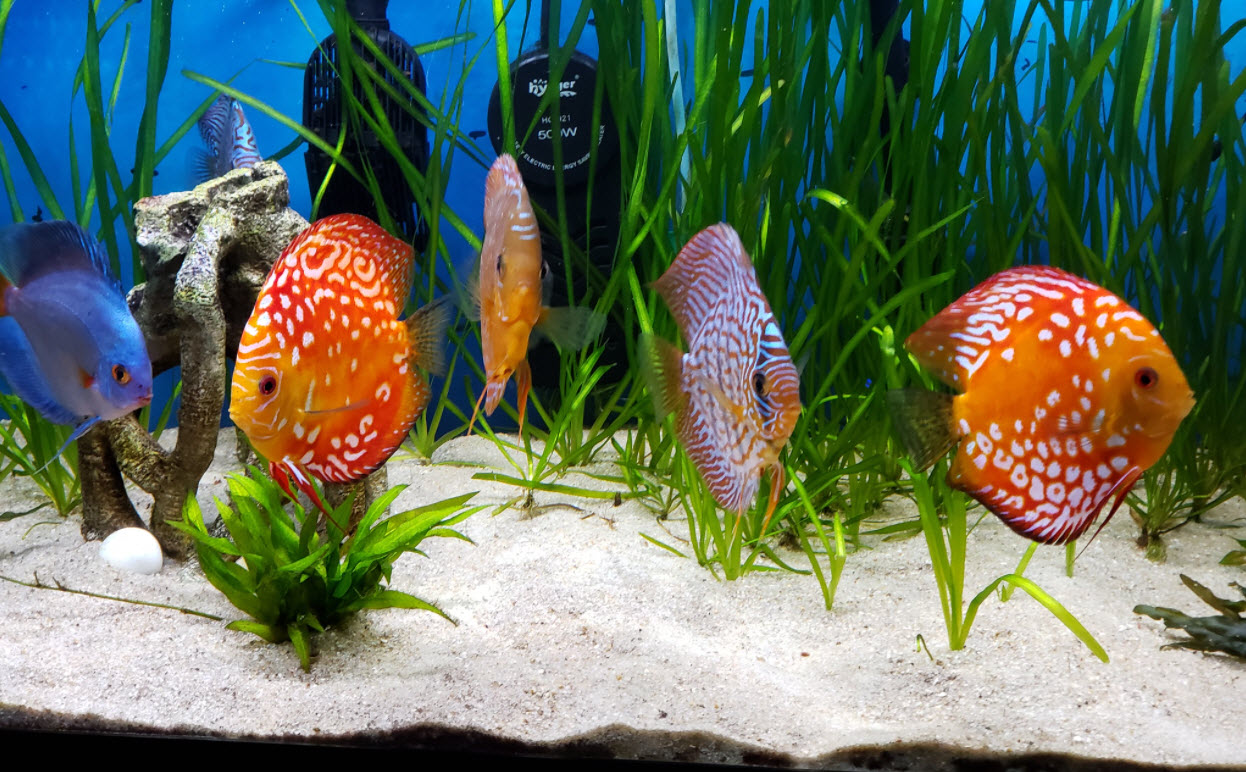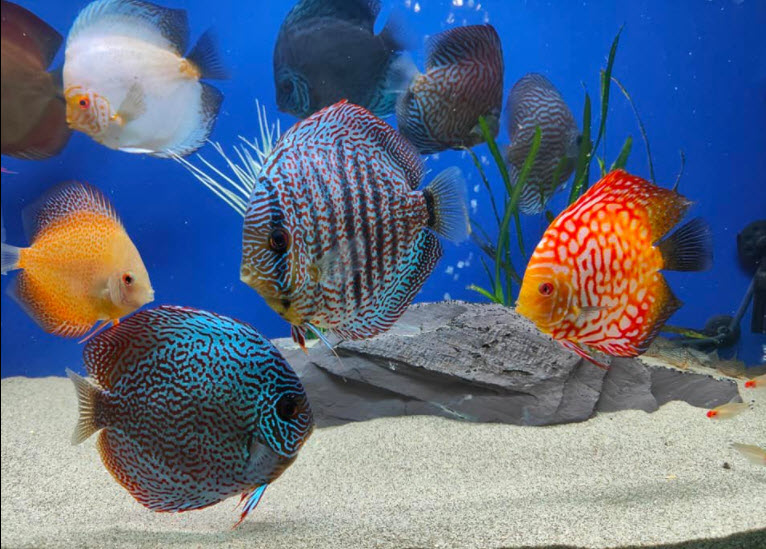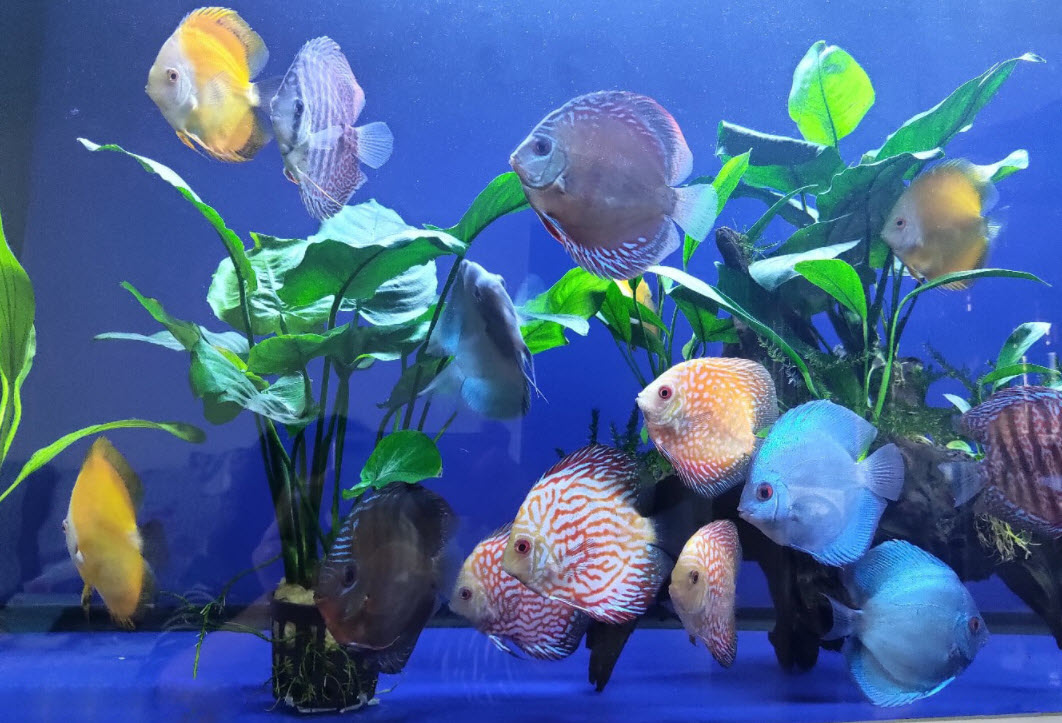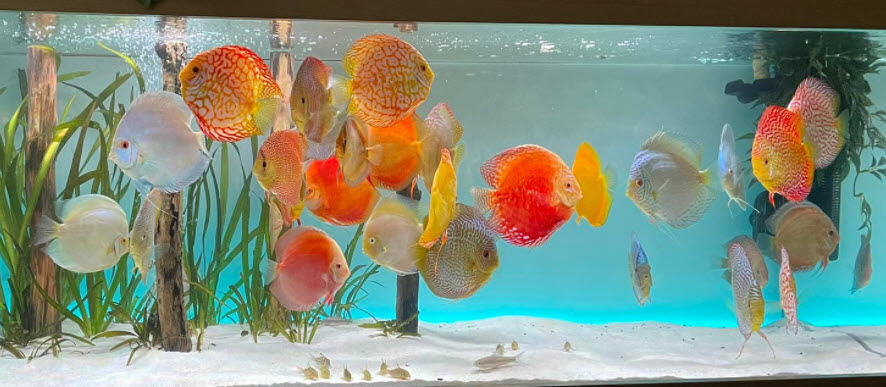 Information on Discus
The following articles will be useful reading if you are contemplating keeping discus:
Aquarium Science Website
The chapters shown below or on the right side in maroon lead to close to 400 articles on all aspects of keeping a freshwater aquarium. These articles have NO links to profit making sites and are thus unbiased in their recommendations, unlike all the for-profit sites you will find with Google. Bookmark and browse!