Diseases are generally not a problem in aquariums which have over-filtered, crystal clear, bacteria free water.
The Key to Good Fish Health is Clean, Bacteria Free Water
Note this does not mean water which is changed frequently. The idea that water changes create good health is a myth. The idea that water which has "good water parameters" will give good health is also a myth.
We go into that in more depth in this link: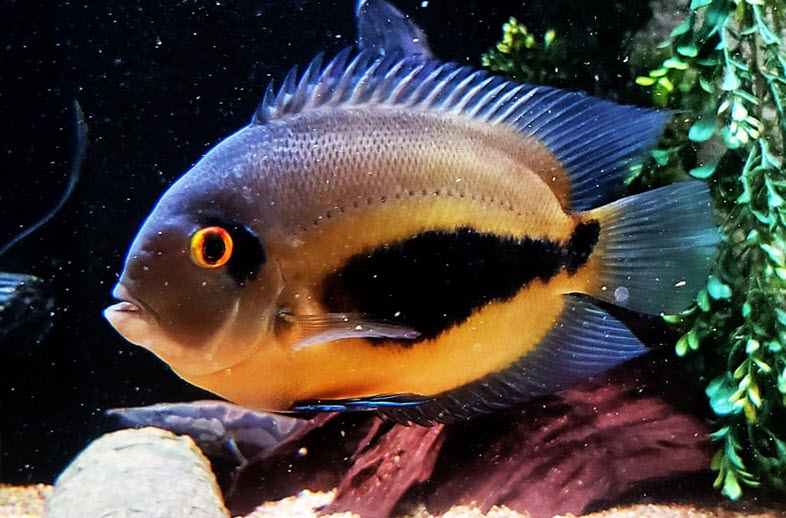 General Articles on Disease Treatment
One caution about diagnosing fish diseases. Even with a microscopic examination fish diseases are not easy to diagnose. Most hobbyists have only what their eyes tell them to go on as to what any fish disease is. This means that diagnosis of any fish disease is simply a "best guess". And these "best guesses" are frequently wrong. So keep this in mind in all the following treatment articles.
There are some general articles which will be useful when treating any fish disease:
12.2. Various Treatments Summarized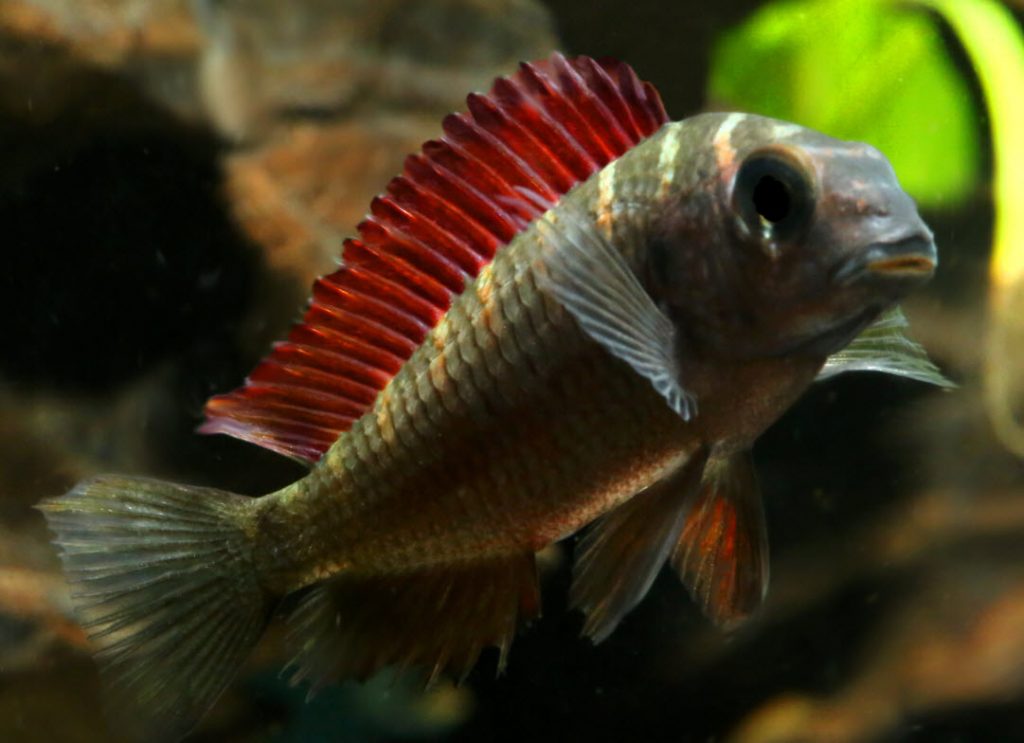 This is in addition to the last chapter on symptoms. The articles in this chapter are as follows:
11.1. Hole-in-the-head Syndrome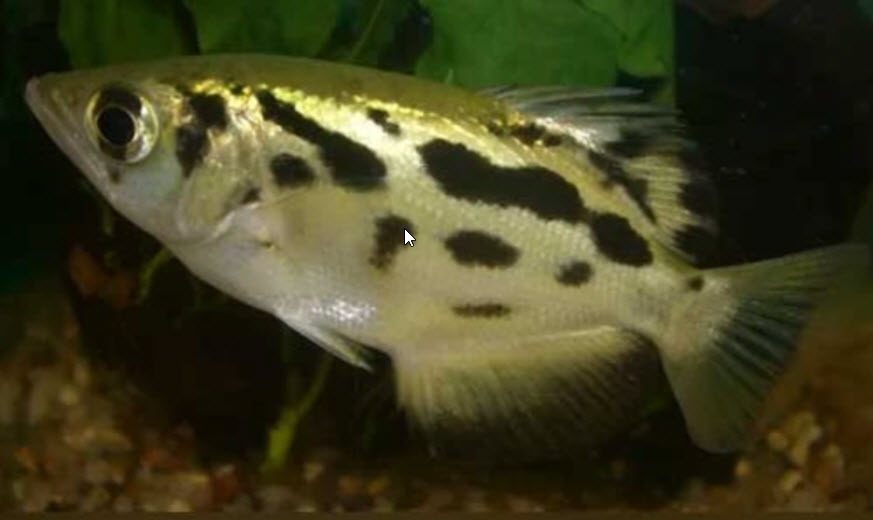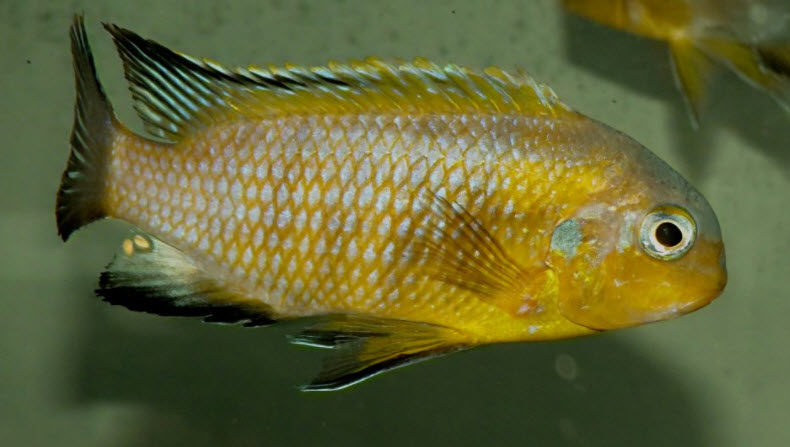 These articles in turn are in addition to all the articles on specific diseases:
10.2.5. Chilodonella and Costia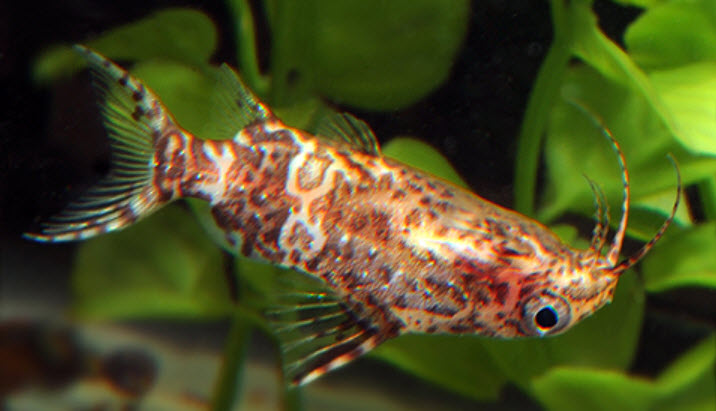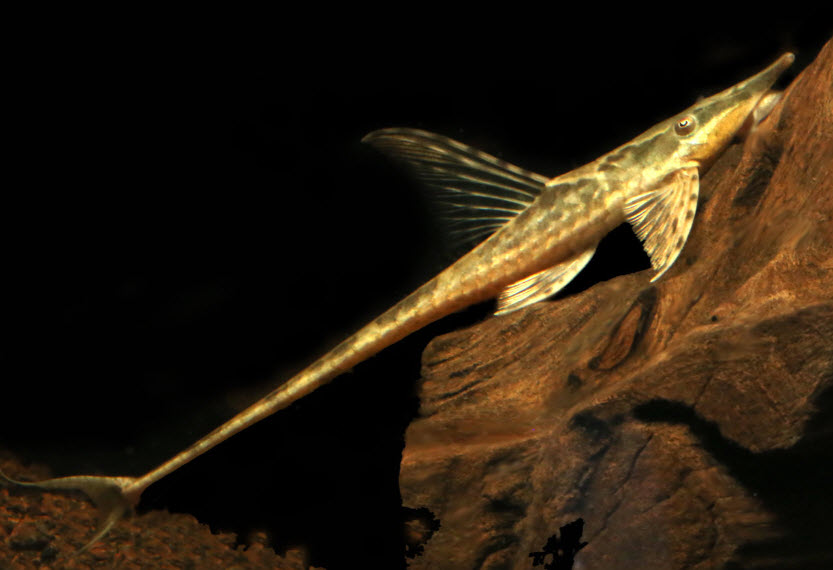 10.7. Fish Saprolegnia or "Fungus"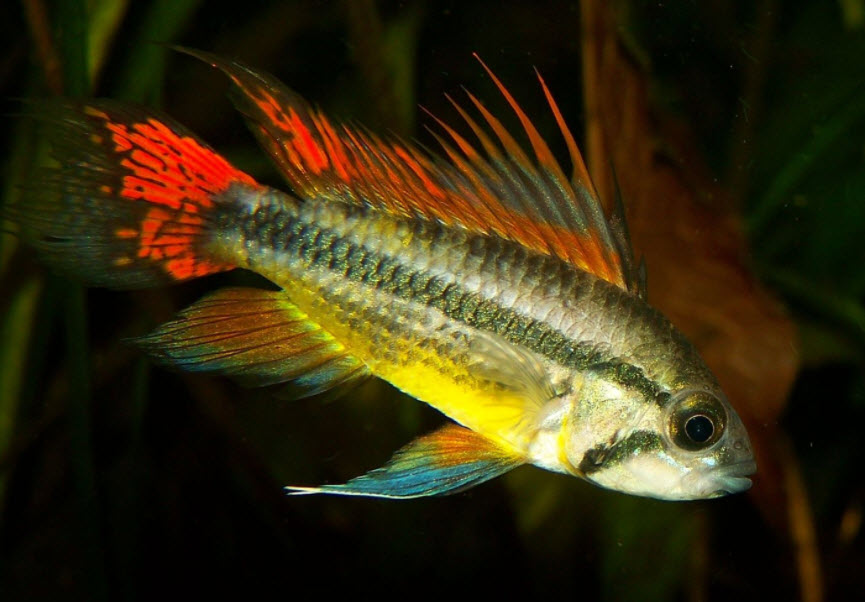 10.16. Graphite Disease in Bettas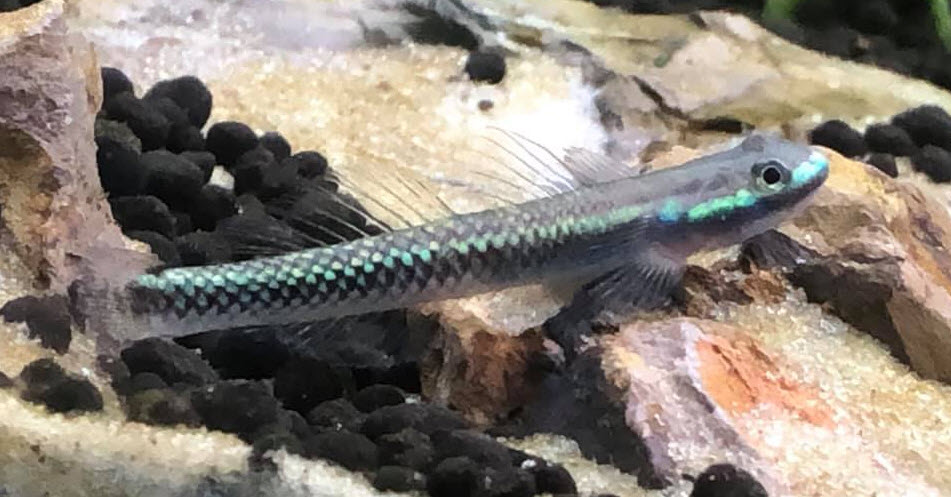 ---
Translated in dutch by : Joost Abrahams