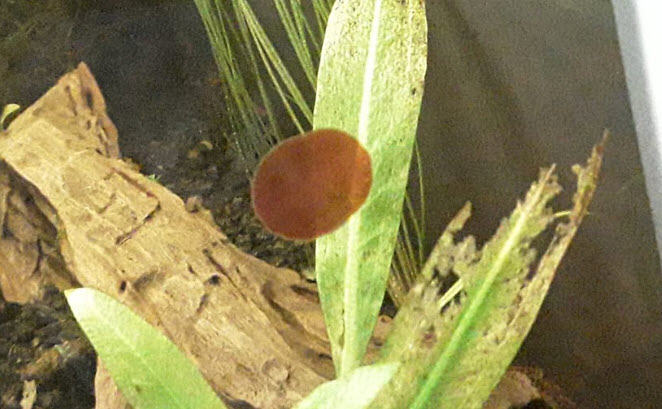 Red spot algae is a type of red algae (rhodophyta) that forms bright reddish brown circles on the glass and red coatings on the leaves of plants. It clings very tenaciously to everything. It can take determined scrubbing to remove it. It is relatively slow growing. It generally comes with high nitrates or high iron.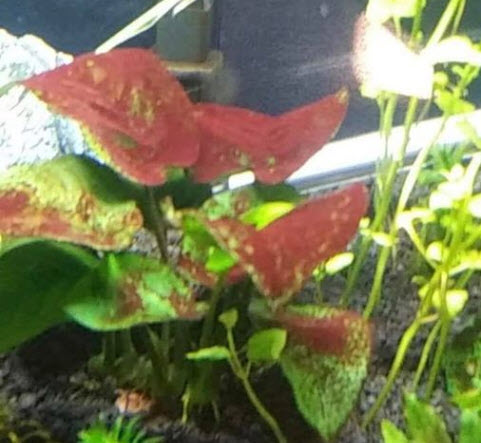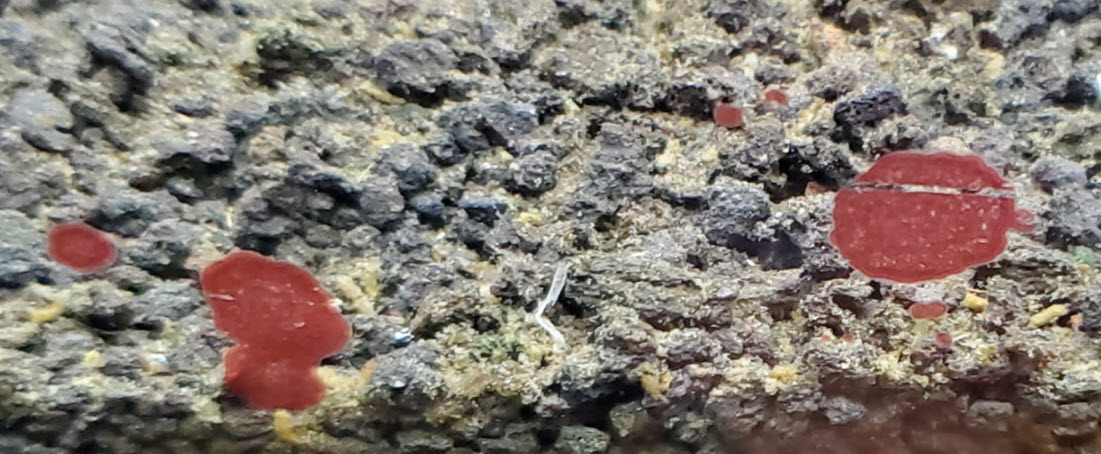 .
.
Aquarium Science Website
The chapters shown below or on the right side in maroon lead to close to 400 articles on all aspects of keeping a freshwater aquarium. These articles have NO links to profit making sites and are thus unbiased in their recommendations, unlike all the for-profit sites you will find with Google. Bookmark and browse!
.